Aspiring dance majors have a lot of questions.

Of course you do! You are making important decisions regarding your future. Not to mention the transition from high school to a university is one of the largest leaps you'll ever take.
Dancers that want to continue their dance education at the college level have their own unique concerns. The number of questions you have about auditioning for a dance department, health and nutrition, expectations, and more may feel overwhelming but we're here to answer and clear up any concerns you have about college dance.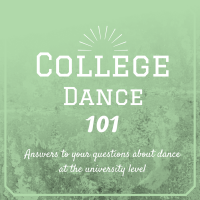 College Dance 101
Thinking About Dancing In College

Choosing A College Dance Program
The Fast and Dirty College Dance Degree Code:
BFA: for students intending to pursue professional careers as dancers and choreographers. This tends to best prepare students for MFA study.
BA: for students that may want to perform/choreograph but may prefer or wish to teach and/or double major in another academic subject. This path may lead to MA work in multiple disciplines.
Dance Certification: for those intending to teach dance in the public schools. Without this distinction, you are NOT considered "Highly Qualified" to teach K-12 no matter what type of degree (including a masters!) you hold.
Minor: for students that want to keep their options open and readily apply their dance education to other subjects. Many dance minors begin as dancers that are not ready to "give it up yet." Or a minor in dance is a compromise with their parents who think they should major in a more sensible area of study.
Specialization: depending on the school, this may be equivalent to a minor or it may not.
Applying For A College Dance Program
Auditioning For A College Dance Department
The College Dance Life
Dancing For Recreation In College

What Happens After Graduation?
Starting Soon as a Dance Major?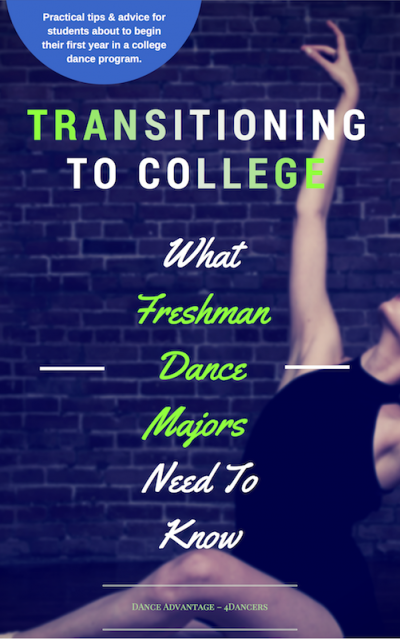 Transitioning To College: What Freshman Dance Majors Need To Know is a college preparation guide for first-year students written specifically for dancers. It provides a snapshot of college life, essential information on what to expect in a dance program of study, and scores of tips and tricks for staying healthy and happy.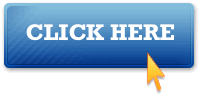 The E-book Helps You:
Own Your Education What college freshman can expect to encounter freshman year in terms of dance technique and training, as well as overall scholastics.
Study Smarter, Not Harder
Stay Healthy
Manage Stress
College Students, are you interested in working with us?
Dance Advantage accepts guest post submissions if you want to write about dance or your college experience.
We also offer internships for those who want to learn more about dance writing, blogging, and social media. If you think you'd like to gain some experience in any of these areas, contact me with a brief letter highlighting the reasons for your interest and previous experience in dance, communications, journalism, or other relevant subjects, as well as one writing sample that demonstrates your ability to write clearly and succinctly about a topic.
Kindly follow, like or share:
Nichelle Suzanne is a writer specializing in dance and online content. She is also a dance instructor with over 20 years experience teaching in dance studios, community programs, and colleges. She began Dance Advantage in 2008, equipped with a passion for movement education and an intuitive sense that a blog could bring dancers together. As a Houston-based dance writer, Nichelle covers dance performance for Dance Source Houston, Arts+Culture Texas, and other publications. She is a leader in social media within the dance community and has presented on blogging for dance organizations, including Dance/USA. Nichelle provides web consulting and writing services for dancers, dance schools and studios, and those beyond the dance world. Read Nichelle's posts.