Nel Shelby Productions is a New York City videography company with extensive experience in dance-specific video production. In an earlier interview, Nel Shelby gave Dance Advantage readers tips on How To Make a Video to Market A Dance Studio.
In their search to find more ways to help dancers and choreographers, Nel Shelby Productions has discovered there is high demand for filming and editing excellent quality audition videos for dancers looking to attend summer dance intensives, enroll in college dance departments and conservatories, and even send video samples of their dancing to professional performing companies.
So of course, we want to know how to make the best audition video possible and asked Nel Shelby Productions for their best advice.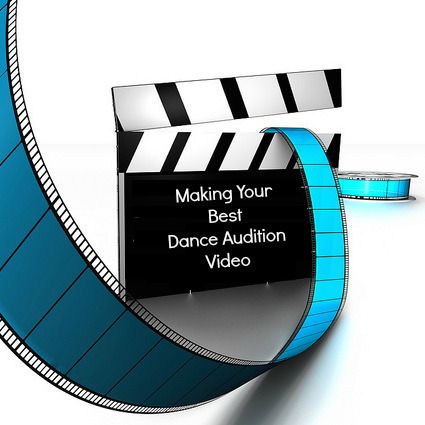 Don't get too fancy with your dance audition video
Most dance schools, programs and companies would prefer to see a one-camera video shoot rather than two-cameras.
Two-camera edits involve putting together multiple angles, and the choices made about showing your dancing from certain angles may seem suspicious… "Why did they cut to a close-up of her torso there?" "Was she off-balance on releve?"
You don't want to look like you're hiding something.
Let them see you in the best light
Film the audition material in a relatively clean space with great light.
Nel Shelby Productions brings their own lighting equipment to every studio they film auditions. You never know if you'll have enough natural light, and it's very important the dance program or audition judges can see you.
Bring a coach
Shelby always reminds clients who are creating audition reels to bring a teacher or coach. After all, they can make sure you look great on camera, but your videographers don't know the choreography or variations. Bringing an additional set of eyes, already familiar with the movement material, helps you get the most out of your session.
Practice makes perfect video
Dancers should come fully prepared with all variations, exercises and choreography set and well-rehearsed for their audition video shoot. Warming up and setting hair and make-up before the session is also important.
Talk to your videographer
Many dancers need a quick turnaround in video delivery for auditions and other applications. Nel Shelby Productions says they need to know the application requirements and deadlines before you film your dancing so they can work with clients and plan accordingly to deliver their dance video as fast as possible.
Talk over the dance audition guidelines with your video team, too. Things like: how variations should be ordered on the DVD, or if a menu is necessary to navigate through to specific chapters of your audition.
A Dance Audition Video Example:
Watch an excerpt of Brittany Shinay's dance audition video made by Nel Shelby Productions.
Learn more about Nel Shelby Productions and get occasional video tips by signing up for her newsletter.
Kindly follow, like or share: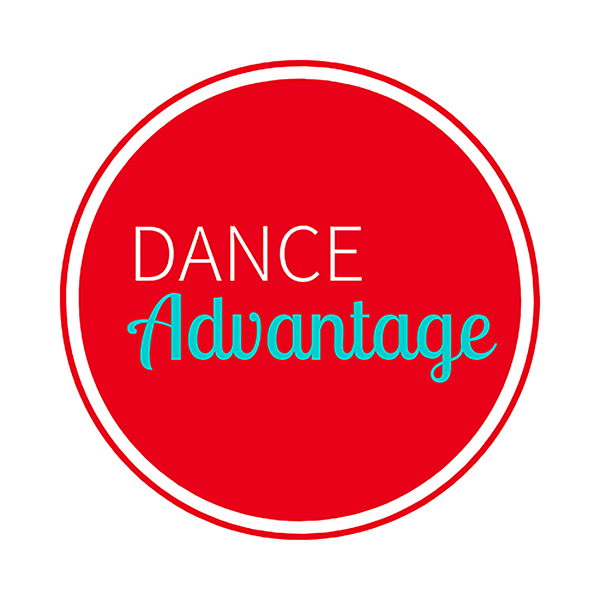 Dance Advantage welcomes guest posts from other dance teachers, students, parents, professionals, or those knowledgeable in related fields. If you are interested in having your article published at Dance Advantage, please see the following info on submitting a guest post. Read posts from guest contributors.