"I don't think dancers are always aware that an observer, even an amateur like me, can tell the difference between someone going through the motions and someone who is passionate about their art," says photographer Scott W. Lewis.
"The difference in the image is of someone standing in an awkward position and an image that conveys that passion. My photography evolved from capturing something in focus to capturing that "magic moment" of expression where you can truly see the dancer's love and dedication in what they are doing."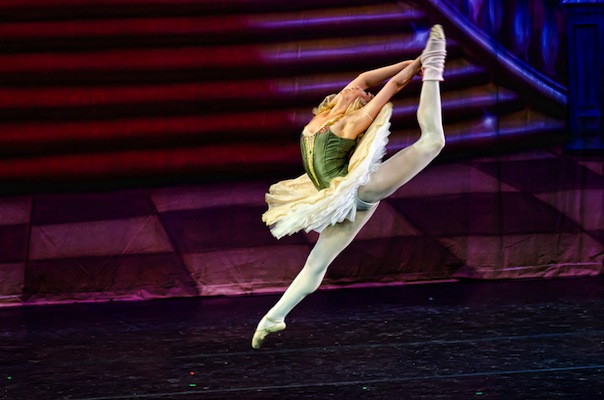 Scott Lewis likes to say that he fell in love with photography by accident. He bought his first camera only a couple of years ago for no other reason than capturing the drama, dance, and athletic activities of his four daughters.
"I had no intent to do anything other than collect keepsake snapshots," he explains, adding, "I realized that I truly enjoyed it, far more than I originally thought I would." [Read more…] about Sunday Snapshot: Magic Moments