As dancers, we spend a lot of time looking in the mirror. We evaluate ourselves constantly, internally assessing our lines, extension, movement quality, and overall aesthetic.
And holy cow, are we hard on ourselves.
I mean, it's a little understandable. The bar (no pun intended) is set so high, and it just keeps getting higher as crazy talented dancers push the limits of art. In order to stand out in a crowd, you not only have to be at the top of your game, but the top of your game has to be higher than the top of her game and his game and wherever yours was last week.
Any way you choose to look at it, competition is an inherent part of dance, and it can make or break your career. The trick is to learn how to use competition to your advantage, support the dancers around you, and avoid succumbing to comparison.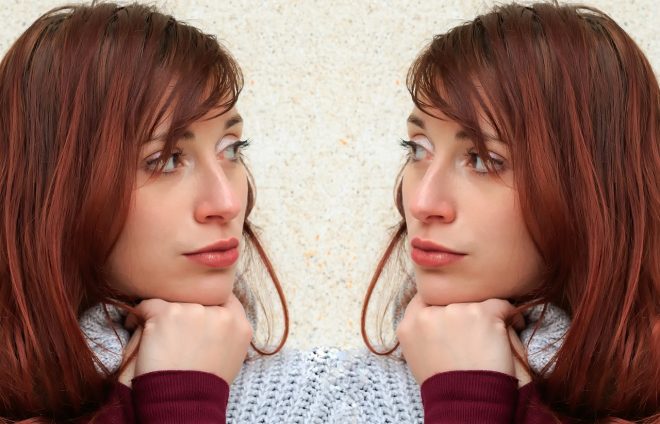 Comparison vs. Competition
Comparison and competition may seem interchangeable, but there are subtle differences in language and attitude. Understanding the divide between the two helps you to cultivate a healthy mindset about the dancers you train with, and transforms your inner monologue from harsh criticism to logical support.
Comparison creates a dichotomy and forces you to exist in a world of black and white. When you're in the studio and you compare yourself to another dancer, you are mentally deciding who is better and who is worse. You are outlining your shortcomings or promoting yourself based on superiority; this mindset can easily turn toxic and force you to focus on the wrong things.  While as many as 35 percent of teenagers and young adults are combating rising levels of obesity, up to 45 percent of dancers are battling an eating disorder. [Jim Taylor and Elena Estanol. Dance Psychology for Artistic and Performance Excellence. Human Kinetics, 2015.] Chronic comparison feeds unrealistic body standards and can fuel anxiety, low self esteem, and other harmful psychological conditions.
Competition does inherently require an element of comparison. You are evaluating two things and finding the superior. However, while comparison serves to be either self-promoting or self-deprecating, competition can be a healthy motivator.
When you compete for roles or a big shiny trophy, you are technically being compared to other dancers. However, in the moment of competition and during the training beforehand, all you have is yourself. You are striving to be the best you can be and bringing your best to the floor. No matter how good another dancer's turns are, yours don't get better by pointing out the disparity. Yours get better by focusing internally on what you can improve, training up your weaknesses, and showcasing your strengths.
Creating Healthy Competition
Competition is capable of becoming as toxic or all-consuming as comparison if it's not approached with a healthy and constructive mindset. If you stake your self esteem on the number of trophies you walk away with or principles roles that you land, your attitude towards your self worth and your dancing become very fragile.
In competitions, no matter what form they take, remember that not everything is in your control. You can spend all your extra hours in the studio, practice drills daily and mentally prepare, and still not win. This doesn't mean you didn't work hard, make progress, prepare correctly, or are in some way fundamentally inferior. It means someone else, who also worked and trained and prepared, had a better day.
You can only control how you prepare and how you perform. You cannot control how others train or how their day goes. So, instead of focusing on how the rankings fall, pay attention to how you feel on the floor or stage, whether you're dancing to the best of your ability, and whether or not you're enjoying the experience.
A fundamental part of developing a healthy competitive attitude is assessing your inner monologue and protecting your mental health. When you're evaluating your dancing, or the dancing of others, what words are you using and what are you focusing on? Where do these come from? What ideas or thought patterns are they reinforcing?
If you're consistently focusing on the negative, take time to affirm the positive as well. Constructive criticism is necessary, but constant self-deprecation is harmful to the process. When you notice yourself being unfairly harsh, argue with that inner monologue like you would if you heard your best friend say those things about themself. You deserve to advocate for yourself.
Formulate constructive criticism. Don't bash on yourself for having shorter-than-average arms. That's not something you can change. Instead, focus on ways to improve your extension, highlight the length you do have, and showcase your strongest attributes.
When you watch your idols dance (or look at their images on Instagram), understand what draws you to them — is it a physical attribute or a learned ability? Look at your own dancing the same way. You might not have the longest legs in your class, but you can train your extension. You can develop style. You can move in a way that benefits your body. Challenge yourself to focus on things that you can work on and improve.
Looking at your training through this lens makes competition an internal process. You are creating the best dancer you can be and training in ways that will benefit you as a dancer. Approaching competition with a healthier mindset will make you feel more confident and comfortable on the floor, and you'll be capable of a better performance.
Things to Remember
While there are, and always will be, external influencing factors in competition, your mindset is your responsibility. It's not always easy. There are days where all you can see is the negative — during this time, it is especially important to focus on what is good in your dancing. When you lose a role or place in the bottom of the pack, it can be devastating. However, it does not diminish your spirit as a dancer nor your ability to train and improve.
Joy is not finite. Neither is success. If you aren't placing first, it doesn't make you unsuccessful, and it doesn't have to make you unhappy. It is a tool for learning where and how you can improve and continue on your journey. Cultivate joy in your dancing, and celebrate those who are achieving their goals — they are working in tandem with you, and their success does not diminish your opportunity.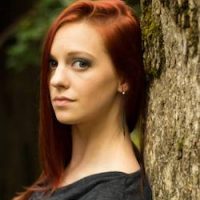 Alyssa Robinson is a lover of words and movement who happily resides in the Pacific Northwest. She started dancing at 19 when the ballroom (and latin) bug bit her, and she hasn't stopped since. If she's not writing about food, fitness, and dance, she's in the studio training for her next ballroom competition.
Kindly follow, like or share: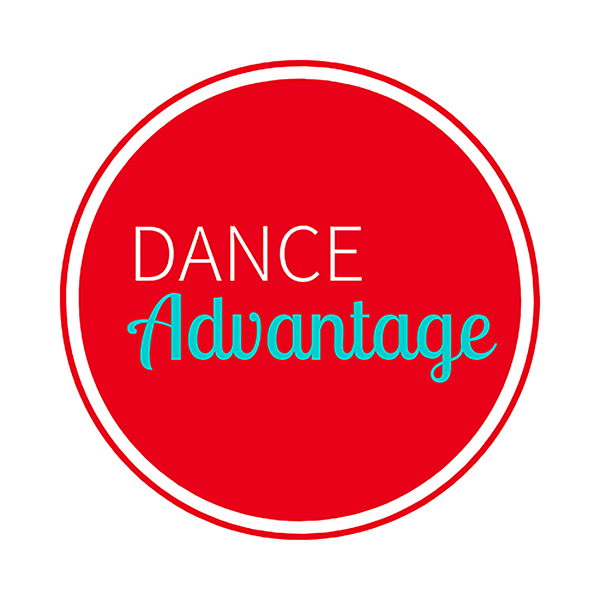 Dance Advantage welcomes guest posts from other dance teachers, students, parents, professionals, or those knowledgeable in related fields. If you are interested in having your article published at Dance Advantage, please see the following info on submitting a guest post. Read posts from guest contributors.