"Come on in and find a spot!"
That's what you will hear at the top of my class.
Do my students run in circles? Nope. Hang on the bares? Nope. Scream and make funny faces in the mirror? Nope. Throw spots? Nope. They find a spot in the circle.
My young students know exactly what to do when they enter my room. Do yours? If not, a "Do Now" assignment (come in and sit down on a spot) may change your teaching.
Your students need to know what is expected of them, no exceptions. A class structure is how you let them know.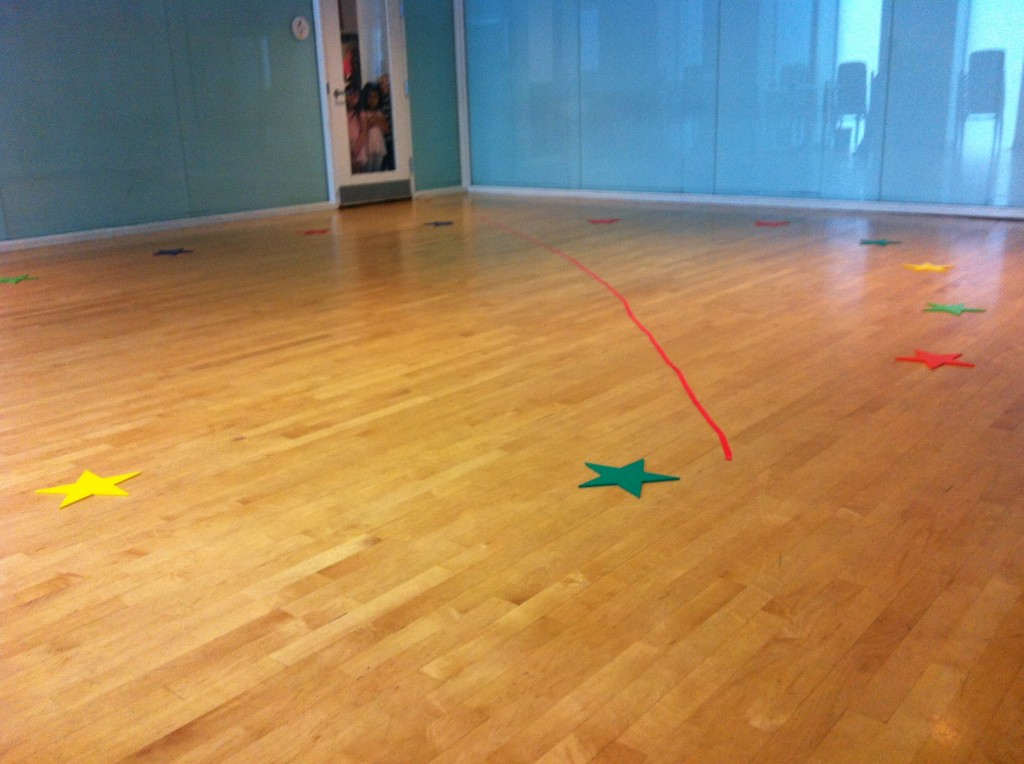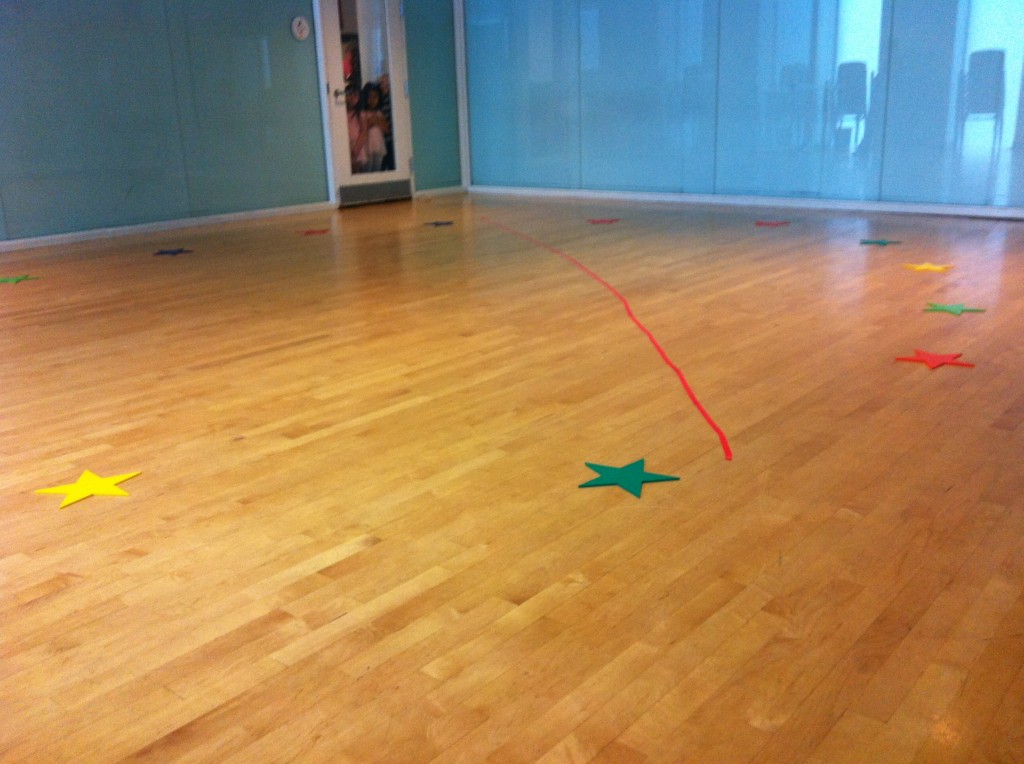 Creating The Structure
First, assess the space.
How can you configure the space so you are using all of it but not moving around too much? It's a fine balance.
For me, I teach in many different spaces in a week, so each space has it's own spacial configuration, but my structure remains the same. Each class has a clear beginning, a middle, and an end.
Maria's structure: [Read more…] about Structuring Your Preschool Dance Class