Reader Question:

I am going to be teaching a creative dance and choreography class for ages 7-9. I am looking for some resources to assist in helping the students create their own dances. Would you please recommend some?
Here are a few books/manuals for ideas: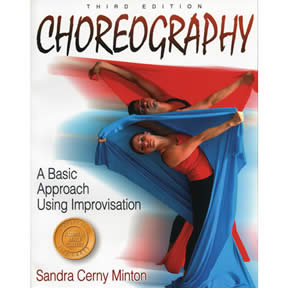 Choreography: A Basic Approach Using Improvisation
(Minton)
This provides exercises and ideas, as well as some performance forms and choreography assessment sheets.
Dance Improvisations
(Morgenroth)
Offers a volume of improv structures that could certainly be developed into choreography.
The Art of Making Dances
(Doris Humphrey)
The essentials of composition and in tune with creative dance principles & elements (space, time, energy manipulation).
The material in the above might be advanced for that age group but could give you, the teacher, ideas for how to focus their creative dance work toward composition.
Creative Dance for All Ages: A Conceptual Approach
(Gilbert)
This manual can help you adapt material from the above to the right level for your kids. In addition, many of the exercises are specifically designed for creating beginning-level compositions and many more can be adapted for this purpose.
I own all of the above books. Here are some others that may be useful:
Exploration ➙ Structure ➙ Choreography
Any exploration you'd use for creative dance class can be turned into choreography.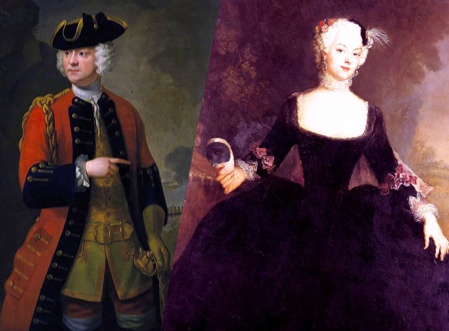 When I was young, my creative dance teacher worked choreographing into practically everything we did. I remember working on a composition we called The Lord & The Lass (straight pathway, angular, strong movement vs. curvy, soft, light). I believe it may have been an ABABC structure supported by music which my teacher could very well have edited together.
Each student worked within the same format but gradually developed their own dance movements.
Having observed and studied composition and the teaching of creative dance, I now see the progression of what we worked on in my early classes more clearly. Here are some principles to keep in mind:
Younger kids need basic choreographic structure – a road map to follow: ABAB, ABA, are great examples.
They need clear parameters to work within – opposites, as you know, are always an excellent start.
Give plenty of time to explore and improvise, letting them work with the desired qualities of movement.
As they begin to select and set their movements and pathways, watching each other and allowing students to provide constructive feedback are great opportunities which help the students shape their work.
What resources or tips would you share with this reader?
Kindly follow, like or share:
Nichelle Suzanne is a writer specializing in dance and online content. She is also a dance instructor with over 20 years experience teaching in dance studios, community programs, and colleges. She began Dance Advantage in 2008, equipped with a passion for movement education and an intuitive sense that a blog could bring dancers together. As a Houston-based dance writer, Nichelle covers dance performance for Dance Source Houston, Arts+Culture Texas, and other publications. She is a leader in social media within the dance community and has presented on blogging for dance organizations, including Dance/USA. Nichelle provides web consulting and writing services for dancers, dance schools and studios, and those beyond the dance world. Read Nichelle's posts.