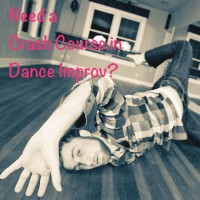 October 11, 2014 By Nichelle (admin) 4 Comments
Dance improvisation is a requirement for some auditions. We've given tips on improv before but what if you have no tools or experience at all? Here's our crash course to help you successfully get through your first improv session.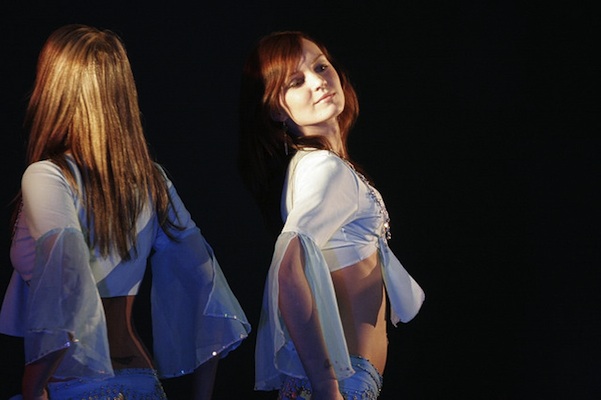 How dance students feel, interpret, and react to competition, is often a reflection of how competition is perceived and valued at home. Learn how to discuss the purpose of competition with your child, encourage excellence and debrief after a competition, and offer unconditional positive support so that his/her experience is a healthy one.
for parents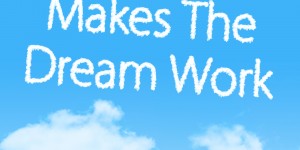 Passionate people can work together even when they don't see eye to eye. Dean of Academics at The Boston Conservatory, Dr. Patricia Hoy, shares how ensemble dancers hold the keys to better communication; nurturing the individual artist while providing extraordinary group results with the tension-release-movement principle.
for studio admin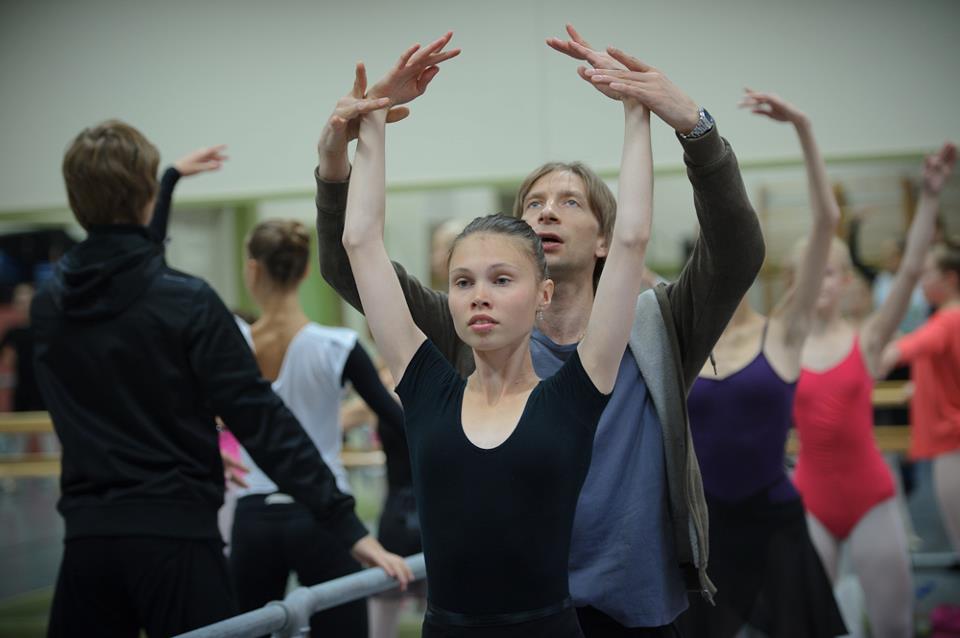 When two teachers' methods conflict, what's a ballet student to do? Angeline gives some advice on how to deal and explains why this sometimes happens. She also makes 5 key statements that are universal for anyone learning a skill.
for dancers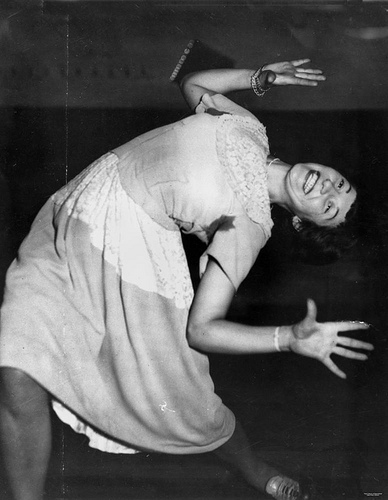 In the era of standardized assessment, there is a lot of talk about "teaching to the test". While this generally refers to classroom teachers catering content and delivery to what may appear on those standardized tests, there is a fair amount of that happening in the dance classroom, too.  What should be an exhilarating adventure that opens eyes and doors to a world of possibility becomes stagnate, predictable, and well, boring. The Problem If we think of the mid-year or {Read More}
dance in school