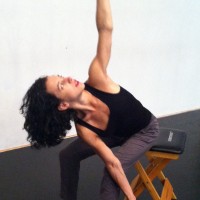 October 22, 2014 By Jessica Warchal-King Leave a Comment
What is Gyrotonic and how can it benefit dancers? Our guest contributor, Jessica Warchal-King explains as she describes her own discoveries and speaks with Gyro instructor, Evalina Carbonell.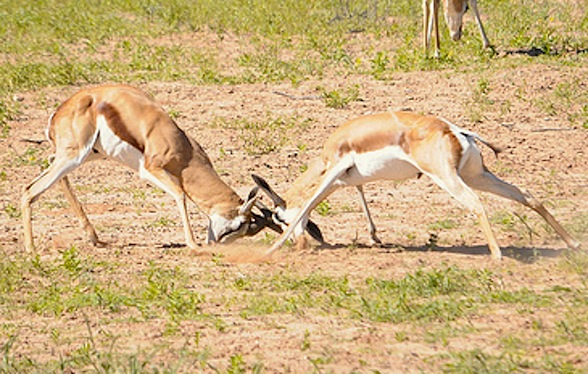 If you are hoping to discuss changes with a teacher or director, follow this plan for making your approach. 1. Take a breath 2. Develop an argument 3. Time your approach 4. Buffer your complaint 5. Be willing to listen 6. Be willing to walk away
for parents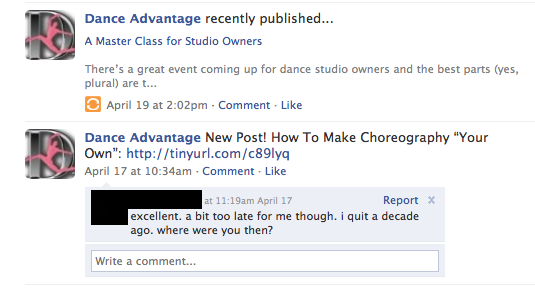 Pages offer a chance for any dance studio to directly interact and share news, info, links, events, and more with their fans and to spread the word about your classes or programs to others on this vast social network.
for studio admin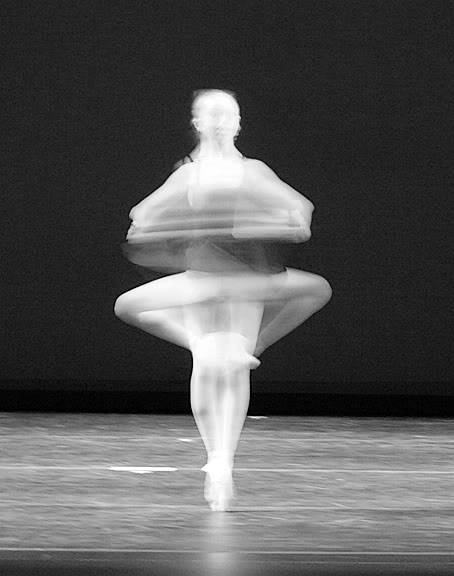 If you press, the upper body and center of gravity (CoG) needs to move over the leg, and if you spring, the supporting leg meets your CoG in the middle. Which do you prefer? In this post Lauren Warnecke explores the benefits and mechanics of both to provoke thought and conversation.
for dancers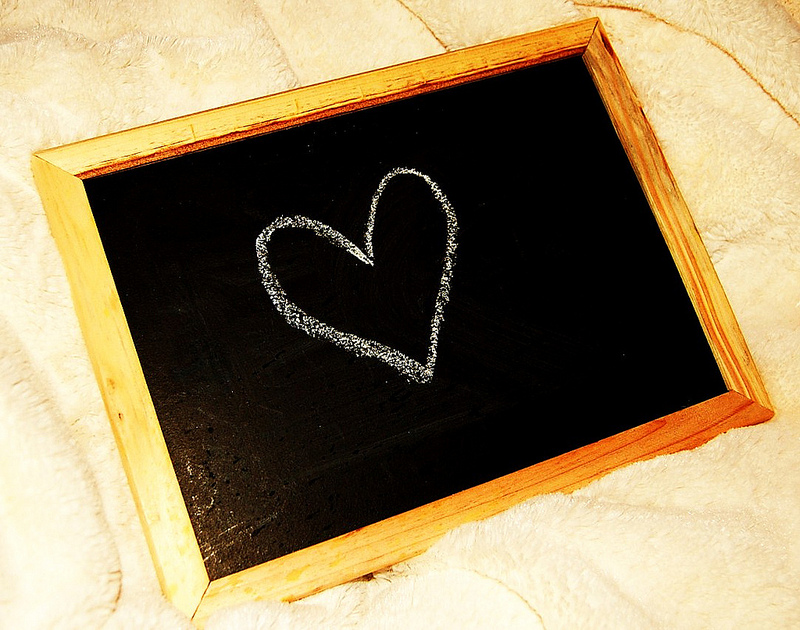 Dance educator, Heather Vaughan-Southard uses exploration, choice, and personal responsibility to get beyond the walls her middle school students sometimes throw up. If you've experienced the emotional and academic 'shut down' typical of this age group, her findings will interest you. We'd also love to know your approach to reaching your tweens.
dance in school