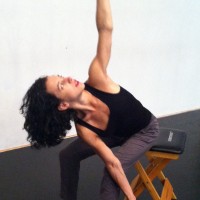 October 22, 2014 By Jessica Warchal-King Leave a Comment
What is Gyrotonic and how can it benefit dancers? Our guest contributor, Jessica Warchal-King explains as she describes her own discoveries and speaks with Gyro instructor, Evalina Carbonell.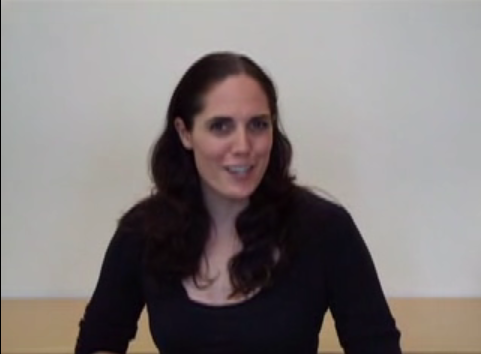 If you are a family that has welcomed dance into your household and your hearts, you may have questions and concerns about the welfare, health, and happiness of your child as they pursue their training. Download this free e-book for parents from a trusted source for quality information.
for parents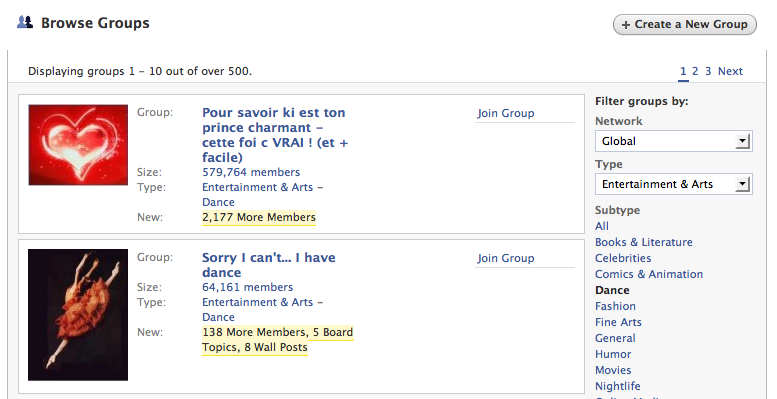 Are you are looking to utilize Facebook to interact with members of your organization or promote your studio? Compare Facebook pages (or public profiles) to the Groups application and decide which will work best for you.
for studio admin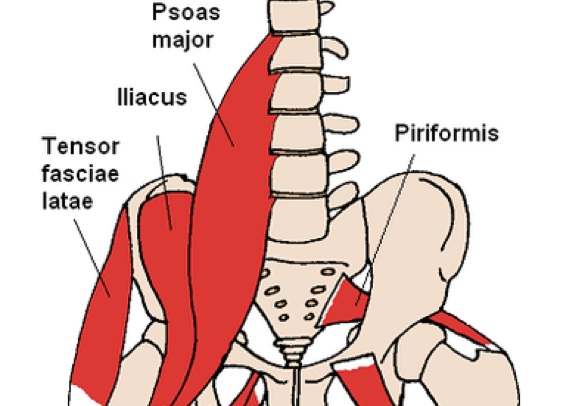 The iliopsoas is the only muscle (well, technically group of muscles) that attaches to the spine, pelvis, and femur (or, thigh). The three muscles which make up the iliopsoas are deep, running very near the spine and beneath other major muscle groups. Therefore, awareness of the iliopsoas must come through visualization.
for dancers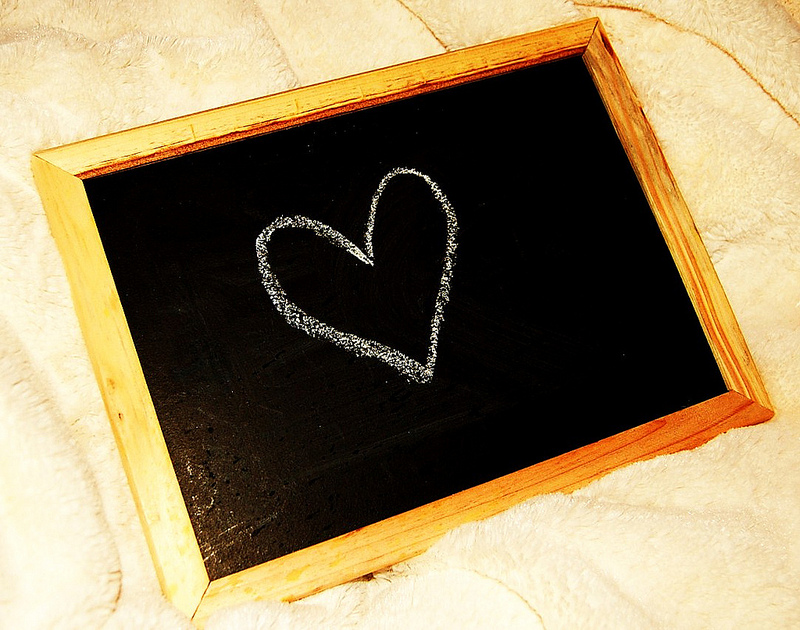 Dance educator, Heather Vaughan-Southard uses exploration, choice, and personal responsibility to get beyond the walls her middle school students sometimes throw up. If you've experienced the emotional and academic 'shut down' typical of this age group, her findings will interest you. We'd also love to know your approach to reaching your tweens.
dance in school