today's feature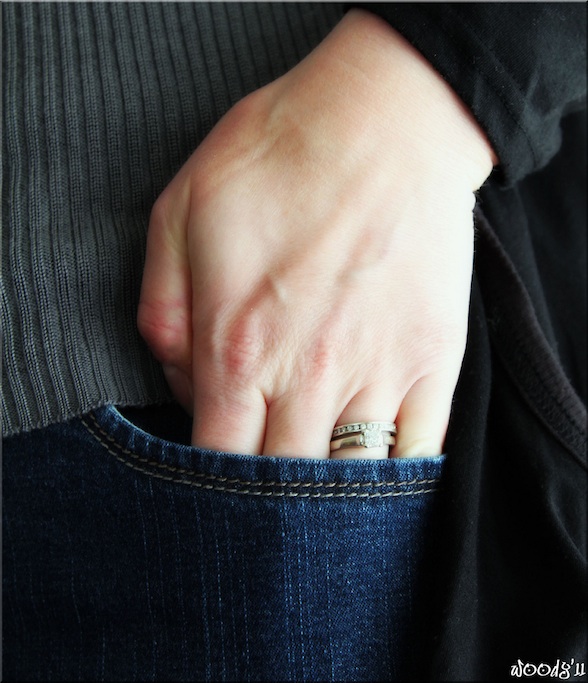 Deep Pockets Ask tap dancer Jason Janas what he thinks about pocket steps and he will tell you, "The pocket always wins."  Pocket steps can be current and dazzling, or classic and nostalgic. The positive response from your audience is all the proof you will need that you are indeed winning. What Are Pocket Steps? Pocket steps are a collection of rhythms, phrases and steps that a tap dancer accumulates and keeps in the back of their mind, ready for {Read More}

Versatility is the real strength of Up, Down, & All Around. Parents (or educators) with little experience can pop in the DVD and get every member of the family or classroom up and moving in no time, yet there are opportunities for new discoveries and learning with repeat viewings.
for parents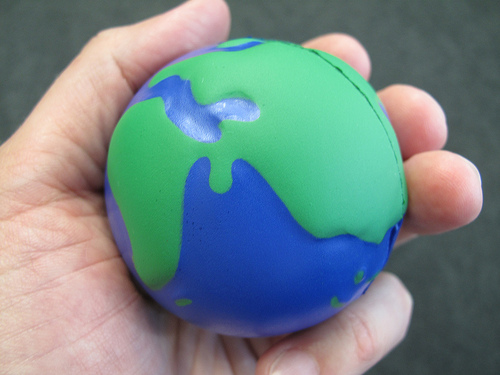 Before your big performance day (and after), add some informal performances to your schedule. Not only is it good practice and experience for your students, it's great advertising, and most importantly, a wonderful gift to the community. Stacey suggests ways to encourage parent involvement and how to make the most of your outreach come recital time.
for studio admin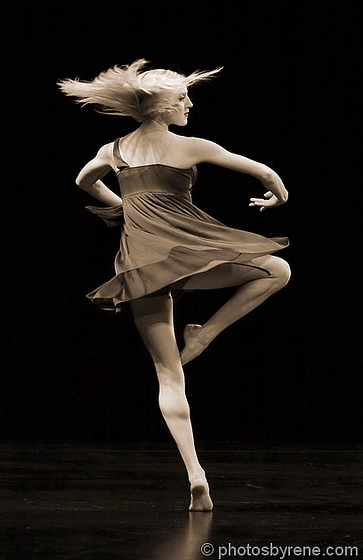 The action of the head is important but do not forget the role of the eyes in spotting. It helps to spot something like a photograph, painting, or word and really SEE the SPOT on each TURN. If you are using your head properly but still getting dizzy, it is probably because your eyes are not focusing. You need to get the head around with enough zing (see above) to have time for this, though.
for dancers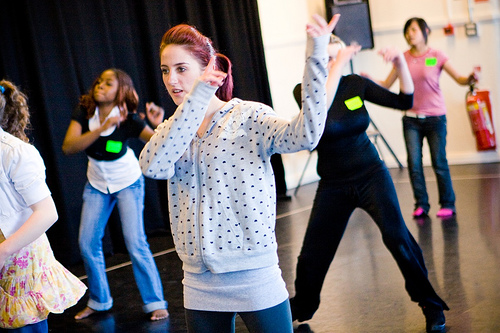 Preparing for a year-end performance in a school setting can add stress to an already full classroom schedule. However, it does wonders for the students and the program as you plan for the content and experiences that may actually be more important, like dance history and theory. Heather shares these wonders and some ways she prepares students for the "big show" ahead.
dance in school