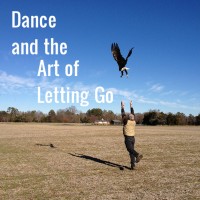 August 1, 2014 By Guest Contributors Leave a Comment
Dance was a big part of Casey's life in high school, but then came college. She's had to let go of dance a little and shares her thoughts to help others making the same transition.
Is a preschooler too young to be expected to listen? What can I do if my child isn't following directions in dance class? Is this a developmental phase? Your questions answered in part one of two articles.
for parents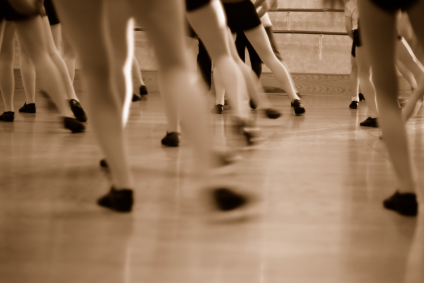 Having trouble attracting (or keeping) senior or advanced level students at your studio? Suzanne Gerety offers six ways to kick those issues to the curb and grow enrollment with dancers aged 8-18.
for studio admin

Although we sometime use the word turnout as a noun or a position (i.e. "Your turnout could be better."), it is more appropriately thought of as an action, a verb. Because outward rotation is not the body's natural state, the work does not stop once the position or desired degree of rotation has been attained. Instead, outward rotation of the hips requires continual action within the body, even when the rotation is held in a position (like ballet 5th).
for dancers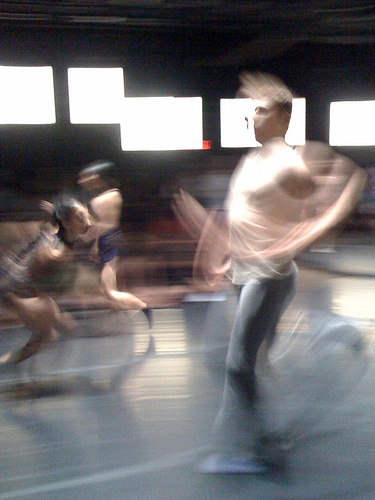 It's harder than ever to classify dance performance neatly into genres. As a result, our training methods deserve a new approach. Here is how educator, Heather Vaughan-Southard is rethinking tradition and empowering her students.
dance in school