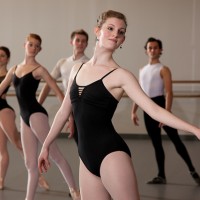 July 8, 2014 By Guest Contributors Leave a Comment
During ballet class, a dancer must be able to quickly learn and then perform dance exercises. Don't get lost on the dance floor. Follow this got-it-down guide to picking up ballet combinations.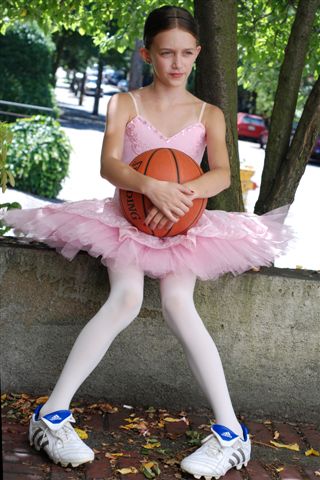 A dance mom's thoughts on what can you do to be supportive of your child's love for dance; how you nurture the LOVE for dance and still encourage the discipline side of it when they hit a certain age, and WHEN you know what age to take things to the "next level?"
for parents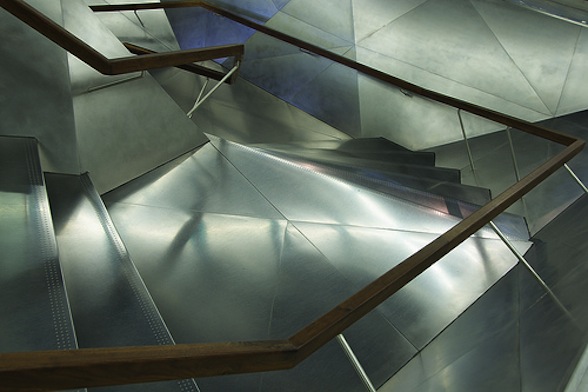 Social media is about making connections. One of the things we do with our dance studio fan page is to post about local theatre productions and community events. Why? Because we know that the hours of dance lessons that our young dancers have has a potential impact on local theater. We want to spread goodwill to our sister arts organizations. See yourself as part of the thread woven between your arts community.
for studio admin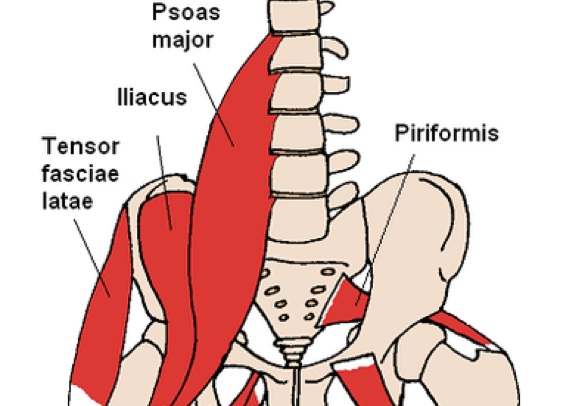 The iliopsoas is the only muscle (well, technically group of muscles) that attaches to the spine, pelvis, and femur (or, thigh). The three muscles which make up the iliopsoas are deep, running very near the spine and beneath other major muscle groups. Therefore, awareness of the iliopsoas must come through visualization.
for dancers
K-12 dance educator, Heather Vaughan Southard shares two very different ways she incorporates math and problem-solving into her dance education classes: dancing fractions and budgeting for a production.
dance in school