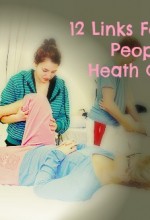 November 1, 2013 By Nichelle (admin) Leave a Comment
We've compiled 12 useful resources and links for dancers, artists, teachers, and arts organizations to help you make sense of your healthcare options and understand what the ACA, or Obamacare means for you.
Today's Feature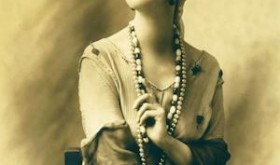 December 10, 2013 By Guest Contributors Leave a Comment
If you don't love these sweet morsels about famous dancers and the history of dance, I'll eat my pointe shoes! Share these bits of trivia with your friends or students.
In The Wings:
For Dance Parents

Going beyond 'how to make a ballet bun', Angeline's tutorial provides tips that help moms and dance teachers keep your dancers comfortable during the bun-making process. These pointers for pain-free and hygienic hairstyling are a must for exam and competition days!
For Studio Administrators

When your office runs smoothly, your dance studio is poised for success and growth. But because demands on your time and attention are already intense, it is key to hire staff who are effective and efficient. Suzanne Gerety's tips help you find and hire the ideal office staff so you can focus on what you do best.
For Everyone

It pays to know a little more about a competition company, its judges, and its philosophies, so have a look at LEAP! National Dance Competition in this interview with executive director, Drew Vamosi.