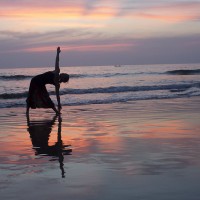 November 18, 2014 By Guest Contributors 3 Comments
Yoga practice can be a perfect complement to dance for so many reasons. Grier Cooper goes beyond the obvious and explains why yoga is a popular cross-training choice for dancers.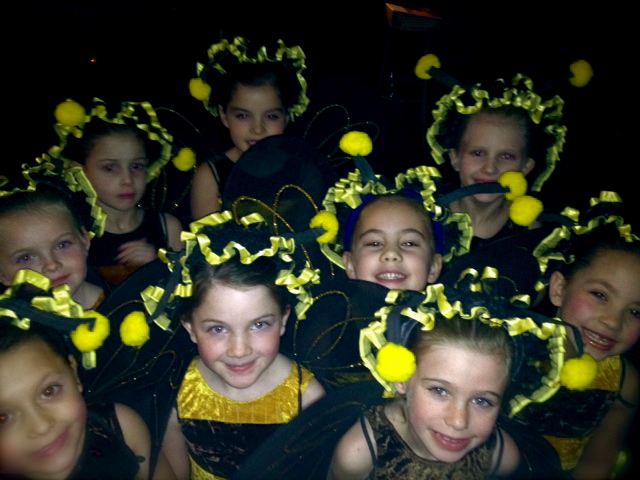 To those who aren't dancers or teachers, all the little rules and details we observe and require of our students may seem silly or pointless. But we have our reasons and they're illustrated in Melanie Doskocil's final entry for the year in Ballet's Un-X-pected Lesson Files.
for parents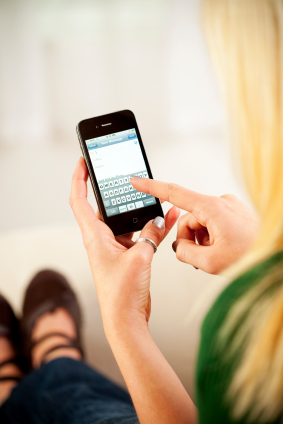 Manage your dance studio inbox with time-saving tips that strengthen your communication with parents and streamline your business, leaving more time for the things you love (like dancing and teaching).
for studio admin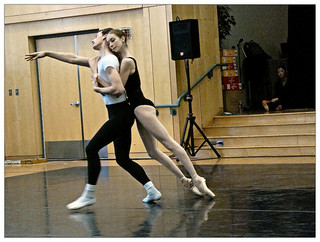 Elizabeth Sullivan of The Dancer's Toolkit prepares you for summer intensives and what may be your first partnering experience with great tips including how to communicate effectively with your partner and how to ask questions of your teachers.
for dancers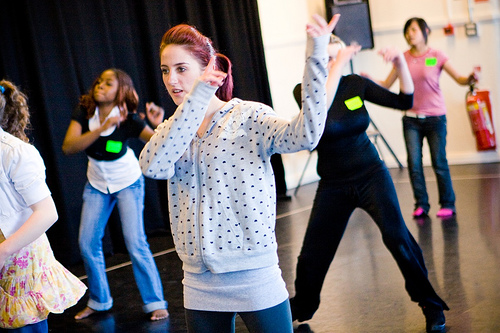 Preparing for a year-end performance in a school setting can add stress to an already full classroom schedule. However, it does wonders for the students and the program as you plan for the content and experiences that may actually be more important, like dance history and theory. Heather shares these wonders and some ways she prepares students for the "big show" ahead.
dance in school