Perhaps there is a psychic link between dancers and writers, a common thread in their DNA that makes them more similar than other groups of individuals.
So many dancers have become writers, whether it's a memoirist like Misty Copeland or Jenifer Ringer or a novelist like Grier Cooper, that it shouldn't surprise us when we read the biography of an author and discover a dance connection.
Cooper is a former professional dancer and Wish
 is her first young adult novel. While it is not set in the professional dance world, Wish revolves around a main character who wants to pursue a career in ballet. She brings much of her own personal experience – her studies as a young ballet dancer and her desire to train in New York City – to this story.
What's refreshing about Cooper's book is that much of the drama of the story is focused on family. We don't see petty hair-pulling rivalries among ballerina wannabes or eating disorders that destroy bodies and souls. Neither do we have the common tropes of children's and young adult fiction: parents are absentee guardians or dead; children are orphaned or sent to boarding school; the settings are otherwise so fanciful as not to resemble real life.
The protagonist in Wish, Indigo Stevens, is a high school student whose greatest dream is to study dance in New York and become a ballerina. She has a great group of supportive friends, some of whom dance but are not as serious or talented as she, and a sort-of boyfriend who would like to be a bit more. Like most good dancers, Indy is also a good actress and she can perform the role of a normal girl with an average home life – and no one is the wiser.
"I crash to the floor…No one stops or looks at me. Class goes on…Even when dancers fall, the show must go on."
But Indy's mom has a problem. She drinks. A lot. And the more she drinks, the more abusive she becomes. Much of her vitriol and physical punishment is centered on Charlie, the younger of Indy's two brothers. Charlie is a handful and Indy's mom takes a lot of her frustrations out on the poor kid. Sadly, Dad is in denial. He has his own wish: he'd like his family to be perfect and pretends like it is.  When Indy's mom goes too far, it's up to Indy to get help for her mother and herself.
While dramatic, the story also has some nice light touches. Indigo's observations about dance and dancers are spot on and often amusing:
"As everyone knows, ballet dancers always go commando." (Never thought about that but it's true!)
On working with a handsome partner:
"I am doing the breath of panic. I will never survive this."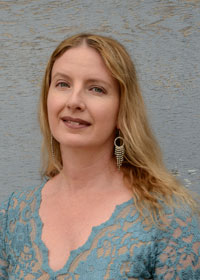 Indigo has all the insecurities and self-doubt of an average teen, one who wants to be loved and accepted but to also soar beyond her average life. This quality makes her very relatable, whether you are a young adult reader or one who is merely young at heart.  When Indigo asks her mentor and teacher, Miss Roberta, if she misses dancing in New York, the older woman replies with a sigh, "All the time." Miss Roberta advises her young student to pursue dance with a passion and to never look back. The teen reader hears her own wish fulfilled in this directive while the adult relives the wish she once had.
The ending is heartfelt and sweet and we wish Indigo all the best life has to offer.
Kindly follow, like or share: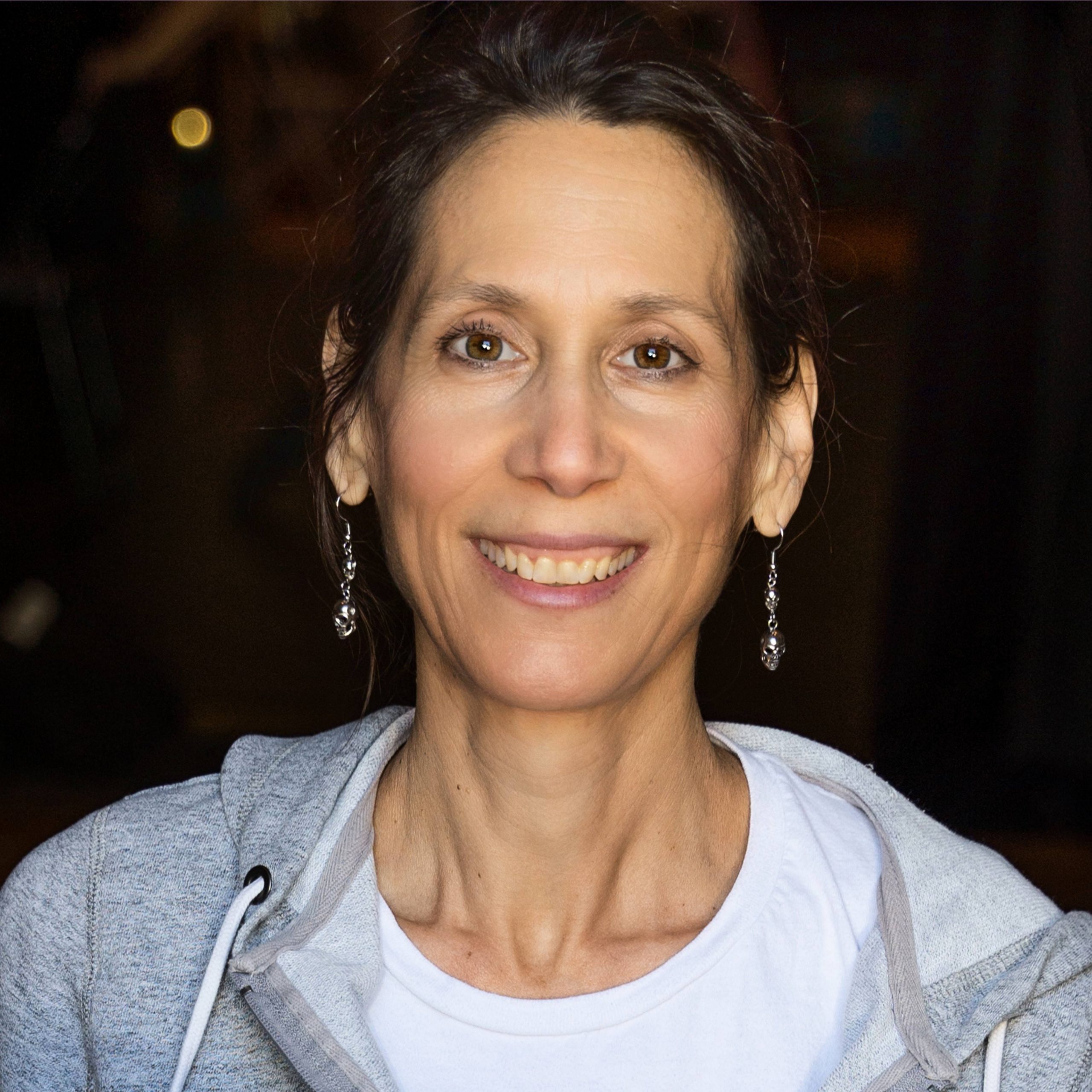 Leigh Purtill is a ballet instructor and choreographer in Los Angeles where she lives with her husband and charming poodle. She received her master's degree in Film Production from Boston University and her bachelor's in Anthropology and Dance from Mount Holyoke College. She is the author of four young adult novels from Penguin and HarperCollins. She is the artistic director of the Leigh Purtill Ballet Company, a nonprofit amateur ballet company for adults and she teaches ballet and jazz to adults both in person and online, Leigh Purtill Ballet. Read Leigh's posts.