A New Year can be a really awesome time to set some nutrition goals that are innovative and more importantly effective. However, it can also feel totally overwhelming if you're tackling a number of different areas of your life all at once.
This can lead to overwhelm and major disappointment when a couple of months go by and you start to feel like NOTHING is changing.
It is possible to set nutrition and body goals that stick but it's first important to think about the reason WHY you'd like to achieve them.
Is it about dancing at your peak and getting a professional job? Is it about getting stronger and staying injury free?
Set goals around your performance in the studio and on stage and stay away from goals that are purely driven by a number on the scale or a comparison to another dancer.
Your unique shape is beautiful and the sooner you embrace that and love yourself exactly how you are in this moment, the easier and faster you'll start to see positive, tangible changes in how your body looks.
It's also important to make sure these body goals are yours.
If you want to change your body because of feedback from a teacher or artistic director, it is going to be a lot harder to stay positive and motivated.
Don't let anyone else's opinion influence how you feel about yourself.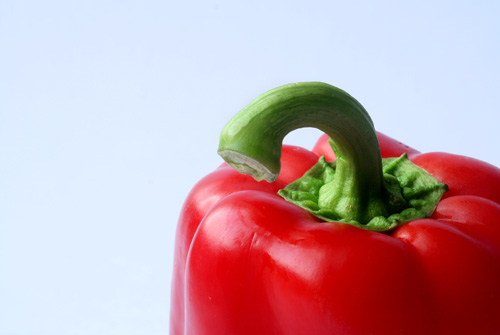 When it comes to the actual adjustments to your food plan, keep these 5 – ideas in mind:
Brainstorm healthy foods you could eat more of (think greens, colorful vegetables, fruit, nuts, beans, seeds, avocados).
Set up a plan to make those healthy foods more accessible: pre-cut veggies so they're easy to grab and go, stock up on frozen organic vegetables, display your healthy options front and center so they're the first foods you see when you're prepping a meal or grabbing a snack.
Once you've started habitually loading up on the good stuff (this could take 2 – 4 weeks), brainstorm what unhealthy foods you're eating that you could eat less of i.e. sweets, processed carbs, sugary beverages, low fat dairy. Start to cut back on those foods gradually.
Remember you should not be hungry. If you're feeling unsatisfied or perpetually hungry, you're likely not getting enough healthy fats. Those are some of the most satiating foods.
Have a backup plan and don't let one slip cause you to fall off the wagon completely.
Your mindset around these New Years nutrition and body goals is majorly important. If you've got a story in your head that you'll never be able to make the changes – you likely won't be able to do it.
That story in your head will be a self – fulfilling prophecy and any time you fall off the healthy eating wagon you'll tell yourself "see, I knew I couldn't do it".
Switch your story now.
Remind yourself of the times you have succeeded or stuck to a goal. Remember how much you are capable of and harness all the power and positivity you've got.
Reaching your best body goes beyond diet, exercise and willpower. There is no such thing as a 21 – day fix or detox. To make truly sustainable and lasting changes to your body, you've got to adjust things gradually and accept that it takes some time.

Reach Your Body Goals

If you know you're ready to reach your body goals but you need some help, check out The Dancer's Best Body Program from The Whole Dancer. This program was designed exclusively for dancers and the unique pressures you face around your physical appearance.

If you've ever been told you need to lose weight, or a certain body part needs work, or you don't have the body needed to be a professional, or you'd simply like to get stronger and stay injury free – this program is for you!

Over the course of 8 – weeks you'll take a guided, deep dive into the topics of what to eat, how to plan your meals, how to eat for muscle repair and injury prevention, how exactly to cross – train and much, much more.

For full program details, pricing and to save your spot CLICK HERE.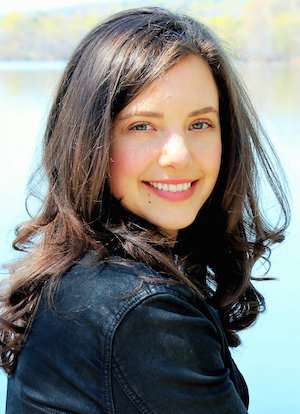 Jess Spinner is a professional ballet dancer turned health coach and founder of The Whole Dancer. Driven by her own body struggles as a dancer she is inspired to create programs that are an enriching force of support and positivity in dancer's lives. She has had the privilege of working with dancers from New York City Ballet, American Ballet Theatre and Boston Ballet (to name a few) and she can't wait to work with you!
Kindly follow, like or share: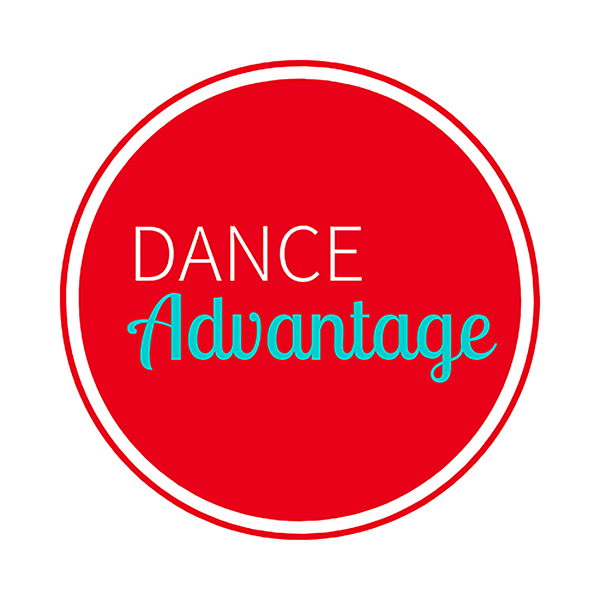 Dance Advantage welcomes guest posts from other dance teachers, students, parents, professionals, or those knowledgeable in related fields. If you are interested in having your article published at Dance Advantage, please see the following info on submitting a guest post. Read posts from guest contributors.