Whether you are a pre-professional ballet student, a young professional in the early stages of your career, or an instructor coaching classical ballet-hopefuls, ballet competitions are definitely on your radar.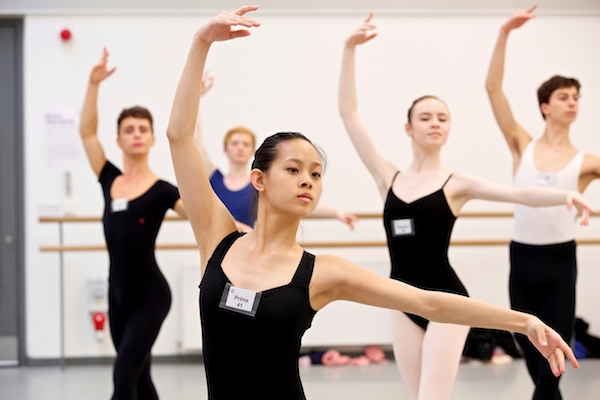 These international events afford invaluable opportunities: to hone skills with renowned teachers and choreographers, to gain increased performance experience, and in some cases, to earn medals, scholarships and contracts. But international ballet competitions are about more than the final results; more than the bragging rights; more than the prizes. They are artistic journeys, where technical excellence, creative growth, and life-long connections can be cultivated.
And not just for participants, the competition circuit is also for the serious ballet enthusiast; a platform where the up-and-coming talent in the world of classical dance is featured.
Ballet Competitions Around the World
Over a dozen different ballet competitions happen throughout the calendar year, around the globe.
The USA International Ballet Competition will soon return to Jackson, Mississippi.
Varna International Ballet Competition runs for the second half of July in Bulgaria;
February in Switzerland means the Prix de Lausanne.
And the Youth America Grand Prix is held in various locations throughout the US (and internationally) during the Winter/Spring months.
This list would not be complete without mention of the Royal Academy of Dance's Genée International Ballet Competition.
One of the longest running international ballet competitions, this year's highly anticipated program will be held in Antwerp, Belgium from September 18th to the 27th. Though the 2014 Genée is still four months away, the 2013 Genée app allows you to start gearing up now.
Genée On the Go
A free download from RAD's Dance Gazette, the 2013 Genée app gives a detailed inside look at last year's competition on your smart phone or tablet. Join the dancers, directors, choreographers and judges as they progress through the historic two-week intensive program.
Arranged in calendar form, each page of the Genée app reads like a live journal, documenting one particular phase of the competition – the arrivals, class, semi-finals, rehearsals and the concluding medals ceremony. Each 'entry' gives comprehensive information about eight highlighted Genée topics; details, descriptions and context through written blurbs, video clips, and collections of gorgeous still photos.
Additional background, historic data and other specifics can be found by clicking on the 'read more' or 'factfile' buttons in the bottom right-hand corner of each individual page.
Day 2 travels "In The Studio" as the fifty-eight participants work to perfect their classical variations; Day 6 ("Dancer's Own") showcases work on original choreographic solos, a new category in the Genée competition; and in Day 10's "The Final", twelve remaining competitors perform in the 2013 Genée International Ballet Competition's culminating concert.
This fun, engaging and educational format allows a rare glimpse into the dancers' story, the choreographic and coaching process, as well as the overall Genée adventure.
From the user perspective, the 2013 Genée app is straightforward and easy to navigate. In fact, the first page you encounter (following the digital front cover) provides a helpful tutorial – clear and precise instructions describing how the app works and how to guide yourself through it.
Just one minor sound issue requires mention. The video sound is adjusted using your mobile device's volume controls. But the ringer/sound effect switch must also be in the 'on' position for full audio access to the video excerpts. While this may seem obvious, many programs still run at full volume even when your ringer/sound effect switch is off, so a more pointed reference would have been helpful.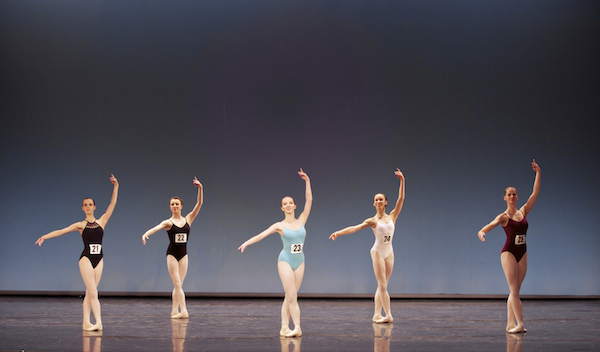 Dance & Technology
This is an exciting time for dance and technology; the relationship between the two is in a constant state of growth, development and innovation.
It would be wonderful to see any number of the international ballet competitions in person, but that's just not possible for everyone. Modern tools, like the Royal Academy of Dance's 2013 Genée app, allow broad, general access to these and other types of performing arts events. These new virtual applications bring with them opportunity and possibility; unique and different perspectives. But most important, they offer yet another invitation to connect with dance and choreography.
The 2013 Genée app is currently available for download in the app store of your smart phone or tablet.
Heather Desaulniers is a freelance writer, critic and dance historian based in Oakland. Her article "Archiving Dance – The Necessity of Collaboration" was recently published in Bourgeon: Fifty Artists Write About Their Work. She is the dance curator for sfarts.org, a frequent contributor to "In Dance" magazine and the SF/Bay Area columnist for criticaldance.org. Visit her blog at heatherdance.com.
More on Ballet Competitions at Dance Advantage:
Kindly follow, like or share: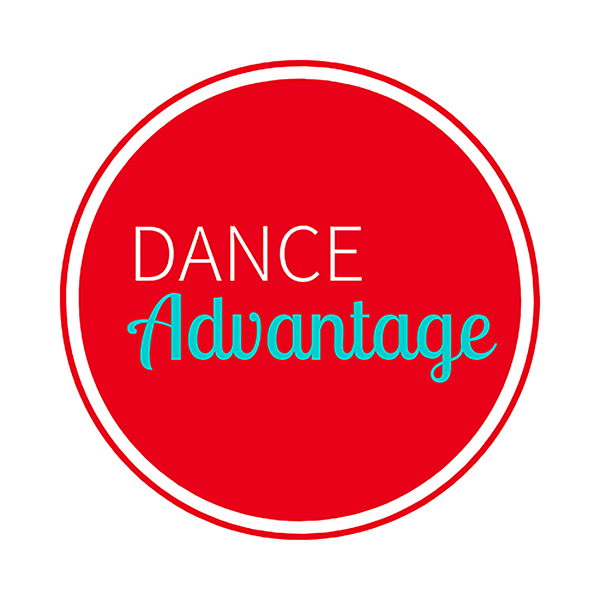 Dance Advantage welcomes guest posts from other dance teachers, students, parents, professionals, or those knowledgeable in related fields. If you are interested in having your article published at Dance Advantage, please see the following info on submitting a guest post. Read posts from guest contributors.