About Shoe Reviews:  For my reviews I personally wear, practice and perform in the shoes.  The demands the shoes are subjected to are rigorous and must be considered when compared to the skill level that the shoe is intended for.
Capezio Boy's Tapster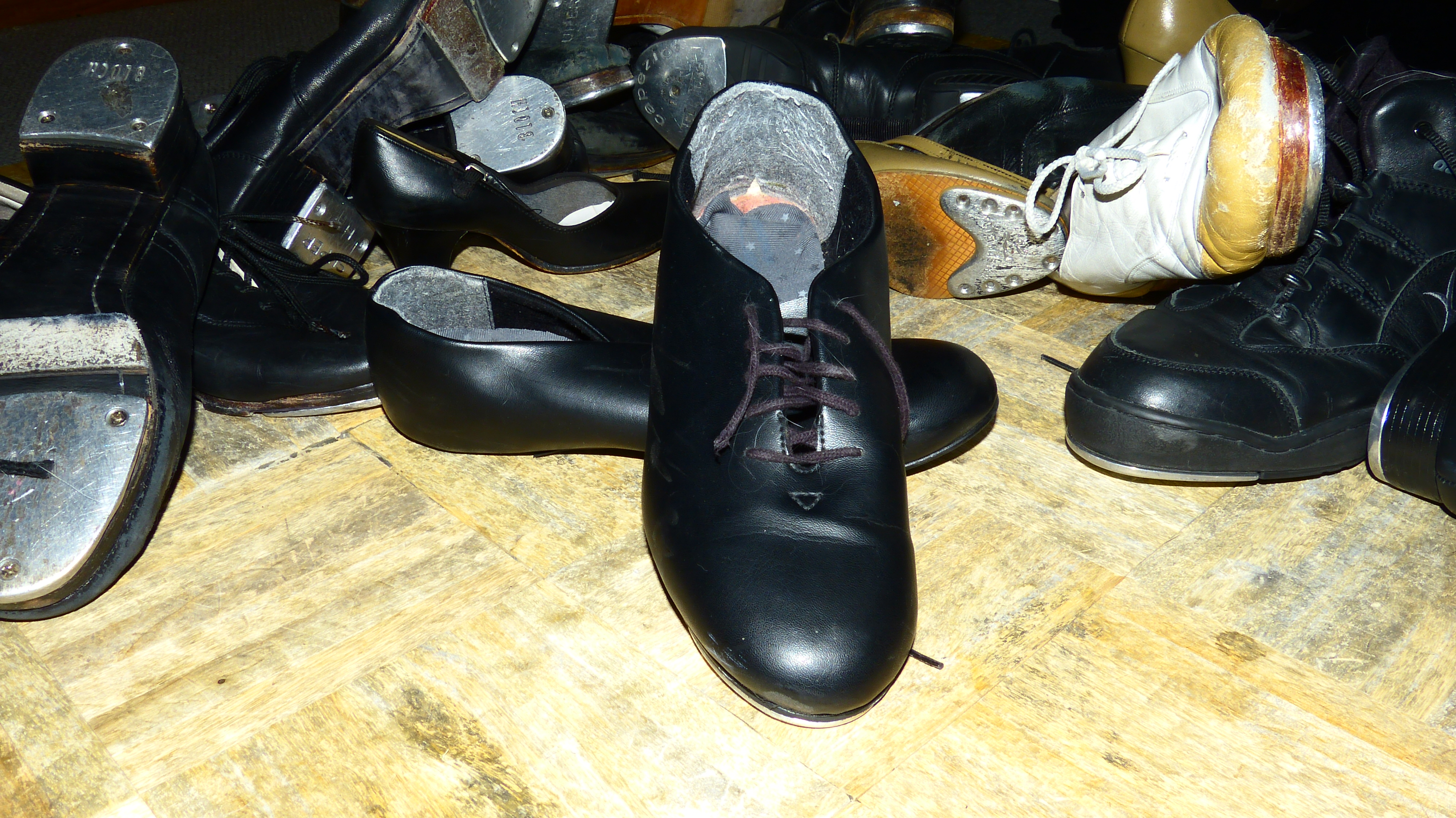 Described as an "entry level unisex oxford", though marketed as "boy's", the Tapster is a very popular shoe among beginning tap students.  The Tapster has a look that resembles more advanced tap shoes and comes with several amenities not offered by other beginner level shoes found at department stores such as Payless.  With a price tag ranging from $15-$30, the Tapster is an affordable tap shoe for beginner tap enthusiasts young and old.
Specifications for the Capezio "Boy's" Tapster (from Capezio.com)
Durable soft PU (Polyurithane/Plastic) Upper
Plastic heel with pre-attached riveted Tele Tone Jr.® taps
Cushioned foam insole with star print
Absorbent brushed microfiber lining
Plastic sole with rubber non-skid sole patch
Achilles notch for comfort
Available colors: Black, Tan
The Tapster: Deconstructed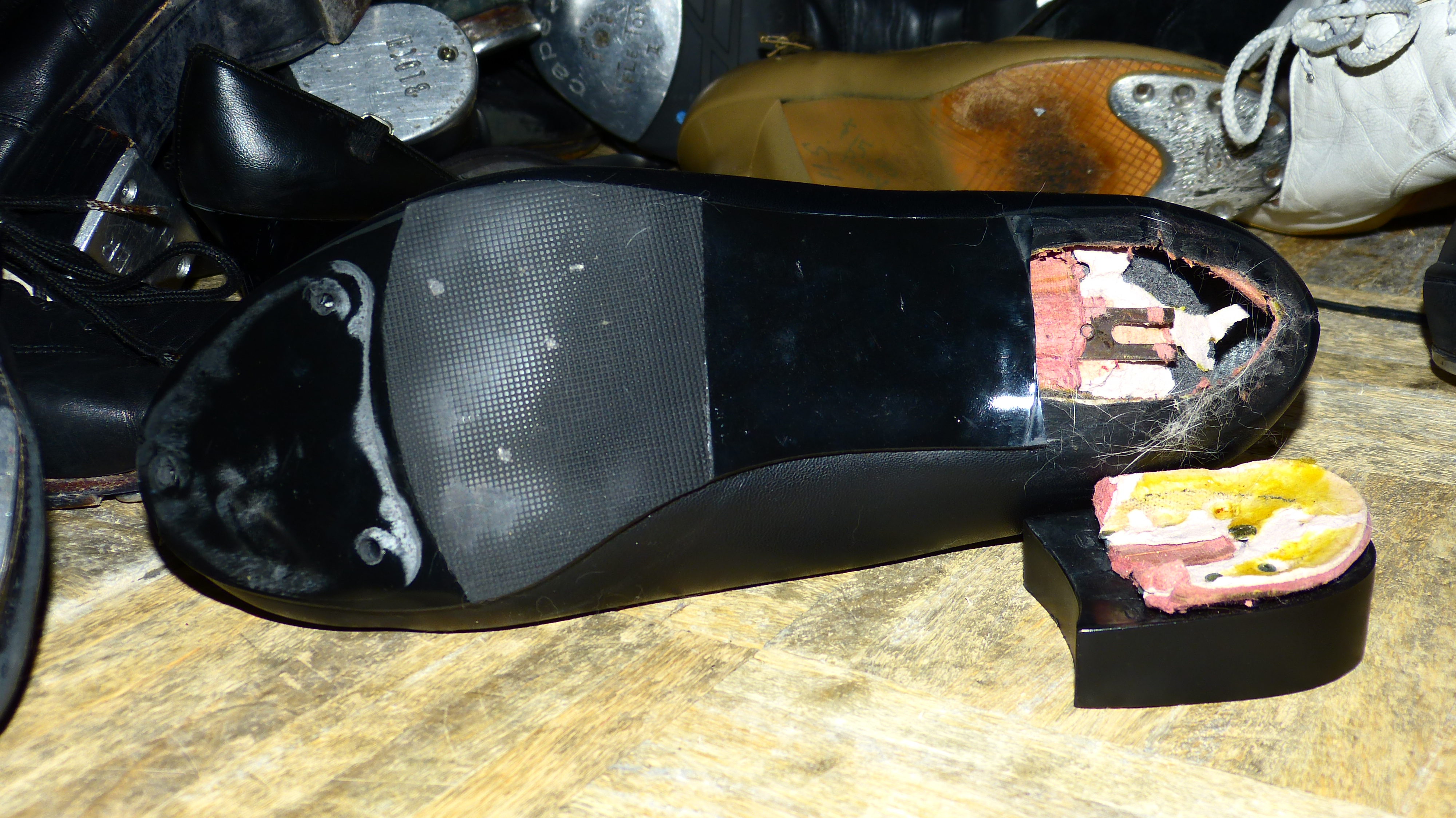 Durable soft PU (Polyurithane/Plastic) Upper, Cushioned foam insole with star print, Absorbent brushed microfiber lining, Achilles notch for comfort, Rubber non-skid sole patch: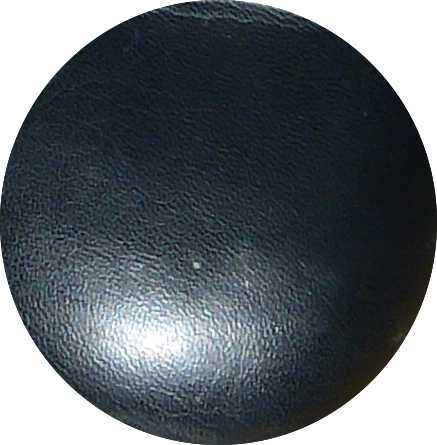 The polyurethane material used for the upper of the shoe is as soft and durable as the description says.  The plastic upper is a good substitute for synthetic leather, and even resembles the real thing up close.  The foam insole is relatively comfortable and the upper encases the entire foot, and foot slippage (where the foot slips out of the shoe) is a big improvement over the bargain bin Mary Jane style of tap shoe. [Read more…]