Dance is an aesthetic art.
It's incredibly athletic and places great demands on a dancer's body, but dance is still inherently a performance art. Strong technical knowledge and years of practice ultimately culminate in the ability to execute a wide variety of movements while maintaining a graceful and effortless aesthetic.
Dancers have a seemingly endless arsenal of practice methods and resources at their disposal: studios are lined with mirrors, teachers give detailed feedback, and video recording provides instant review with no third party necessary. You're trained to be hyperaware of movement quality, timing, and a slew of other nuances that can quickly change the tone of choreography.
When absorbing choreography, you often work behind an instructor, marking pieces and getting a feel for what the movements should be; you literally use your body to learn, filing away the memory for later use. Dancers often praise muscle memory, and will practice until they don't have to think about the choreography anymore, leaving them free to perform emotions or concentrate on technique, all in the name of elevating the art and the aesthetic.
What happens, then, when a dancer is called on to interrupt a cemented pattern or is having trouble memorizing a particular sequence? Or when an understudy is called to finally perform? How do dancers cope with new competition venues that vary wildly from their practice surroundings? Without the level of comfortable memorization, execution may suffer while the dancer is concentrating on correct choreography.
Visualization is a technique that allows dancers (or any athlete) to mentally simulate a variety of circumstances and reap the rewards of practice without having to physically execute the movements. Incorporating visualization into dance training increases the efficacy of practice and allows dancers to be better mentally prepared for the changing environments associated with performing, competing, and improvising.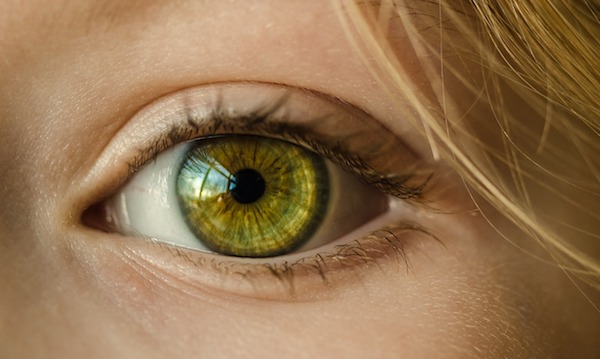 How Does Visualization Work?
Visualization is the act of using mental imagery to simulate your desired outcome in a given situation. Beyond just thinking positively or imagining achieving your goals, visualization attempts to create an immersive experience during which you train your body and mind to respond optimally. While the practice can be applied to public speaking, interviewing, or any manner of competitive activities, it's incredibly common among athletes.
Athletes are required to have an incredibly responsive mind-body connection; the brain processes necessary action and the body needs to be able to execute on the intentions. While physical practice is great for honing skills, visualization is the mental component that fills in the blanks. It works because, as crazy as it sounds, the brain can't differentiate between imagination and reality. Athletes thinking about performing an action activate the same region of the brain that fires when actually executing a movement.
During visualization exercises, you are focusing on your execution as you want it to be, in a way that's as true-to-life as possible. And since you're visualizing the movement, you're not held back by physical limitations — you can dance the figures perfectly. Your body will be learning to perform at your ideal standard, and while the changes may not happen overnight, you will start to see improvements in your capabilities. The effects are so profound that they can even substitute for physical practice in extreme cases.
Visualization for Dance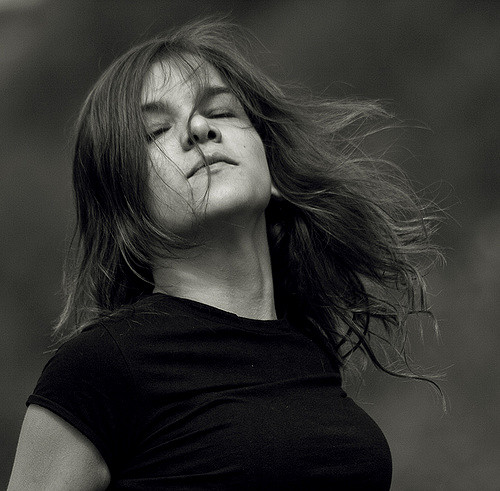 Dance is an amazing proving ground for visualization. The aesthetic goals of dance translate well to being mentally rehearsed exactly in terms of timing and technique, helping to cement good habits and stretch a dancer's current abilities. Incorporating 10 to 20 minutes of visualization a day will help dancers become more in tune with how their body should move and what their technical goals are. It can also make your physical practice more productive as you subconsciously understand what you want to achieve through each movement, even if you're not actively addressing it.
Beyond increasing understanding of basic technique, though, visualization can be leveraged to elevate performance and competition goals. New environments and nerves can wreak havoc on you. The best way to get past this is to make yourself more familiar with the situation — which is exactly what visualization was designed to do.
Leading up to competition or performance, dancers can simulate the experience by creating a rich mental environment that is as akin to the real thing as possible. Look up pictures of the venue to build a mental model, find tracks of previous competitions that have crowd sounds or announcers, and walk yourself through the entire experience from the time you enter the building to the time you walk off the stage.
Visualization Best Practices
As with anything, learning to be good at visualization takes practice. Creating a convincing mental environment and existing in it without interruption or distraction requires a great deal of mental fitness. It's not a natural or an easy skill, but it's worth honing. Here are some tips and tricks for getting the most out of your visualization sessions:
Create a complete picture. You should build your mental environment as thoroughly and as close to reality as possible. If you're envisioning practice, make sure your mental studio looks like your physical one, right down to the motivational posters on the walls. If you're competing in a new venue, look up pictures if you can, and take time to visualize again after you've seen the interior on show day.
Use all your senses. When you dance, you have music playing — you can play music while you visualize or light a candle that smells like your studio (sometimes I spray my show hairspray if I'm preparing for competition). The more immersive you make the experience, the better.
Stay consistent. Visualization is not a magic fix that you can incorporate once in a while; you need to consistently put in effort to see the results. Pick a time and place every day where you can lay down, close your eyes, and work through your routines.
Concentrate on the details. When you visualize, you should look at yourself from the outside in and see your dancing exactly as you want it to be. Pay attention to your lines and extension, your movements in between your movements, and your charisma. You can pick different details to focus on in each session, but give yourself a purpose. Sometimes that means turning the music off and just focusing on how your foot brushes the floor!
It may seem far-fetched, but incorporating visualization into your practice regimen will take your dancing to the next level. When your body is too tired to do one more pirouette, lay down and envision it for five minutes. When you're stressed about a show, take time to work through opening night, from pre-show warm up to the final curtain call. Your mind will be at ease, your body will understand it's job, and you get to concentrate on what's most important — the joy of dancing.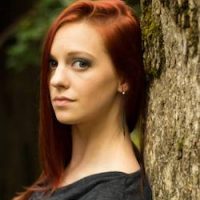 Alyssa Robinson is a lover of words and movement who happily resides in the Pacific Northwest. She started dancing at 19 when the ballroom (and latin) bug bit her, and she hasn't stopped since. If she's not writing about food, fitness, and dance, she's in the studio training for her next ballroom competition.
Kindly follow, like or share: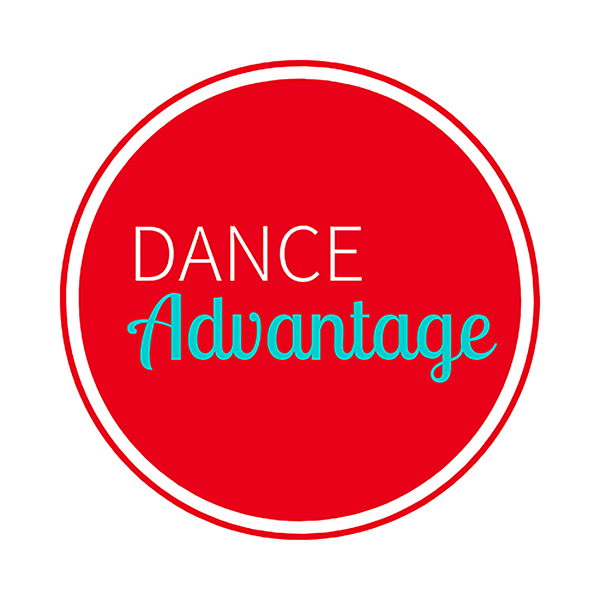 Dance Advantage welcomes guest posts from other dance teachers, students, parents, professionals, or those knowledgeable in related fields. If you are interested in having your article published at Dance Advantage, please see the following info on submitting a guest post. Read posts from guest contributors.