The following guest review is by Heather Desaulniers. Her blog, Dance Commentary by Heather D. had the 3rd highest voter turnout in our Top Dance Blogs of 2011 contest. The novel she's reviewing for us is "the Cranes Dance" by Meg Howrey, a former professional dancer and actress. This Vintage Books trade paperback goes on sale May 15, 2012.
Meg Howrey's second book, "the Cranes Dance", is a must-have for every dance library and a must-read if you love a great novel.
Meet two sisters, Kate and Gwen Crane, both professional dancers in the same New York City ballet company, and become acquainted with their intertwined lives. Told from Kate's perspective, the book follows their personal and professional struggles with flair, wit and honesty.
"the Cranes Dance" opens after 'an event'; something that has happened in Gwen's life (the younger of the two sisters).  The details remain a mystery though the outcomes are as follows: Gwen has left New York to be with her family in Michigan and a palpable, angry silence has developed between herself and Kate.  Throughout the novel, Howrey alludes to this incident without telling the reader exactly what happened though she does drop little hints and provides small pieces of the puzzle.  The reader begins to infer the situation but still, doesn't know for sure what transpired.  One thing is definite, this was no spat between siblings – something serious occurred.  And, as Kate, Gwen and their family are trying to figure it out, we too, are on the same expedition.   You'll have to read the book to see if Howrey ever reveals the entire story.
As the book starts, we find Kate in a place of complete puzzlement.  She is desperately trying to understand how she and her sister ended up where they are now: reliving interactions, searching her memory for clues, replaying conversations and recalling the incidences leading up to the 'event'.  As she examines and unpacks her sister's story, she also discovers and exposes her own journey – one that is strangely linked with yet separate from Gwen's at the same time.  We learn that this is not a narrative of one healthy individual and one troubled one.  They both have their own personal battles alongside the demons that they share together.
One of the most interesting themes in Howrey's novel is the acknowledgment of guilt and anger.  Kate carries obvious guilt over her sister's present state, wondering if she could have prevented Gwen's downward spiral – definitely an element of the 'big sister responsibility' ethos.  At the same time, Kate becomes uncomfortably aware of a deep anger: for the position she was put in, for having to lie to the company on Gwen's behalf, for being the one who had to pick up the pieces; and for being left all alone.  Her assertion and eventual acceptance of these emotions leads her to a place of peace, something that she has long been searching for.
This book is going to be a favorite summer read, appealing to dancers as well as a more general audience.  Though, it is important to note that "the Cranes Dance" deals with mature subject matter and so, not for the young adult reader.  Howrey herself was a professional ballet dancer which gives the book an insider's angle, yet her narrative is relatable to anyone.  The confusing juxtaposition of closeness and distance is a universal theme and Meg Howrey has captured its essence and revealed its depth.  Perhaps her next novel will tell the Crane's story in Gwen's words.
Heather Desaulniers is a freelance writer, critic and dance historian based in Oakland.  She is the SF/Bay Area columnist for criticaldance.com, a contributor to In Dance, and formerly the Associate Editor of Dance for Bourgeon online.  Dr. Desaulniers is currently working on a book chronicling the work of American modern dance choreographer, Sophie Maslow. Visit her blog at www.heatherdance.com.
Kindly follow, like or share: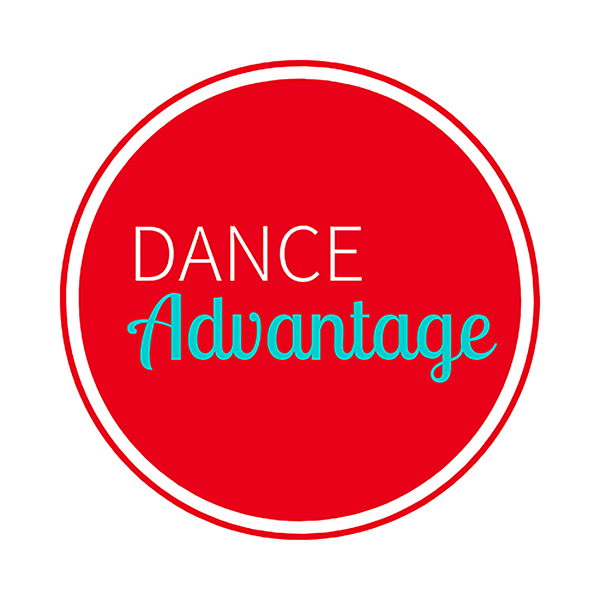 Dance Advantage welcomes guest posts from other dance teachers, students, parents, professionals, or those knowledgeable in related fields. If you are interested in having your article published at Dance Advantage, please see the following info on submitting a guest post. Read posts from guest contributors.