Terez Mertes Rose writes with an urgency that keeps us reading long past our bedtimes.

Finally, a novel about ballet for adults.
There are plenty of books for young people, children or teens, that include characters who are ballet dancers but they often deal with typical situations dancers encounter: competition, body image, friendships, leaving home for the first time. For young people, much of this is new material but for adults, especially dancers or former dancers, we know all this already. Been there, done that, read Gelsey's memoir a hundred years ago.
"Off Balance" is neither soapy nor witchy; its characters are neither cliché nor cardboard. Told from two points of view, it moves along at a fast clip but gives us plenty of time to drink in the atmosphere.
Two dancers: one just entering her prime, the other forced out by an injury.
Alice is the older of the two dancers, a thirtysomething administrator with West Coast Ballet Theatre in San Francisco who left the company after a devastating injury. She returned to work for the company but refuses to attend any performances. One wonders why she would put herself in such a situation day after day but there is the masochist in every dancer, which is manifested both physically and emotionally.
Lana is just over twenty, a stunning talent from Kansas who joins the company as a soloist, jumping over several other dancers in the corps who thought the position was theirs. Naturally, they resent her. She is sweetly naive and forced to grow up quickly. A mama's girl, she is dealing with her mother's depression via long distance telephone and finds it hard to adapt to her surroundings.
Two lives reluctantly connected, intertwined, and interdependent.
The women are brought together by Gil, a charismatic ladies' (and gentlemen's) man who is petulant and manipulative and who wields his power over them in extraordinarily selfish ways. As Alice's boss, he makes demands that other employees would find insulting yet Alice lets him get away with them, assuming this implies a friendship or at least a loyalty. As Lana's first lover, he massages the truth about his live-in girlfriend and other lovers to keep her from leaving. Somehow he convinces Alice to take in poor Lana, who has no money and no friends. While Alice finds her talented, she also finds her innocence exhausting. She very reluctantly allows the girl into her home but keeps her distance emotionally, refusing to let her into her heart.
Running like the current of a fast-moving river underneath it all is the ballet.
There are the catty girls who are particularly destructive and mean-spirited but in ways that are truly painted in shades of gray rather than the black-and-white cruelty we see in teen characters. These women are the high school mean girls who grew up (barely) into adult bullies.
There is the wealthy donor who expects a certain amount of deference from Gil and Alice and who uses his money as a weapon. This is a scenario we rarely see in young adult literature, precisely because it is so politically wrought. But Terez Mertes Rose brings what might be dull and flat into three-dimensional glittery excess.
There is Alice's best friend who connects smoothly and easily to Lana and Alice's loving boyfriend who finds Lana adorable – both situations aggravate Alice and provoke her into making very bad decisions. But we understand why; she must protect herself.
It's not hard to empathize with Alice who hides her emotions behind a cool intellect. And it's easy to feel for Lana, a young woman who has had to deal with a mother who is not merely overbearing but insanely manipulative. We want both women to get what they want.
So many classic "dance" stories involve the aging dancer/young ingenue dynamic (see also, The Turning Point in movieland and Astonish Me by Maggie Shipstead in novel form). It seems natural that dancers-turned-storytellers use this relationship often. They are usually the former and have been the latter. But when not handled well, bitterness and jealousy color the relationship and we find ourselves rooting for the older dancer to leave gracefully and for the younger woman to mature and allow her to do so.
The relationship between Alice and Lana is more nuanced, less bold-stroked, and we witness them growing side by side. I appreciate that there is no love triangle here, no competition between the two women for a role or a man. How unusual!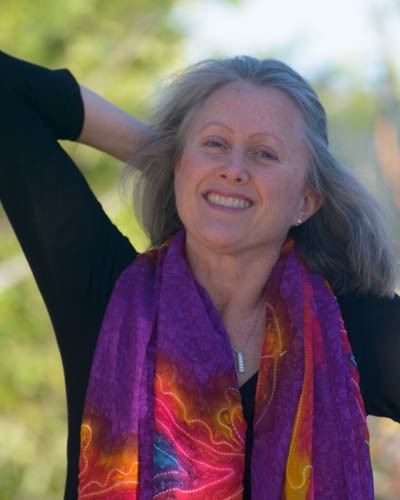 Terez Mertes Rose is a writer and former ballet dancer whose stories and essays have appeared in Crab Orchard Review, Literary Mama, Espresso Fiction, the Philadelphia Inquirer and the Milwaukee Journal-Sentinel. Anthology credits include Women Who Eat (Seal Press, November 2003), A Woman's Europe (Travelers' Tales, June 2004) and Italy, a Love Story (Seal Press, June 2005). She reviews ballet performances for Bachtrack.com and blogs at The Classical Girl (http://www.theclassicalgirl.com).
Don't miss reading Terez's guest contributions to Dance Advantage!
Kindly follow, like or share: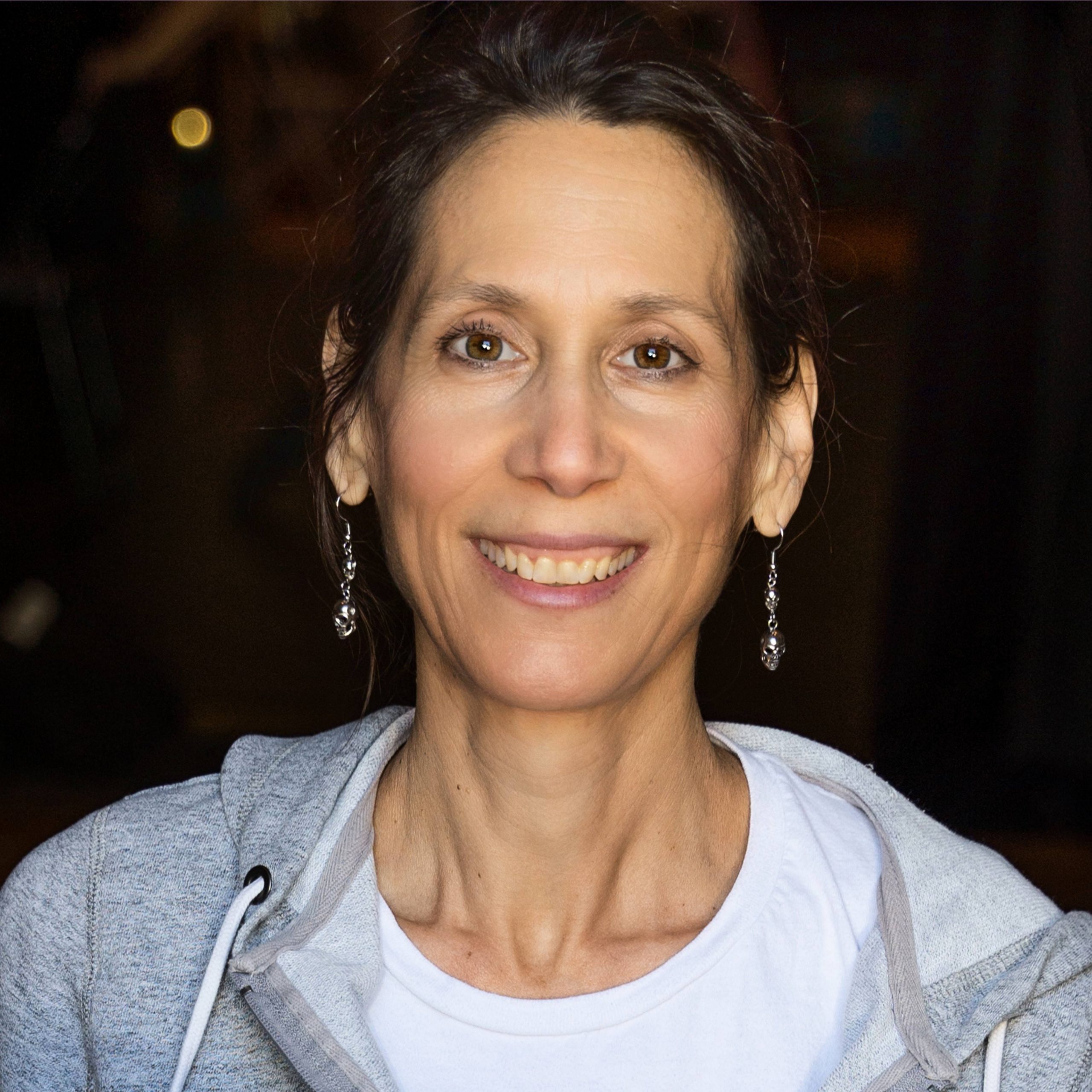 Leigh Purtill is a ballet instructor and choreographer in Los Angeles where she lives with her husband and charming poodle. She received her master's degree in Film Production from Boston University and her bachelor's in Anthropology and Dance from Mount Holyoke College. She is the author of four young adult novels from Penguin and HarperCollins. She is the artistic director of the Leigh Purtill Ballet Company, a nonprofit amateur ballet company for adults and she teaches ballet and jazz to adults both in person and online, Leigh Purtill Ballet. Read Leigh's posts.