About this time last year, I was doing what nearly all of my high school senior peers were doing: freaking out about college.
I'd lay awake for hours every night, letting an endless stream of questions into my head. Would I be able to handle the workload? Would I make friends? Would I be homesick? Would I be able to dance?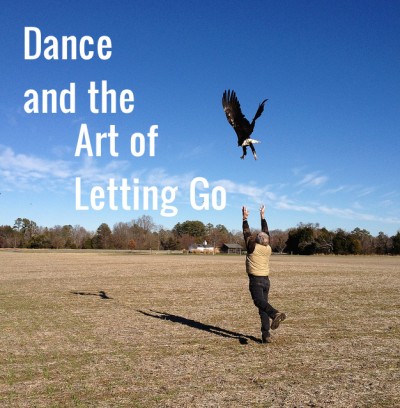 Dancing is one of my deepest passions, but I've always known that I didn't want to study dance in college or have a career in dance. None of that calmed my fears about whether I'd be able to dance in college. As I took my final bows at my senior dance recital, I worried that I'd never again feel that same "dancer's high" or bask in the glow of bright stage lights. Despite my fears, I took my bow, packed my bags, and left for college.
It turns out I have continued to dance in college, both independently and with the dance ensemble on campus. My journey as an artist has been filled with much more joy than I ever imagined, but I've also experienced a fair bit of nostalgia.
Here are four things I've learned about dance this year:
If you love something, let it go. If it comes back to you, it's yours forever. If it doesn't, then it was never meant to be. – Unknown
If you love it…
…let dance go for a little while.
You don't have to jump into every dance opportunity right away. If you're passionate about dance, you'll know. You'll subconsciously start doing barre exercises when you're stressed about your biology test and choreographing tap routines under your desk in your Shakespeare class.
The point is, dance will find its way back to you if it's truly your passion. Welcome it back and let your passion drive your artistry.
Learning isn't purely academic
When you are ready, expand and sharpen your physical and emotional skills as a dancer whenever and wherever you can.
If there's a master class offered at the studio in town, take it. Attend a variety of art, music, drama, and dance performances on campus. Learn new forms of dance, like Lindy Hop and the Charleston. Find inspiration every day and take time to hone your creativity.
It's okay to reminisce
Looking back is a natural part of moving on, so let it happen.
Remember the little moments: the costume that broke onstage, the time you nailed that triple pirouette during a show, the tears during your senior solo. Think back on those moments and be grateful that you have such awesome memories.
Develop gratitude
It's a hard truth to swallow, but you really never know which performance will be your last. So be grateful for the opportunity to perform every time you step on stage. Put your heart and soul into your training for every show and give every second of your performance 100% of your physical energy and emotional artistry.
Have you faced the choice of "letting go" of dance?
Share your experiences in our comments.
Casey Anthony is a sophomore at Juniata College who is highly involved in dance and the arts on campus. She has choreographed several group pieces and solos for Juniata shows during the academic year and teaches weekly classes for the Dance Ensemble. Though she'll always be a ballerina at heart, her newest passion is swing dance (especially Lindy Hop) and she is the rising Vice President for the Social Dance club.
More on the transitions of non-career dancers:
4 Tips for Transitioning from Competitive to Recreational Dance in College
What To Do When It's Clear A Career Isn't In Your Future
Kindly follow, like or share: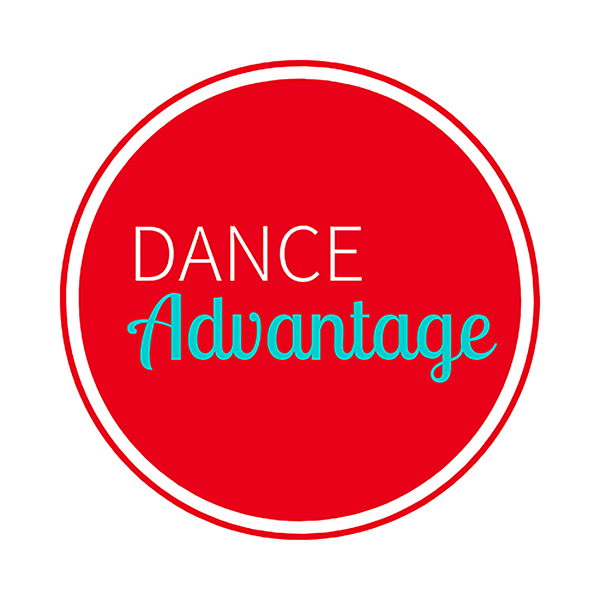 Dance Advantage welcomes guest posts from other dance teachers, students, parents, professionals, or those knowledgeable in related fields. If you are interested in having your article published at Dance Advantage, please see the following info on submitting a guest post. Read posts from guest contributors.