Most people have at least some knowledge of how to keep our bodies strong.
Firm abs.
Shapely arms. Strong legs.
What about our feet?
Sadly, the most overworked part of our body is often the most overlooked as well. And dancers, like all athletes, need to pay special attention to what I call "feetness", AKA keeping our feet as fit as the rest of our body.
How is that accomplished?
One of the first ways to give ourselves the gift of fit feet is to care for them first on the outside, then on the inside. Our feet are sensitive to touch due to the number of nerve endings located on the soles and that gives us a great reason to apply warm or cool compresses and massage them ourselves every day.
When is warm applied?
Tired, hardworking feet need warmth first. This is relaxing and calming to the muscles, bones and joints located in the sole, toes, arch and ankle. This is where those nerve endings will also guide you to the proper temperature of that warm towel or footbath. First test it with your hand, and if it feels right, touch the towel lightly to your foot, or dip your toes into the water with a bit of caution first. It's easy to underestimate the temperature with your hand, and if you're feeling tired and worn out already, you could just rush in and do your feet more harm than good. Water or compresses should never be so hot that you need to "get used to it". Your feet should not be the color of beets when you take from the water of remove the warm towel.
Once you have the temperature right, keep the warmth applied for about 20 minutes. You can add nice things such as epsom salt, eucalyptus salts, or any commercially made muscle soak you find in the drugstore. While in the warm water flex and point your foot leisurely, holding each position for a few seconds. Spread your toes often. (those of you experienced with yoga may do that automatically) If using a footbath, massage your feet while they are submerged, beginning with the sole, working down the bottom to the toes. Take each toe individually and make a nice circular motion on the bottom. Finally, knead the pad. Stretch a couple more times before taking your feet out of the warm soak.
Cool down
Like any workout, cooling down is the final stage in feetness. It's good to have either a second compress ready, sitting in cool water in a large bowl or pot, or if you're using a footbath, have a pot of cool water nearby to refill the footbath after pouring out the warm water. Remember to test the temperature of the cool water, too, even though injury is less likely, you may not want to plunge your warm feet into ice cold water either.
At this point adding fresh lemon juice to the water is very nice. For effect you can even float half-cut lemons on top of the water. Alternatively you can add essential oil of lavender, tea tree oil, rose water or orange water, either to your footbath or to a cool compress. Any of these items can be found in your local drugstore (Note: rose and orange water may also be found in the baking aisle at your local supermarket.)
The cool down period for your feet should be about 10 minutes or so, doing the flex/point/spread routine here as well. You can also massage your feet and your calves as well, always working upward toward the heart.
Last, remove your feet from the water, apply a nice amount of witch hazel, let dry, and work in your favorite moisturizer. Ones that contain any of the above ingredients will be especially helpful, both as therapy to refresh your feet and aromatherapy to give you a renewed sense of energy.
Follow this routine after exercise – be it a dance session, or just a hectic day doing everything else. Regular care of the feet leads to fewer complaints of "tired feet", calluses and blisters. You'll feel great – and your feet will love you for it!
Nancy Welker is a Master Trainer with five additional certifications in specific fitness modalities, a degree in Fitness and Nutrition, and formal training in Latin Ballroom dancing. CEO of Nutrabeautiful, Inc., Nancy publishes information regarding health, beauty, nutrition and positive self-image in her company's newsletter, "NutraBeauty News".
Kindly follow, like or share: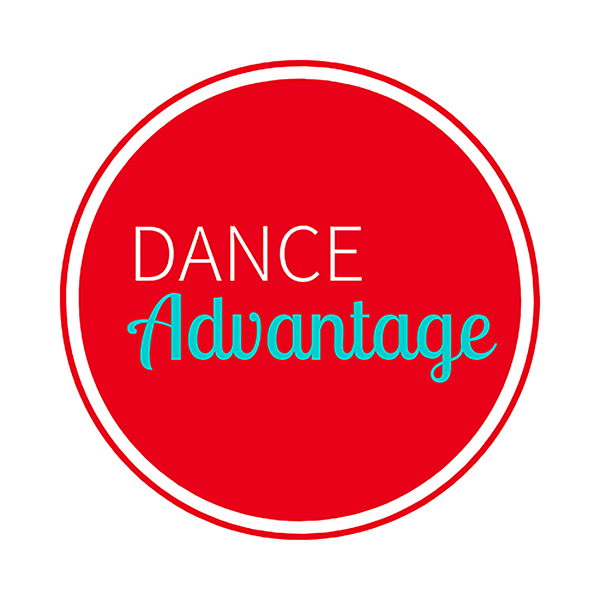 Dance Advantage welcomes guest posts from other dance teachers, students, parents, professionals, or those knowledgeable in related fields. If you are interested in having your article published at Dance Advantage, please see the following info on submitting a guest post. Read posts from guest contributors.