Musical theatre is a dance style that is alive and thriving due to the popularity of successful Broadway shows like Hamilton, The Book of Mormon, and Mean Girls. Enrolling in your studio's musical theatre program on top of the basics you already study is an investment but is it worth it?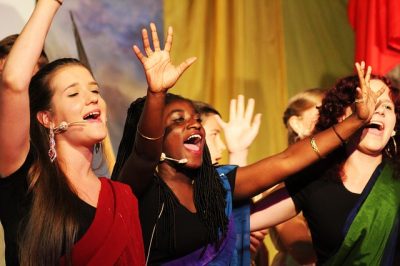 Yes! Here's why:
You'll gain confidence.
If you've never done musical theatre before, the thought of speaking out loud on stage might make you freeze in terror. Taking part in a musical theatre class will help you get over those fears of speaking and singing out loud. Why would you want to do that as a dancer? It's good for you as a human being to do things that scare you and force you out of your comfort zone. It may also help you when auditioning or interviewing. And after you've done it, you'll feel extremely proud and will have gained so much confidence in yourself.
You'll get to explore comedic timing.
Dancers love portraying Tracy from Hairspray, Ariel from The Little Mermaid, and Glinda from Wicked. They are great characters but don't require stepping too far out of a dancer's comfort zone. They're easy to relate to and their most popular songs are hopeful or happy tunes that don't require too much vulnerability from the performer. Your musical theatre instructor might ask you to play comedic characters like the ugly stepsisters from Cinderella, Adelaide from Guys and Dolls, or Princess Winifred from Once Upon a Mattress. These characters are loud, funny, out of this world and will force you to get in touch with your silly side. Once you meet that side of you, you might like it!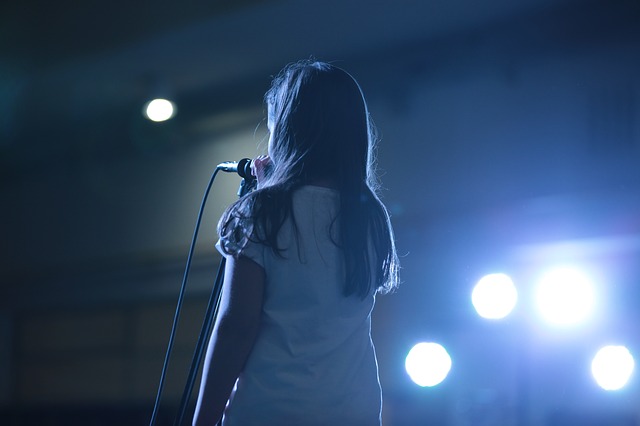 You'll learn more about music.
What more could you possibly need to know about music if you're already enrolled in dance? It's one thing to move to music, but it's another thing entirely to use your voice to create music. If your program includes vocal training, you'll learn about breath control, vocal dynamics, rhythm and maybe even learn how to read music. These skills will transfer to and maybe even transform your dancing.
You'll learn about character development.
Characterization, no matter how subtle, is everywhere in dance but musical theatre is all about taking on a very particular character and telling their story. You'll examine a different perspective and background and apply it to your song and movement. Exploring and developing different characters in your musical theatre class will increase your capacity for compassion and empathy, enhancing your performance in other dance styles.
You'll create more work opportunities for yourself in the future.
The more versatile your skill set, the more valuable you are as a performer and employee. Just as a school teacher who knows how to speak a second language is more versatile and likely to be hired than the teacher who does not, a dancer who also knows how to sing and act is an asset to most any production. Dancers who can't sing won't even be considered for a musical — say goodbye to a large portion of the dance jobs out there.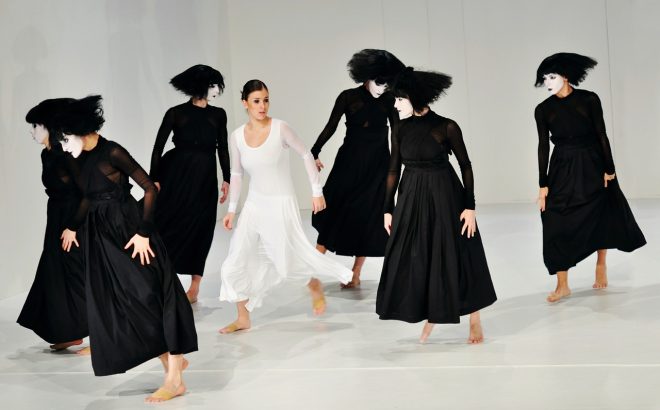 You'll push beyond your limits.
Variety keeps life interesting and keeps dancers from plateauing, whether it's physically or mentally. After hours of dance training, a class that tests your skills in a completely different way is a welcome change of pace and a challenge for your mind and body, which will help you grow into an adaptable human being.
Taking your first musical theatre class can be intimidating but if you give it real effort and time, you'll gain so many new skills that will enrich your dancing and take your performance quality to the next level. Your musical theatre class might even turn into a favorite for its differences and unique challenges!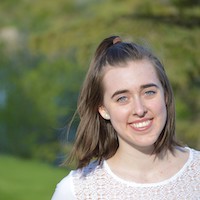 Heather Currie is a Saskatoon, Canada native with years of experience as a certified group fitness and dance instructor. She is also an award-winning choreographer with experience in creating routines for dance studios, live theatre, and private events. Heather is a freelance writer and choreographer with a personal blog called See Heather Smile. On See Heather Smile, Heather explores positive and creative living. You can follow Heather on Instagram, Pinterest, and Facebook @seeheathersmile.
Kindly follow, like or share: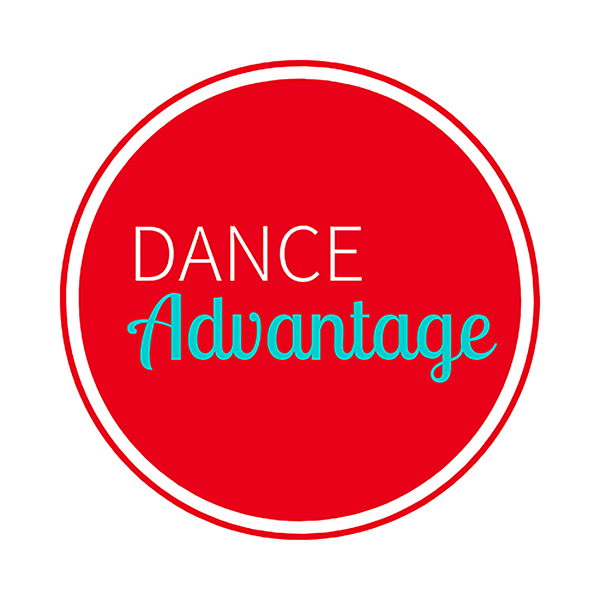 Dance Advantage welcomes guest posts from other dance teachers, students, parents, professionals, or those knowledgeable in related fields. If you are interested in having your article published at Dance Advantage, please see the following info on submitting a guest post. Read posts from guest contributors.