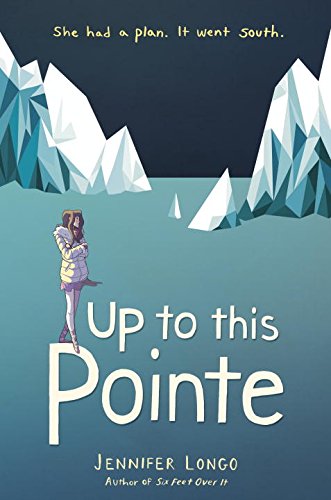 When all you've ever wanted to do was dance, specifically to be a ballerina, even more specifically to be a ballerina with San Francisco Ballet alongside your very best friend after focusing on nothing but ballet for your entire life and putting off boyfriends, proms and gooey desserts, and graduating from high school six months early just so you can audition – and then it all falls apart…
…what do you do?
If you're Harper Scott, a relative of South Pole explorer Robert Scott, you've got adventurer blood coursing through your veins and you finagle your way into a once-in-a-lifetime opportunity to Winter Over on Antarctica at McMurdo Station. You can't get much farther away from San Francisco than the South Pole. But Harper discovers that it's not so easy to leave everything behind: the ghosts of the people and emotions you tried to escape come along, despite your best efforts to ignore them.
Jennifer Longo's novel for young adults, "Up to This Pointe," is a poignant coming-of-age story filled with hope and brimming with charm.
Harper Scott is the daughter of a marine biologist and a baker, parents who discovered their passions and followed them to success. Harper's older brother Luke too has a passion – for video games – and he is also pursuing it at the world-famous LucasArts. It only makes sense that Harper, who has studied ballet since she was a child, and who has thought of nothing but a future as a professional ballerina, would do the same.
As any dancer can tell you – and any teacher of dance can tell you – merely wanting something desperately won't make it so. Unlike marine science or video games, you can't simply study hard, work harder, and reap the rewards. Ballet in particular requires a perfect storm of genetics and applied technique and a tremendous amount of luck. You have to literally be in the right place at the right time and audition on a day when you are one of the best at the barre.
And it certainly helps an awful lot to have the support and enthusiasm of your friends, family, and teachers. As Harper's early graduation approaches – and the SFB audition looms – she realizes she only has one out of these three. While her parents and brother believe in her, her best friend Kate and her longtime teacher Simone do not. This, more than anything else, is the biggest blow to Harper's ego; indeed, to her very soul. She and Kate have always had The Plan, which includes graduating early from high school, auditioning for SFB and staying in San Francisco together. Kate has admittedly been the better of the two dancers throughout their lives but Harper believes she was a close second. Instead her instructor Simone begins to push her toward teaching – a skill she obviously has and enjoys – and goes so far as to offer to pay for a year of teacher training at the Royal Academy of Dance in London.
But Harper wants to perform – that's all she's ever wanted to do – and teaching is not an option. When the unimaginable happens, Harper is not prepared and she is devastated, her heart broken.
How could she have spent so much time loving something that didn't love her back?
All she wants to do is run away and salve her wounds, figure out how to remake her life – alone. With the ghost of Robert Scott, and eventually (and hilariously) Ernest Shackleton, foremost in her thoughts, she plunges ahead and is accepted into a prestigious program for high school students in Antarctica.
Wintering Over at McMurdo is a real thing and it's fascinating. It refers to the six months a group of scientists is secluded on The Ice with no way to leave. Applicants must be in top physical and mental shape to withstand the harsh climate and extreme isolation. On The Ice, Harper does what many driven people don't but really need to: she learns to give herself a break. If you have ever had a dream that was crushed by circumstances beyond your control, you will absolutely empathize with Harper.
"To become a ballerina, it is understood you are taking on Antarctica. You've got to prepare accordingly. And you must be willing to eat your dogs."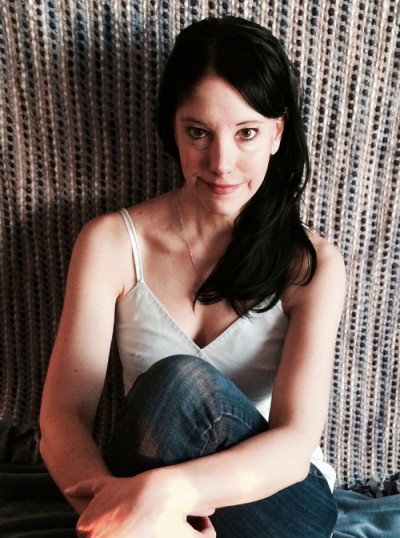 Author Jennifer Longo studied ballet for over ten years before discovering a passion for writing. She has a background in theater and currently lives on an island near Seattle with her family. Up to This Pointe is her second novel for young adults. More information about her, as well as how to purchase her books, can be found at her website, www.jenlongo.com.
Kindly follow, like or share: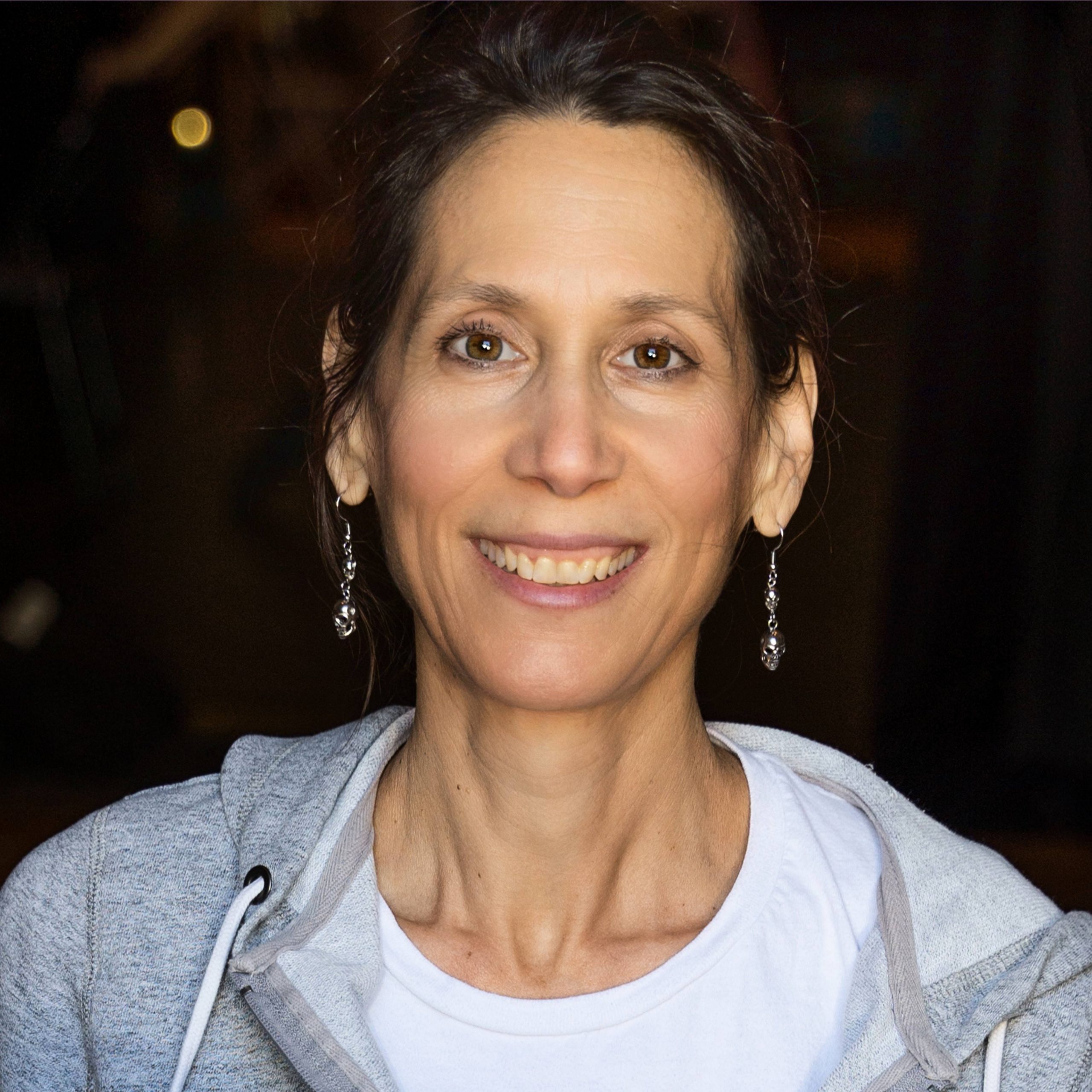 Leigh Purtill is a ballet instructor and choreographer in Los Angeles where she lives with her husband and charming poodle. She received her master's degree in Film Production from Boston University and her bachelor's in Anthropology and Dance from Mount Holyoke College. She is the author of four young adult novels from Penguin and HarperCollins. She is the artistic director of the Leigh Purtill Ballet Company, a nonprofit amateur ballet company for adults and she teaches ballet and jazz to adults both in person and online, Leigh Purtill Ballet. Read Leigh's posts.