Nearly 3000 votes were counted!
Here are the Top 20 Dance Blogs of 2013:
6. On My Toes
9. Albany Dance Fitness + Tamara Bally Dance (tie)
11. Dance Commentary
12. 2Pointe Social
14. Art Intercepts
16. My Son Can Dance AND
19. The Dance Training Project
Category Winners
Recreational Dancer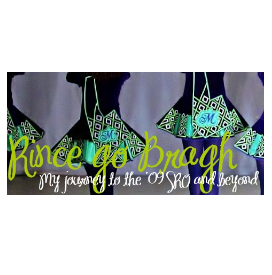 46% of votes
Industry Support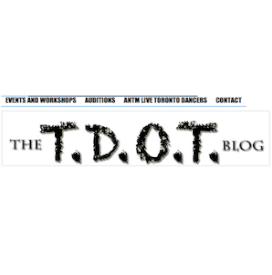 59% of votes
Teacher Talk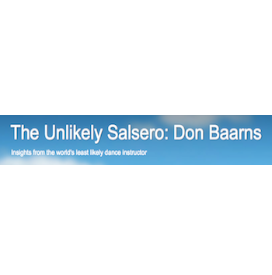 66% of votes
Speaking Dance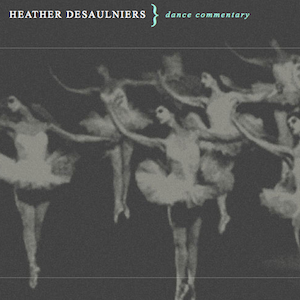 56% of votes
Editor's Choice

This is always a VERY difficult choice.
This year, I led with my heart. DancingWithStefanie.com is positive and uplifting. Stefanie is enthusiastic and dedicated to dance. And, as she blogs about her adventures as the "Biggest Girl In The Ballroom," her readers learn and share and celebrate dance right along with Stefanie.
I think this photo says it all!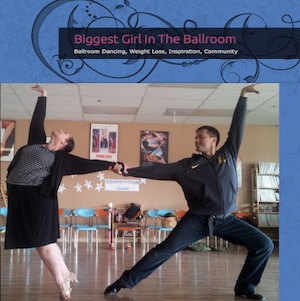 Thanks again to ALL who entered.
I'm happy that such a variety of dance forms and dance blogs were represented this year.
If you haven't already, visit the list of blogs who participated. I have so many favorites in this list, including those who did not make the Top 20!
Everyone in the contest is a winner just for entering. It takes just as much bravery to blog as it does to enter. These folks put themselves out there every time they hit publish, and they do it in the name of dance!
Give them a cheer with a comment below!
Kindly follow, like or share:
Nichelle Suzanne is a writer specializing in dance and online content. She is also a dance instructor with over 20 years experience teaching in dance studios, community programs, and colleges. She began Dance Advantage in 2008, equipped with a passion for movement education and an intuitive sense that a blog could bring dancers together. As a Houston-based dance writer, Nichelle covers dance performance for Dance Source Houston, Arts+Culture Texas, and other publications. She is a leader in social media within the dance community and has presented on blogging for dance organizations, including Dance/USA. Nichelle provides web consulting and writing services for dancers, dance schools and studios, and those beyond the dance world. Read Nichelle's posts.