PLEASE NOTE: Over time some links will become outdated. If you discover an out of date link and know of the correct link,  OR if you know of a festival and would like it added. Please contact us. We will update the page as time allows. Thank you!
Most studios have a slim schedule during those summer months of June, July, and August, leaving most of us trying to find intensives or other options to stay in shape and keep on top of our game. For teachers and studio owners, this is time for rejuvenation and much-needed relaxation. For students, it can be a time of exploration and discovery if you dive into the beautiful world of Tap Festivals!
Tap festivals are everywhere and are probably coming to a city near you! These fabulous wood-shedding events allow tap dancers of all ages, levels, and backgrounds to meet together and share in a non-judgmental and nurturing environment. Hoofers are honored at nearly every fest, giving young dancers exposure to the greats – the masters perform and teach in an intimate setting at most events. Unlike many ballet intensives and summer programs, tap festivals welcome dancers of all levels, and tappers are notoriously encouraging with newbies, helping them with steps and cheering them on toward the next great "ooh bop sh'bam" moment that they'll have. At the same time, professional tap dancers are always in abundance, taking advantage of any opportunity they can to study with the original hoofers and masters before they leave us and go up to that great big tap jam in the sky!
Registration is beginning already for many of these fantastic workshops, and you won't want to wait long to research which one fits you best! Here is a list of the festivals I know of, though it is NOT exhaustive by any means.
NORTH AMERICA
Los Angeles Tap Festival Directed by world-renowned Jason Samuels-Smith and Cathie Nicholas.
New York City Tap Festival Loaded with class options with the best of the best from all over the world.
Soul-to-Sole Tap Festival Presented by Tapestry Dance Company, just celebrated their 20th year
D.C. Tap Festival Newer festival started by Chloe & Maud Arnold
Chicago Human Rhythm Project Fantastic workshop with tons of residency options, youth ensemble options, and many great performances. Often has a world dance focus.
St. Louis Tap Festival Smaller festival that always focuses on the great hoofers. Intimate classes, fantastic face-time with teachers.
Space City Tap Fest Houston's newest festival for youths through professionals. Jason Samuels Smith will make his first visit to Houston to teach and perform.
Finger Lakes Tap Festival (may not be scheduled for 2010?)
INTERNATIONAL

TapMotif Rhythm Summit (Lefkada, Greece) Who wouldn't want to dance on an island and wake up to look at the scenery on their website?
Brazil International Tap Festival
Tokyo International Tap Festival
Melbourne International Tap Festival
Stockholm International Tap Festival
Please don't hesitate to add your links to other workshops, intensives and festivals that might be of interest to tap students, teachers and professionals. Let's get as comprehensive a list as we can!
Sarah Mason is the owner/Artistic Director of PA Academy of the Arts, a family-oriented performing arts school in central Pennsylvania offering training in dance, theatre and music.

Born and raised in Chicago, Sarah was the Founder of world-renowned Footprints Tap Ensemble. She is respected from coast to coast as an exceptional dance educator, having taught for over 20 years. Sarah continues to perform as a tap artist, both as a soloist and with her ensemble, Jade Dance Project. She is also the proud mother of two little boys, and the wife of a professional musician.

Sarah's Dance Dynamics teaching tools, including her unique and easy-to-use tap improvisation syllabus and more, are featured regularly in the TAPography section of Dance Advantage and can be purchased on her website.
Kindly follow, like or share: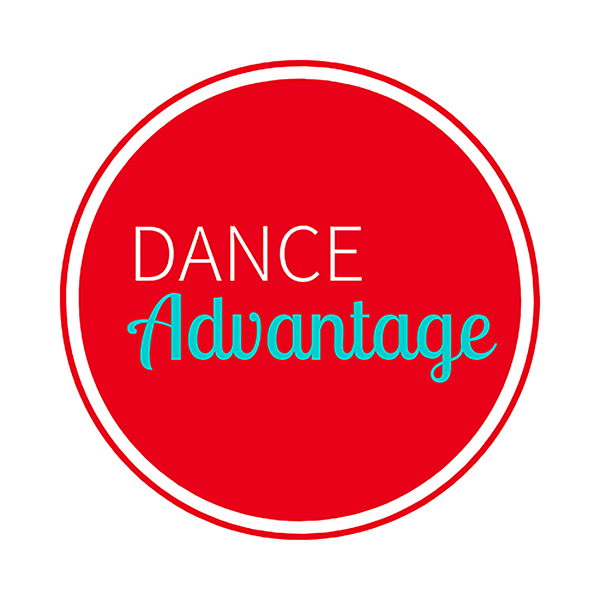 Dance Advantage welcomes guest posts from other dance teachers, students, parents, professionals, or those knowledgeable in related fields. If you are interested in having your article published at Dance Advantage, please see the following info on submitting a guest post. Read posts from guest contributors.