This week, whether you are celebrating Thanksgiving or appreciating what's left of Autumn, we'd like to share this fantastic fall recipe with all you foodies out there.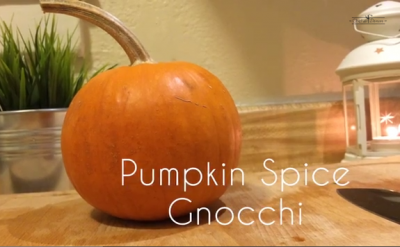 Ingredients:
-8 oz pumpkin
-8 oz ricota
-flour
-allspice
-salt to taste
-1/2lb butter
-sage
-brown sugar
Start with a cut pumpkin and bring to a boil until tender to the touch.
In a mixer or by hand, mix in ricotta, flour, brown sugar, and allspice.
Keep mixing while gradually adding flour until manageable by hand.
Migrate the ball of dough onto a floured surface and kneed until medium firm.
Roll into strips of about half inch diameter (like rolling play-dough "snakes").
Cut into small half inch pieces or size desired. For additional fanciness you can roll each piece on a whisk or fork for perfect lines.
Boil in salted water, and when they float they are done.
Check the link to the video to see the sauce I use on these delicious pumpkin spice gnocchi.

And if you're of age, finish off your day with a Fantastic Fall Bourbon Spice Cocktail.
Chef and Dancer

Chef Matt and Dancer Kait, a couple loving what they do. Texas born and raised and relocated to Seattle, Washington with our cat named Ladybird. Matt is an amazing Chef and Graduate of Le Cordon Bleu trained mainly in french cuisine. His days are spent cooking in the restaurant. Kait loves to dance ballet en pointe and has also trained in lyrical contemporary, jazz, tap and hip hop. Her days are spent working at a well known dancewear store while continuing to train and attend dance classes in the afternoon and evening. Matt and Kait sincerely love what they do and morphed their passions into ChefandDancer.com.
Kindly follow, like or share: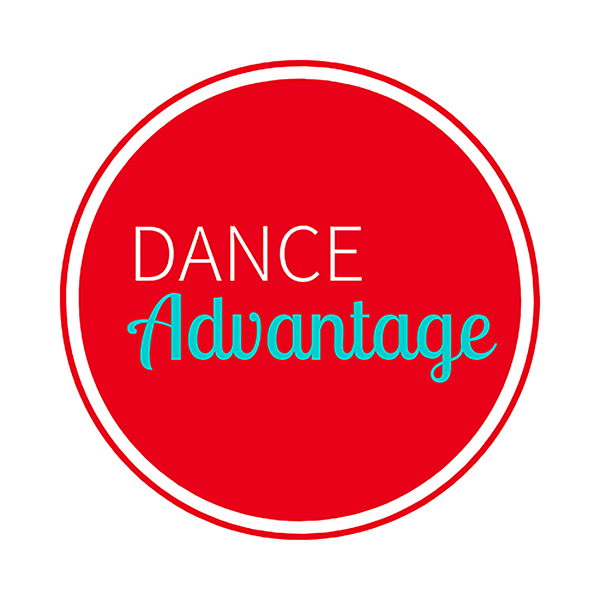 Dance Advantage welcomes guest posts from other dance teachers, students, parents, professionals, or those knowledgeable in related fields. If you are interested in having your article published at Dance Advantage, please see the following info on submitting a guest post. Read posts from guest contributors.