Today, I'd like to hear from you! I know that many of you compete or enter your students in competition. Competition is a topic of discussion among many dancers, teachers, and parents and I'd like ask my readers,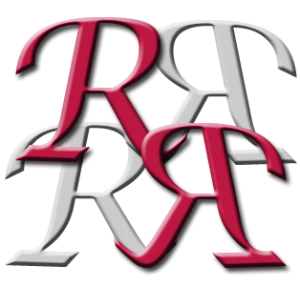 What are the pros or the benefits of competition in dance? And, what are the cons or negative aspects?
I realize that many have strongly held beliefs and opinions on this subject. It is perfectly alright to express these opinions, however, I ask that you remain respectful to those that hold differing opinions. Thanks, in advance, for your participation!