You'd think that after years of touring and traveling for dance, packing for a trip (and especially a show) would be old hat. I wish.
Each time I get ready to head out for a dance show or a competition, I'm struck with analysis paralysis and the fear that I'll leave something crucial behind. I'm a compulsive list-maker and examiner of priorities; packing is one part of my life where this is actually beneficial.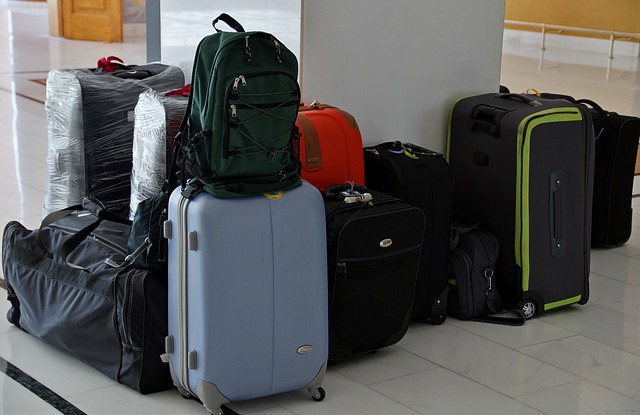 When you're staring into a suitcase with months looming ahead of you, a list can be ridiculously helpful, and at least provides a solid starting point. Look at the following categories to guide your preliminary packing list:
Work Clothes
First and foremost, I packed anything I would need to complete my job as a dancer. It may seem obvious, but when facing a worldwide itinerary, it can be tempting to race to your closet and pack your most fashionable accessories.
Start with rehearsal clothes — bonus points for tank tops and sweaters that can be worn out or layered with other outfits. Dry-wick clothes are easy to wash in the sink and hang dry in the bathroom, if push comes to shove. Leggings without logos can be worn under skirts and dresses in place of tights.
The point is, pack whatever you need for your best rehearsal, but any item that serves two purposes is space-saving.
Show Gear
Next, grab your show necessities. Shoes, hair products, your can't-live-without-them makeup products, and anything else you need to be your best on stage. All of that, one change of rehearsal clothes, and one change of street clothes made up my carry-on. If my big bag got lost in transition somewhere, I didn't have to worry about getting through that night's show and could deal with the rest later.
Self-Care
In your next bag, don't forget your self-care items. Every dancer has their favorites, and mine are tennis balls for myofascial massage and my theraband. Whatever you need to be in tip top shape, that goes in next. You can't put on your best performance without taking care of yourself, so take a second and include anything you need for self-care and confidence. For me, this meant always having my notebook and pens. My roommate had to have all the right products for her evening skin and hygiene routine.  Everyone's must-haves are different.
Street Clothes
After that comes the hard part: street clothes. When making selections here, look for basics that can be used in a variety of outfits and layered for multiple climates. Avoid duplicate items, like taking two pairs of bootcut blue jeans. Opt instead for two different cuts or colors. Variety will offer you flexibility.
Strive for an average of 7-10 days of clothing and plan to do laundry on the road. To the best of your ability (and my ability wasn't very good), avoid taking lots of shoes. Stick with flats, as they'll be way better for touring new cities. Take one pair of heels that can go with anything and you'll be good.
Tools and Tricks

To keep my clothes and toiletries organized logically, I used packing cubes to separate styles or clothing items. One of the packing cubes at the bottom of my bag was strictly reserved for dress clothes, as I didn't need those as often. My toiletries and rehearsal clothes were packed on top, as those were what I used most frequently.
Take a minute to pack some travel essentials, as well. Remember that you're going to be spending a lot of time in transit and you'll be a tourist in your off-hours. Pack whatever you need to stay entertained on flights and drives, and consider grabbing a camera or a GoPro to document all those memories you're about to make.
Packing cubes are great for saving space, too. As tempting as it is to use every square centimeter of space in your luggage, don't. Leave a little bit of wiggle room for souvenirs, spontaneous purchases, and general ease of re-packing your bag.
Finally, if you're waffling on an item, pack it. If you get a month into tour and still haven't used it, mail it home. Chances are you won't miss it.
Now, Get to It!
The sooner you start packing, the better. Once it's all said and done, you'll be breathing easier and you've checked off an important item on your touring to-do list.
Finishing your packing earlier also allows you time to rework outfit ideas and remember anything you may have forgotten. Plus, if you need to run last-minute errands to make sure you have a full stock of bobby pins and socks without holes in them, you don't have to try and squeeze it in on the way to the airport.
If you do forget something; don't panic. There are stores in almost every city around the globe. Now, with the knowledge that you have everything you need neatly packed away, you can concentrate on dancing!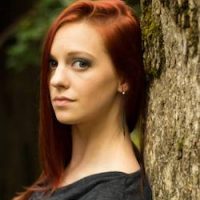 Alyssa Robinson is a lover of words and movement who happily resides in the Pacific Northwest. She started dancing at 19 when the ballroom (and latin) bug bit her, and she hasn't stopped since. If she's not writing about food, fitness, and dance, she's in the studio training for her next ballroom competition.
Kindly follow, like or share: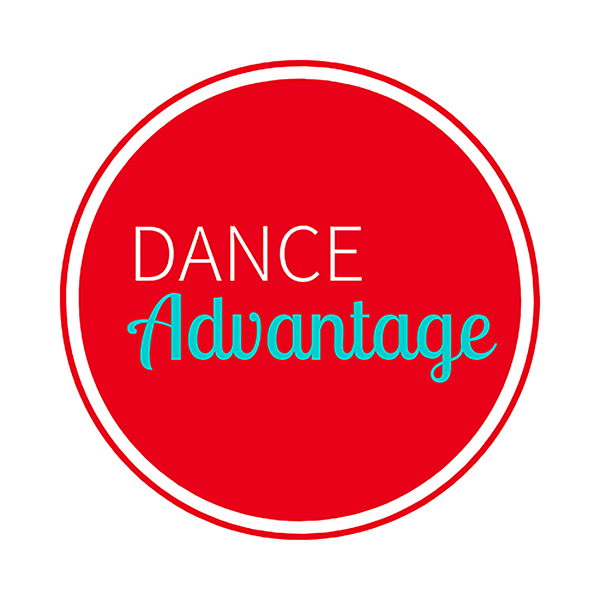 Dance Advantage welcomes guest posts from other dance teachers, students, parents, professionals, or those knowledgeable in related fields. If you are interested in having your article published at Dance Advantage, please see the following info on submitting a guest post. Read posts from guest contributors.