When I was little, I didn't know growing up to be rich and famous was out of the ordinary. I thought it was just something you could do.
Imagine if you told that little girl that someday, people would pay to see her dance, and she still wouldn't be rich. Or famous.
While I've long since made peace with the fact that I'll likely never be fabulously wealthy, I find my fame in standing O's and curtain calls. Besides, nobody said that a touring dancer had to be a starving artist.
I did my best to be fiscally responsible while I was traveling, and I walked away financially sound and experientially wealthy. A little bit of planning can go a long way towards being a financially successful touring dancer.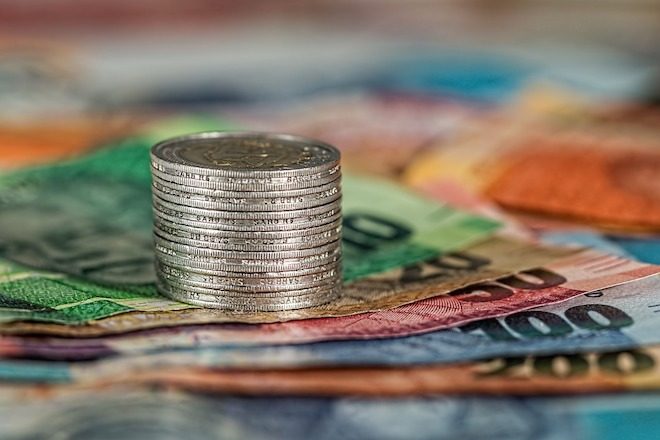 Employment Status
Start with finding out if you're being paid as an employee or as an independent contractor — both are feasible in the world of performance dance. The biggest difference is the way you file your taxes.
You also need to find out what expenses you're responsible for. Does the company provide your gear, or do you? Are you responsible for your own lodging and food, or is the company providing it? Are they giving you a per diem to use as you want for those expenses, or are they making umbrella decisions for the whole company?
Taxes
If you're an independent contractor, your "employer" doesn't pay or extract any taxes from your salary. It means a prettier paycheck now, but if you're not prepared come April, your tax bill can be a rude awakening. It also means you'll likely be in charge of providing more of your own equipment, but those expenses are potential deductions.
We all like to save wherever we can. If dancing is now your primary means of income, your leotards or Latin heels may be eligible for a tax write-off.
If you're paid as an employee, your employer will take taxes out of your salary and pay a portion of what you own the government from the business' bank account. You'll also be provided with workman's compensation coverage and possibly medical coverage.
Insurance
In addition to the cost of food and lodging, it's important to find out if you have any sort of medical insurance or health care stipend included in your pay. You are about to take on a physically challenging job, and there's a possibility you may be injured. You may also require maintenance health care during your tour stint.
For example, when I left on my second tour, I was under regular chiropractic care to rehab a shoulder injury. Under the company I was dancing with, medical care and insurance was my responsibility, so I made it a point to select travel medical insurance so that I was covered everywhere we went. If you have a recurring prescription or other regular condition, this is exceptionally important.
Budgeting
Just because you're on a new adventure doesn't mean that your tried and true money habits get to go out the window. In the absence of rent, grocery bills and other costs of living, it may seem like all your income is disposable. I promise, it's not.
While your expenses may be significantly diminished, you will still have things to pay for on the road. Making a personal budget will help you allocate money for any responsibilities you still have back home, potential medical expenses, a looming tax payment or simply put away some money for later.
Many touring companies pay their dancers a per diem amount in addition to their salary to cover food and lodging. If this is the case, that means you need to budget your food out of your salary in addition to other expenses you may have. However, it also provides an opportunity to save money by eating inexpensively if you're looking to put away some extra money.
Finally, make sure you've got some money to live it up while you're on the road. You'll want to budget so that you've got pocket money to see the sights. When I was in New York, I spent my off evenings at Broadway shows and famous restaurants and in California I visited some of the most beautiful vineyards I've ever seen.
Final Thoughts
The long and short of it is that smart money management doesn't really change just because you're on tour — so don't act like it does. Make sure you understand how the company is paying you and what that's for, and then allocate your earnings to cover your expenses. Just don't forget to have some fun along the way.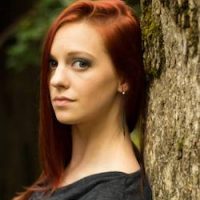 Alyssa Robinson is a lover of words and movement who happily resides in the Pacific Northwest. She started dancing at 19 when the ballroom (and latin) bug bit her, and she hasn't stopped since. If she's not writing about food, fitness, and dance, she's in the studio training for her next ballroom competition.
Kindly follow, like or share: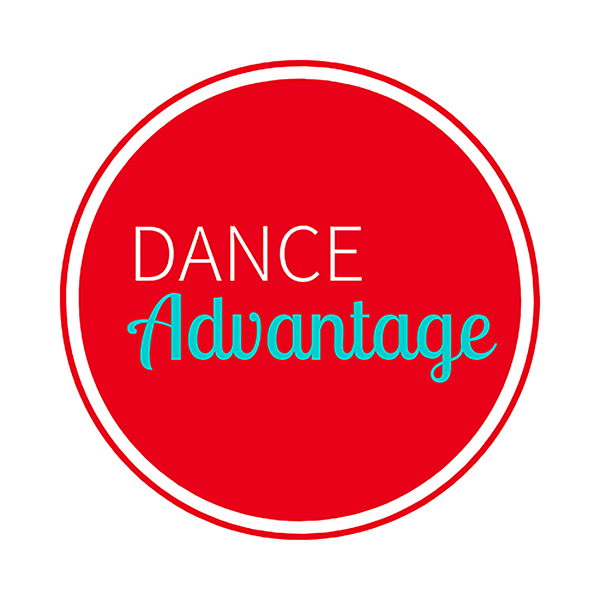 Dance Advantage welcomes guest posts from other dance teachers, students, parents, professionals, or those knowledgeable in related fields. If you are interested in having your article published at Dance Advantage, please see the following info on submitting a guest post. Read posts from guest contributors.