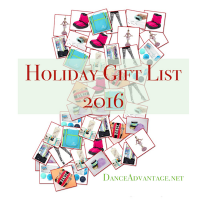 There's a little something for everyone and something at every price level in our 2016 dancer wishlist. Fashionable dancewear and jewelry, holiday ornaments, must-have performance or competition gear, footwear, and more!
We hope this list is perfect for the dancer in your life (or for you) this holiday season.
Happy dance shopping!
(assorted colors)
Truly adorable!
Um. Where has this been all my life?
Perfect for reducing Plantar Fasciitis pain or for myofascial release and tired-dancer massage.
Let 'em know wherever you go!
This holds it all and is ready to hang out right where you need it.
More than just socks, these support and provide traction.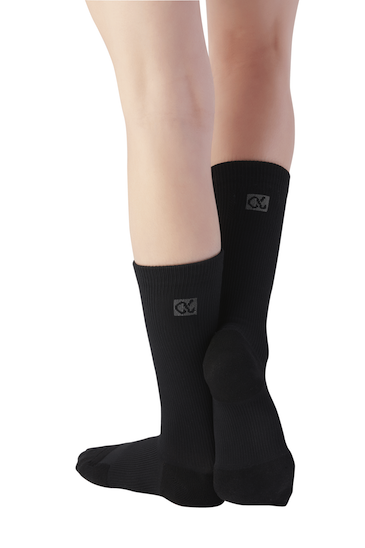 (under $30 for wholesale customers)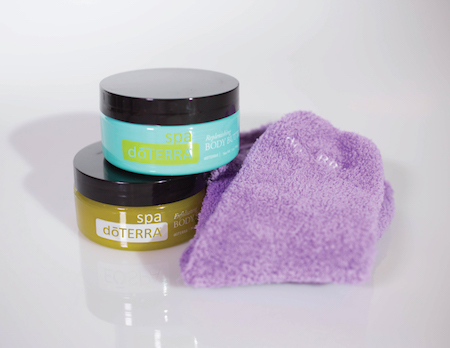 For cozy toesies in the studio or at home.
Your entire costume wardrobe in a bag.
Kindly follow, like or share:
Nichelle Suzanne is a writer specializing in dance and online content. She is also a dance instructor with over 20 years experience teaching in dance studios, community programs, and colleges. She began Dance Advantage in 2008, equipped with a passion for movement education and an intuitive sense that a blog could bring dancers together. As a Houston-based dance writer, Nichelle covers dance performance for Dance Source Houston, Arts+Culture Texas, and other publications. She is a leader in social media within the dance community and has presented on blogging for dance organizations, including Dance/USA. Nichelle provides web consulting and writing services for dancers, dance schools and studios, and those beyond the dance world. Read Nichelle's posts.