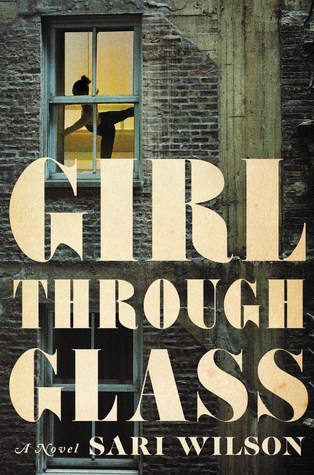 In Sari Wilson's new novel, "Girl Through Glass," two tales of love converge: teenage ballerina Mira's obsession with a much older man and middle-aged college professor Kate's desire to reconnect with her past. Ballet in 1970s New York City provides the conduit for these stories as well as a vibrant atmospheric backdrop.
Mira is a pre-teen in the mid-Seventies when her story begins, the only child of a couple who fell in love too young and grew apart quickly; their house in Brooklyn is evidence of their failing marriage. Purchased in order to be refurbished with blood, sweat, and tears, it stands untouched years later, falling apart and cluttered, with neither husband nor wife willing to fix it up. Unhappy in his marriage, Mira's dad leaves her with her hippy-dippy mom and her ballet classes at the Little Kirov. Soon, however, it's evident her mother has no business running a household and she takes off for California to find herself; Mira moves in with her father, who eventually falls in love and remarries.
Kate, whose story is told in the present day, is a former ballerina reluctantly sliding into a second career, that of a college professor in dance history. To be truthful, she has been none-too-successful in her new life. She hasn't yet found the college that wants to keep her. She is unlucky in love as well, having been single for far too long – just long enough that she would fall into the arms of a student, thus putting her already-tenuous job at risk.  When a letter arrives indicating someone she knew in her past is possibly still alive, she makes a bold run from her responsibilities in Ohio to her past in New York to investigate. She hints that she believed she killed this person years ago, although whether she truly believes that or it's simply hyperbole isn't clear until much later in the story. A close reader will figure out the connection between Kate and Mira long before the writer ties it up but that's not crucial to the enjoyment of the novel. Without getting into spoilers, the mystery doesn't last that long for a careful reader.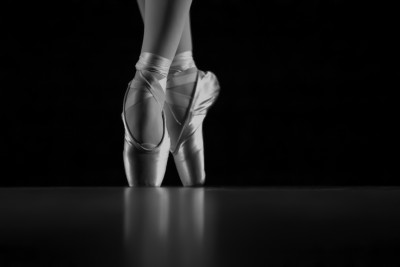 Maurice is Mira's older man and he is also Kate's letter writer. In the Seventies, he becomes a mentor to Mira, introducing her to a more sophisticated lifestyle than an average twelve year old would ever experience: meals at the Russian Tea Room, attendance at the ballet, a large Manhattan apartment with a doorman. Talented though she may be, Mira is also fascinated by love and, eventually, by desire. To Mira's fellow dancers at SAB – where the great Mr. B takes an interest in her – Maurice is a creep and most certainly a pervert. Hanging around Lincoln Center, watching the girls, becoming too involved from the sidelines, he inspires revulsion in all but Mira who sees only the older man's love of beauty, his love of her. And as a young woman who is feeling neglected by her parents, Mira embraces the attention.
In Kate's life, Maurice has largely been absent, but he was clearly a looming figure who had an influence despite his absence. When she receives a letter from him, Kate rushes off to New York City, staying with a former dance friend who has a far more glamorous life than the academic one Kate has.  She's clearly confused about how she feels, whether she wishes Maurice dead or alive, and eventually when we learn exactly who Maurice was to her, readers can understand why.
Sari Wilson's descriptions of New York of the Seventies and early Eighties, as well as the ballet world of Balanchine and his young proteges, are haunting. She nails the decade's clothing and music and the false camaraderie-hiding-cunning of the chain-smoking, coffee-drinking thirteen year old bunheads. And she absolutely gets into the head of a young woman discovering the power of her body, what it can do for her, what it can do to others. Students of ballet, especially those who came of age in the 80s, and readers who appreciate characters and situations that are morally ambiguous, are likely to enjoy Wilson's debut.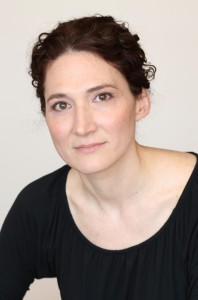 Sari Wilson has been a Wallace Stegner Fellow at Stanford, a Fine Arts Work Center Fellow in Provincetown, Massachusetts, and has received a residency from The Corporation of Yaddo. Her fiction has been nominated for a Pushcart Prize and has appeared in literary journals such as Agni, Oxford American, and Slice.
As a child, she studied ballet at Neubert Ballet Theater, a once-storied Carnegie Hall studio. Later, she studied at Harkness Ballet and as a scholarship student at Eliot Feld's New Ballet School. She went on to study and perform modern dance with Stephan Koplowitz and at Oberlin College, where she majored in history and minored in dance.
Kindly follow, like or share: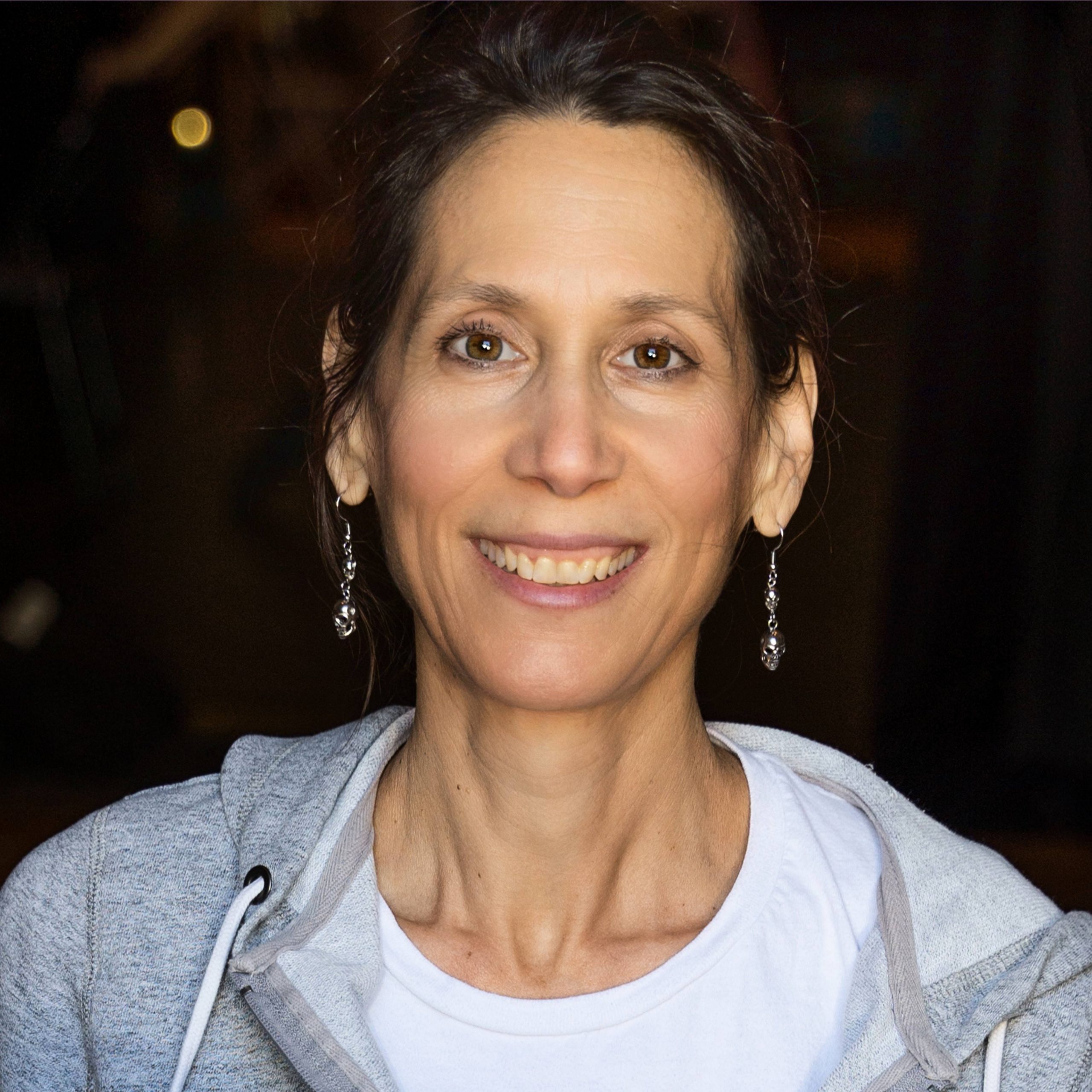 Leigh Purtill is a ballet instructor and choreographer in Los Angeles where she lives with her husband and charming poodle. She received her master's degree in Film Production from Boston University and her bachelor's in Anthropology and Dance from Mount Holyoke College. She is the author of four young adult novels from Penguin and HarperCollins. She is the artistic director of the Leigh Purtill Ballet Company, a nonprofit amateur ballet company for adults and she teaches ballet and jazz to adults both in person and online, Leigh Purtill Ballet. Read Leigh's posts.