Dixie Elliott has taught dance for 25 years. She's owned her own studio, Carolina Dance Academy, in Manning, South Carolina for 11 years.
I love everything about my studio life, have been through all the ups and downs and manage to smile daily because the alternative is no fun! I know that if I died tomorrow, my students would be sad but they'd find themselves a new studio before my arrangements were made!
Dixie has learned to laugh at the chaos of dance studio ownership and we're quite sure she keeps her students in stiches, too. Her list of lessons she's learned during her years as a dance studio owner is sure to tickle any dance teacher's funny bone.
15 Things Dixie's Learned: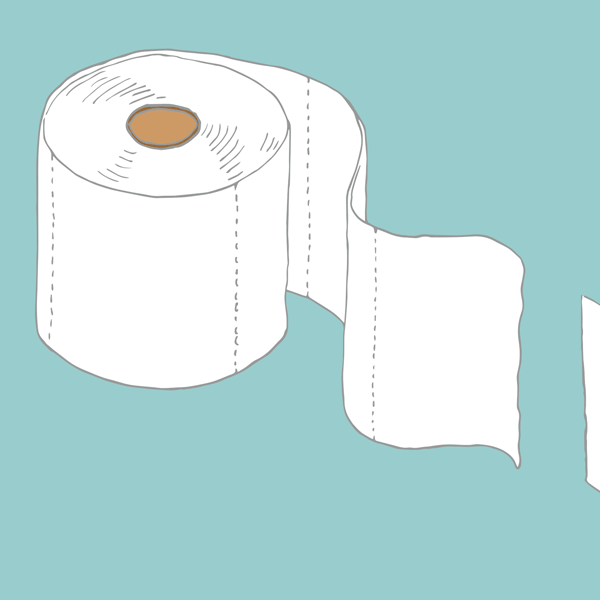 ONE: Toilet paper is a hot commodity! You can never have enough and I think people steal it!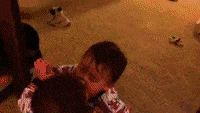 TWO: Little kids like to lick mirrors and sometimes the floor.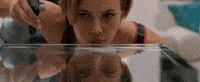 THREE: Shoulda bought stock in Windex.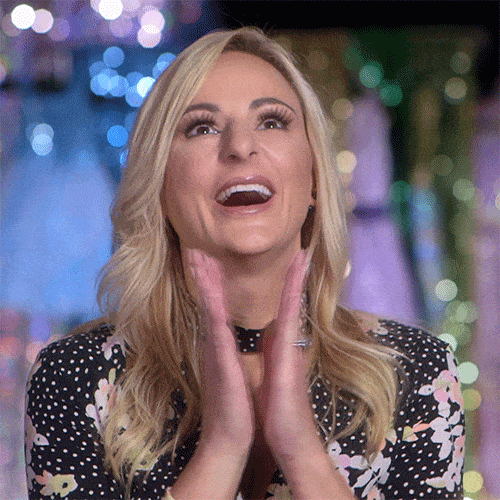 FOUR: All parents will think their kid is the best.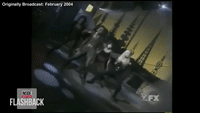 FIVE: The kid in the back left corner is often the best.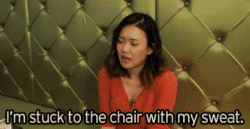 SIX: If your venue says, "It will be plenty cool enough in the auditorium," that is a lie!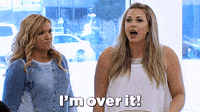 SEVEN: Picture week is what Hell must be like.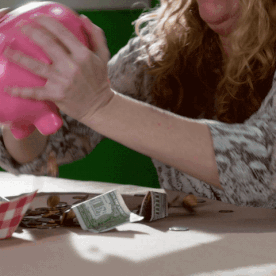 EIGHT: The worst four letter words are June, July, and Rent!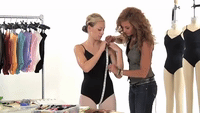 NINE: Girth is the most important measurement.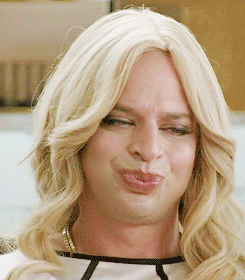 TEN: There is always gonna be that one kid or parent: "Our costume didn't come with a headpiece." Ummmm, yes it did. You lost it!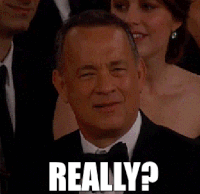 ELEVEN: Some people will always act shocked when they realize tuition is something due every month, not just in September!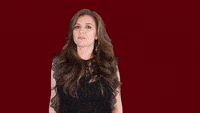 TWELVE: Ballet strings on preschool ballet shoes were invented by the Devil himself!

THIRTEEN: The saying, "Nothing good happens after midnight," does not apply to dance teachers. We all know that the best choreography happens at 12:14 a.m. in the kitchen.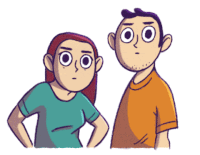 FOURTEEN: No one will ever understand how much you love this life and why you are fool enough to keep doing it! ️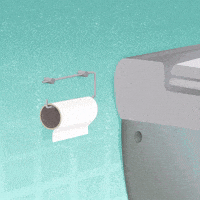 FIFTEEN: We are out of toilet paper!!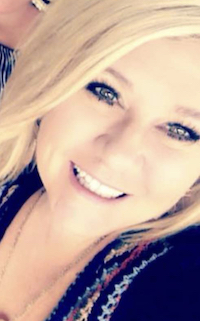 Dixie Elliot has "apparently lost her mind" because, in hopes of bringing back the fun and fairness of competing, she's recently decided to go into the competitive dance industry as the owner of the State Dance Champions competition. In her no-spare-time, she is married to her best friend of 24 years and has four amazing children. ("Sometimes they are brats though.")
@carolinadanceacademy
State Dance Champions on Facebook
Kindly follow, like or share: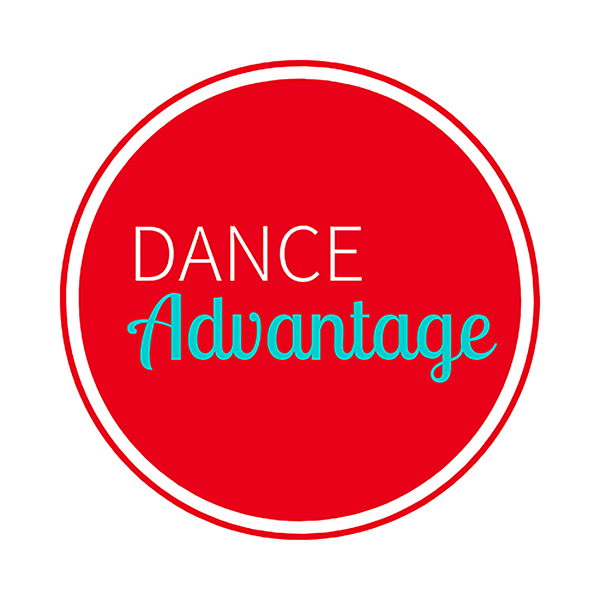 Dance Advantage welcomes guest posts from other dance teachers, students, parents, professionals, or those knowledgeable in related fields. If you are interested in having your article published at Dance Advantage, please see the following info on submitting a guest post. Read posts from guest contributors.