When half of your wardrobe is made up of leotards and you wear tights more often than you wear jeans, your passion for fashion is best invested in dancewear. Whether you are a dance student or dance teacher, you can have fun with your class attire and incorporate your own style with what's in this season. Here are some of the biggest trends from Fall 2010 New York Fashion Week and how you can take them from the runway to the studio.
From Catherine Malandrino to Diana Von Furstenberg, the layered fashion trend was popping up everywhere during New York Fashion Week. When done right, layers can create a unique look that is both eye-catching and intriguing. Lucky for dancers everywhere, the cooler temperatures of fall usually allow for more clothes in the classroom. With the chill in the air, it may take a little longer to warm up during the barre routine. And when cold muscles mean tight muscles that can easily lead to injury, adding layers to your look isn't just trendy, it's efficient. With warm-ups like body wraps, sweater wraps, shrugs, legwarmers, arm warmers, and knit tights, dancers have plenty of ways to layer up this season.
Colors
Bright, bold colors were all over the fall runway. Jewel tone colors like sapphire, emerald green, garnet, and amethyst are just a few of the recurring hues seen in collections. The best way to incorporate these trendy colors into your dancewear is through the most dominant piece of a dancer's attire, the leotard. This torso hugging one piece can come in a variety of colors, patterns, and styles, but if you want you want to make the best of the jewel tone trend, you should choose a solid colored leotard. Not just in basic black and pink anymore, popular dance clothing brands like Natalie and Capezio carry leotards in a variety of unique colors these days.
Tights
In recent years tights have been making a comeback in casual wear, but dancers have been rockin' this look for decades. If you are in class so much that you have come to consider tights your second skin, you can rejoice as your clothing drawers are already full of this basic item.
But while in the past traditional black tights have served their purpose underneath fall clothes, this season tights are lightening up, a lot.
Designers like Max Azria and Anna Sui have all sent their models down the runway in white tights paired with dresses, skirts, and shorts. The trend gives women a feminine, youthful look while still allowing them to show a bit of leg in the colder months.
Dancers will appreciate that they can take advantage of this look while still staying in dress code, so whether tights are stark white, cream, or off-white, all sorts of shades are acceptable after Labor Day this fall.
Sheer Material
Sheer was definitely in at Vera Wang's show during Fashion Week, with skirts, dresses, and sleeves all showing hints of this translucent fabric. The trend is to layer and drape sheer fabric over clothing like camisoles, shirts, or skirts to give outfits a soft, whimsical look.
With the exception of a leotard, the rest of a dancer's attire needs to not cover up their body in order to ensure correct alignment and proper movement. Whether you have to wear a chiffon skirt for a ballet class or tutu for a performance, if you are a ballerina you are no stranger to sheer fabric.
Dancers of other genres can incorporate this trend with sheer overdresses, shirts, or wraps, which keep them warm and covered while still allowing for movement to be easily seen.
What are some of your favorite fashion trends for this season?
How will you incorporate these into your look in the studio?
---
This guest post is contributed by Alvina Lopez.
Kindly follow, like or share: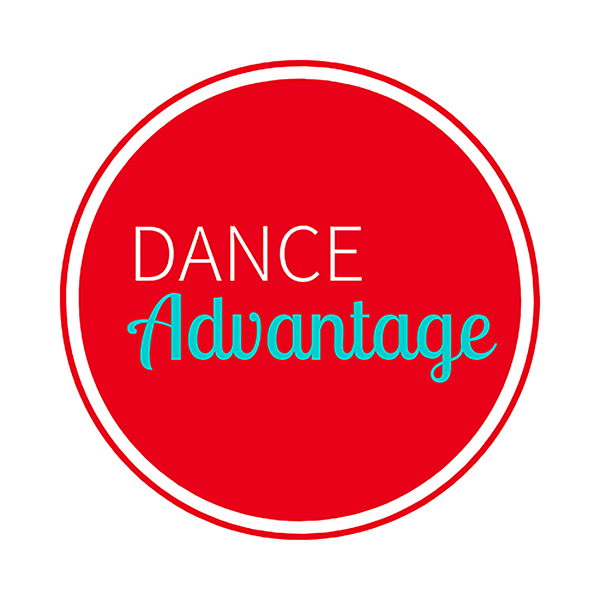 Dance Advantage welcomes guest posts from other dance teachers, students, parents, professionals, or those knowledgeable in related fields. If you are interested in having your article published at Dance Advantage, please see the following info on submitting a guest post. Read posts from guest contributors.