As a ballet dancer you are required to wear minimal amounts of clothing.
Of course, it is for good reason. You and the instructor have to be able to see alignment and also need the ability to move without restraint. A leotard and tights is a uniform that allows the body ultimate freedoms… but sometimes forgives nothing.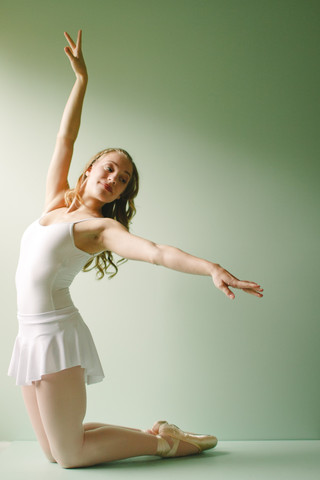 If you are a woman bearing curves like myself, what are you to do?
At one time we might have felt we had no place in the ballet world next to elegant, curve-less beauties that seemed to epitomize the ballet look. But, I have news for you, dear reader: the world is changing and dance is changing. Many companies are producing very athletic pieces that require a lot of stamina and strength. Dancers are becoming more muscular as they are being asked to push their bodily limits. It's more important than ever to train and condition our bodies. With that, the former stereotype of the skinny, long-legged, thin-armed waif is fading. Performers like Misty Copeland are on the rise bringing the curvy, womanly, strong body type in style.
With that wonderful news for us curvaceous ladies, comes another grand surprise: many dancewear companies are producing more figure friendly designs. Hallelujah! With each unique set of assets, it's important to know what to look for when shopping for your body type.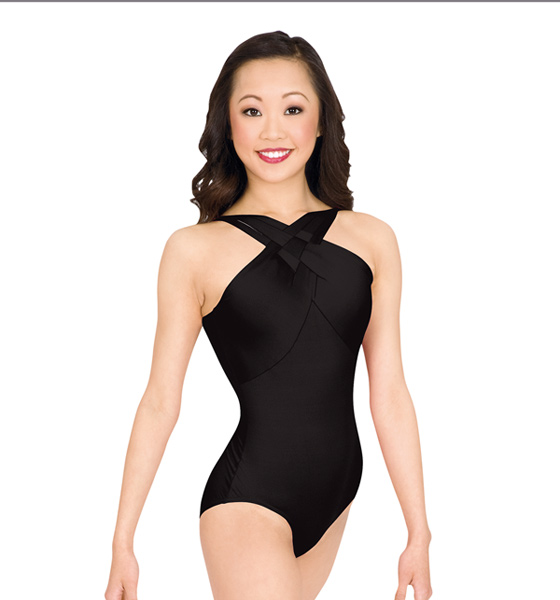 If you have a larger bust, halter leotards can offer good support. It's important to have a lined or structured leotard to get the coverage and support you need. Bodywrappers has a great selection. Another option is basically anything modeled by Misty Copeland, which you can find much of at Discountdancesupply.com. My personal favorite leotard that flatters, is comfortable, and supports my bust is found at Discount Dance Supply.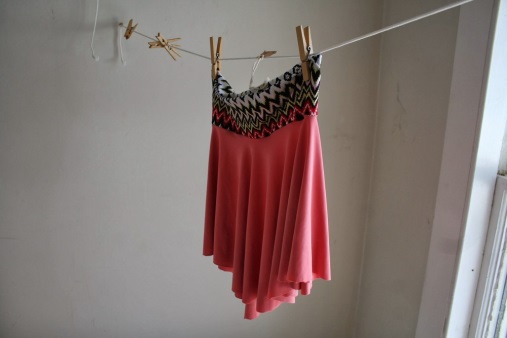 If you are slightly larger on the bottom than top, a leotard that covers your bottom as well as broadens your shoulders will offer a more balanced look. Try a scoop-neck or square neckline. Architectural skirts like those of the "SAB" style can be flattering for this body type (longer in the front and back and shorter on the sides to make the legs look longer).
It's important to shop around at you local dance store, try on items, and find what works for you. As an early bloomer, it took years of frustration and tears to feel confident in my leotards and figure out what I liked wearing. You spend hours watching yourself in the mirror, correcting and criticizing. It's so crucial that you feel confident, beautiful, and are able to move freely without feeling self-conscious of your female figure. I'm so glad to watch the dance world evolve towards a more muscular, athletic build and become more accepting of women's bodies.
You are beautiful and have every right to feel that way, especially when wearing a dancer's artistic armor, the leotard.
Rhiannon Pelletier is a principal soloist for Maine State Ballet Company. A student at a small, private college, Rhiannon is a writing and publishing major, dance teacher, daughter, older sister, and a glutton for strawberries. She is also the editor of the blog "A Dancer's Days" and a published poet.
Kindly follow, like or share: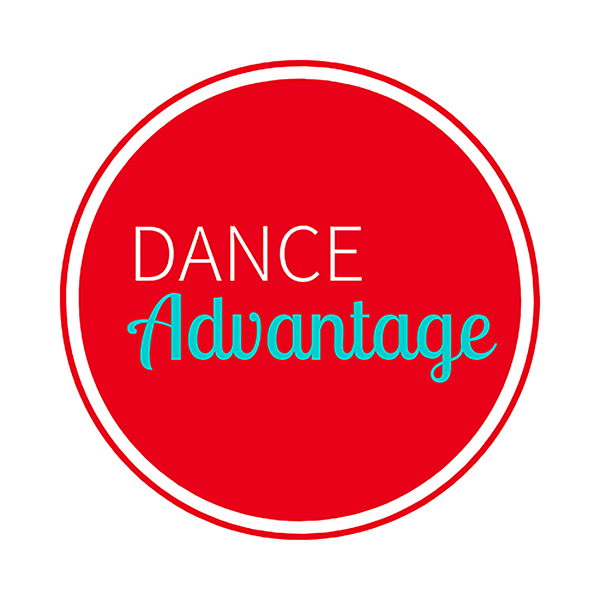 Dance Advantage welcomes guest posts from other dance teachers, students, parents, professionals, or those knowledgeable in related fields. If you are interested in having your article published at Dance Advantage, please see the following info on submitting a guest post. Read posts from guest contributors.