All athletes are in need of special nutrition plans that will ensure that their bodies receive the full range of nutrients they need.
When you practice a specialized physical activity such as dancing, certain muscle groups and metabolic processes in your body are stressed more than those of the average person, necessitating an increased amount of certain nutrients that will help your body to build extra strength in these areas.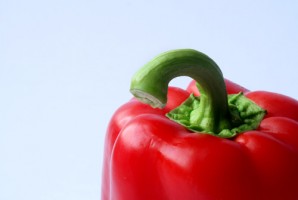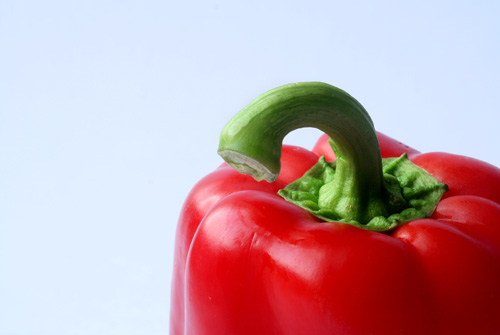 Dancers in particular burn many more calories and expend far more energy than the average person. In order to thrive, you will need to learn how to prepare healthy, balanced meals that are specially formulated for your rigorous physical activities. Though this sounds daunting and indeed can sometimes be a challenge, you won't need to go to a cooking school to accomplish this task. You can save time (and money) by simply carrying out a little research of your own.
Nutritional Needs of Dancers
Many dancers are required to possess a very lean, limber physique. However, universities suggest that restriction of nutrition in a dancer's diet can lead to chronic fatigue and even muscle failure. In fact, dancers need quite a few more calories than most people in order to ensure that they can produce the considerable energy that their bodies need they need to perform well. Despite the popular aversion to carbs prevalent these days, dancers should be sure to eat large quantities of complex carbohydrates, such as whole grain breads and pastas, throughout the entire day. After a strenuous workout, you should consume a protein-heavy meal or snack to provide your muscles with the amino acids that they need to rebuild. Your diet should also be supplemented with extra calcium to ensure adequate bone strength.
Fortunately, adjusting your cooking habits to provide this type of diet is easier than you may think. It is all a matter of keeping track of what goes into your body, and adjusting your cooking techniques in order to suit your specific needs.
Whole Grain Help
First of all, replace all refined grains (such as white flour and white rice) with whole grain substitutes. You may find that some of your recipes need adjusting to accommodate for the new, often deeper flavors, but whole grains can easily be incorporated into tasty yet healthy dishes. For instance, whole grain pastas are scrumptious when paired with a red wine sauce, and mushrooms and brown rice can be given a flavorful flair with the addition of fresh herbs.
Sautéed Mushrooms over Rice
2-3 cups brown rice, steamed
½-1 lb mushrooms of your choice, whole, sliced, chopped, or diced
½-1 cup onion, sliced
½ cup fresh basil, whole or minced
2+ cloves garlic, minced
Ground pepper, to taste
If desired, ½ lb meat of choice

Bring a pan with a little light cooking oil (coconut oil is very healthy, cooks lightly, and — not to worry — doesn't impart any heavy flavor) to medium high heat. If you're cooking meat, prepare it first separately, drain if necessary, and add to the mushrooms. (Buffalo, if you can find it, is a much less fatty red meat than beef, with a similar flavor. It'd be my choice for this dish.) Sauté the mushrooms (with or without meat) and onions until lightly browned. Add garlic, pepper, and basil, and cook for a minute or two more — not so long that the basil is overcooked. Serve over a bed of steamed brown rice. If you want a saucier dish, add some soy sauce or wine to the ingredients when you begin to sauté. Feel free to experiment by adding other seasonings and herbs.
Protein Power
It is also easy to provide yourself with protein-rich snacks. You should try to add proteinaceous ingredients to foods you already make, like including nuts in your favorite cookie, muffin, or granola bar recipes. However, the most effective way to add protein to your diet is simply to familiarize yourself with healthy, protein-rich ingredients.
Tofu is of course a popular source of vegetarian protein. This soy bean curd can be used in recipes as diverse as stir fries and smoothies. An even better option (especially for anyone looking to avoid soy) is quinoa, an extremely nutritious source of starch as well as protein. As easy to prepare as rice, steamed quinoa can substitute for other starchy side dishes, or easily be made into light, tasty salads like this one:
Quinoa

Quinoa Mango Salad
2-4 cups quinoa, steamed
1-2 fresh mangos, diced
½-1 cup red onion, diced
½-1 cup cilantro, finely chopped

Prepare your quinoa as you would steamed rice (you can even use a rice cooker!). After cutting the other ingredients, mix together and refrigerate. Serve cold and dressed with a light vinaigrette for a refreshing and toothsome snack or side salad.
Quinoa is also becoming increasingly common in other forms: look for quinoa flour, in particular, as well as cereal, snack bars, and other foods including this super grain.
Crank-up the Calcium
Finally, dancers' bones are subjected to an incredible amount of wear and tear. Preparing calcium-rich foods to maintain adequate bone strength is nothing less than part of keeping your body safe while practicing. You should try to work low-fat dairy products such as yogurt into your cooking wherever possible. If you cannot consume dairy, calcium-fortified foods, such as soy products, can be excellent substitutes.
Dancers who look after their diet are likely to experience far more success than those who do not.
Thankfully, eating right as a dancer is easier than you would expect. By slightly altering your cooking methods, you can provide your body with the nutrients that it needs to perform at its optimum level. As much as stretching or learning proper posture, eating right should be part of the mindfulness (understanding and paying attention to the needs) of the body that goes into practicing any discipline of physical movement.
Benjamin Castillo didn't learn to cook until he found himself on his own for food after college, when he embarked on a quest to master the family recipes he grew up with. As a writer and editor, he promotes culinary education in hopes of helping people discover the satisfaction of cooking healthy food with real ingredients.
Kindly follow, like or share: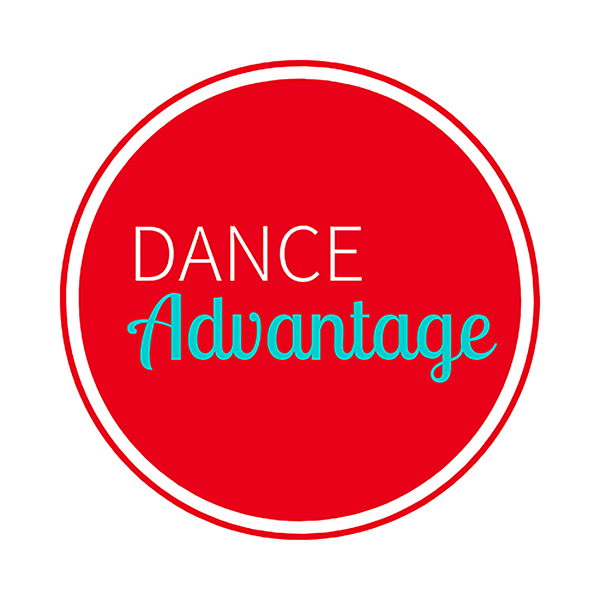 Dance Advantage welcomes guest posts from other dance teachers, students, parents, professionals, or those knowledgeable in related fields. If you are interested in having your article published at Dance Advantage, please see the following info on submitting a guest post. Read posts from guest contributors.