"The composer must use this element of construction to link all the parts and effectively create a whole.  Transitions are very important and perhaps the most difficult aspects of the composition." –  Jacqueline M. Smith-Autard on transition in Dance Composition
Transitions in choreography are very similar to transitions in a dance class.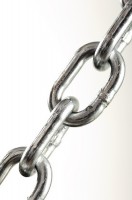 They are the connection or link from one section, thought or idea to the next and should make sense in the overall theme.
A choreographer or teacher might have a reason for an abrupt transition versus a smooth one, a quick transition versus a slow one.  As in choreography, when teaching, make sure you choose how to get from A (sitting on the floor) to B (standing in the corner of the room).
This makes all the difference in classroom management, focus and flow of the class.
Use transitions as another time to learn and explore, to connect the sections of the class or to have the students demonstrate their creativity. They'll become your favorite teaching tool and the students' favorite part of class.
Transition Ideas
Classroom management does not have to do with having tight control of the class. It has to do with keeping the class focused, involved and engaged in the activities.
Whatever your choices are for these transition periods in class, it is important to be consistent, especially for little ones.  A sense of predictability is helpful to maintain a focused and attentive group. Change up the movement activities but keep your transitions from one task to the next the same.
By the end of the year you won't have to lead them into their transitions.  They'll know their cue!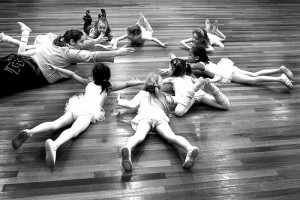 What types of transitions do you use when you teach?  I would love to hear your ideas!