Is it really that time of year already?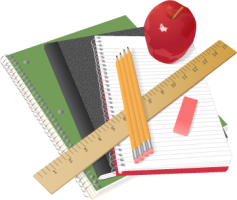 As you put together and plan your classes for the coming dance season, here's a look back at some Dance Advantage articles that may be of use to you.
Class/Lesson Planning —
Class Planning Part One: Developing a Curriculum Outline
Class Planning Part Two: Focusing on Skills and Concepts in Lesson Plans
Teaching Young Dancers —
Objectives
How to Develop Musical Awareness in Dance Students
Teaching and Exploring the History and Evolution of Dance
Why and How to Encourage Students to See Concert Dance
Mustering their Motivation: Strategies for Engaging and Inspiring Students
Reflection and Journaling for Dancers
Studio Biz
12 Steps to a More Eco-Friendly Dance Studio
Comparing Facebook Pages and Groups — Which is Best for My Dance Studio?
Facebook Privacy How-To: Maintaining a Student/Teacher Relationship
Also, check out this new resource from Rhee Gold — DanceStudioBiz — Design, order, and print newsletters, brochures, and other promotional items online!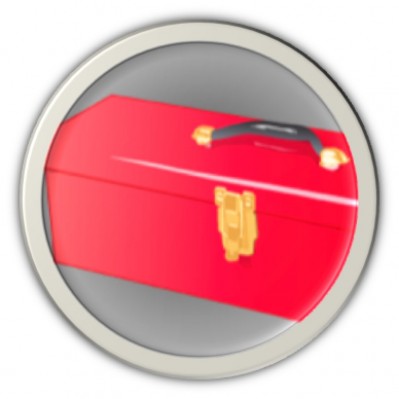 For more articles on technique, choreography, terminology, and music, visit The Toolbox! This lists (chronologically) all the posts on this blog that give all dancers (teachers and students) tools they can use for class and performance. The Toolbox is separated into subcategories. Check out the drop-down menu for Toolbox in the Dance Advantage navigation bar (top right, under the DA logo/header).
Coming Soon!!
Stay tuned here at Dance Advantage for a list of dance-friendly props for children's classes (and where to find them)!
Kindly follow, like or share:
Nichelle Suzanne is a writer specializing in dance and online content. She is also a dance instructor with over 20 years experience teaching in dance studios, community programs, and colleges. She began Dance Advantage in 2008, equipped with a passion for movement education and an intuitive sense that a blog could bring dancers together. As a Houston-based dance writer, Nichelle covers dance performance for Dance Source Houston, Arts+Culture Texas, and other publications. She is a leader in social media within the dance community and has presented on blogging for dance organizations, including Dance/USA. Nichelle provides web consulting and writing services for dancers, dance schools and studios, and those beyond the dance world. Read Nichelle's posts.