Full disclosure: Random House provided a free advance copy of this novel for review.
Fuller disclosure: I am a published novelist and filmmaker as well as a ballet instructor.
Fullest disclosure: I have always wanted to write a fictional novel set in the world of ballet.
There are so many movies and television shows that appeal to lovers of dance. You might be a fan of the ballroom competition in "Dancing With the Stars" or the more contemporary "So You Think You Can Dance." Perhaps you enjoyed the "Step Up" series of movies or the classic musicals starring Gene Kelly or Fred Astaire and Ginger Rogers. These are all wonderful showcases for dance and the dancers in them are terrific and talented.
But for lovers of ballet, there really is only one definitive movie: "The Turning Point," a 1977 film starring Shirley MacLaine and Anne Bancroft and introducing the inimitable Mikhail Baryshnikov to the wider world.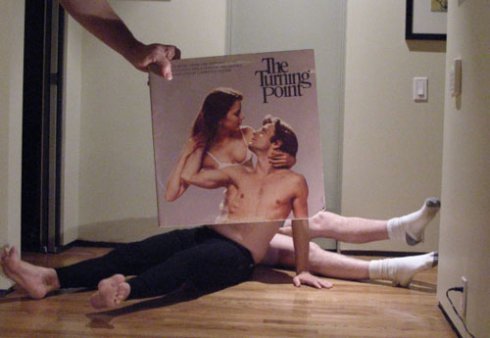 "The Turning Point" was brilliant and beautiful and heartbreaking, soapy and sappy and sentimental, and it felt genuine and honest to the world of ballet.
Maggie Shipstead's novel, "Astonish Me," is the literary equivalent of that movie.
And just as the right cast can multi-dimensionalize characters which might be considered stereotypical (as in "The Turning Point" with the Academy Award winning actors Bancroft and MacLaine), so too does exceptional prose bring to life a story that might be too well-known to be exciting.
That familiar story, of course, is Mikhail Baryshnikov's defection from the Soviet Union and his establishment in the United States as one of the best male dancers in ballet history.
In "Astonish Me," it is Arslan Rusakov who defects in 1975 with the help of a very young corps de ballet member, Joan Joyce. She falls in love with him, as most women would, but is quickly disillusioned by his unwillingness to be faithful to her. When she realizes her talent as a dancer isn't nearly what it needs to be in order to be a prima or even a soloist, she chooses to marry and have a family, moving far away from the bright lights of New York City to raise her son, Harry and teach others.
Meanwhile, her former roommate Elaine Costas is a rising star in the company, as well as the secret muse and lover of Mr. K, a thinly-disguised Mr. B (Balanchine). She gives up the possibility of family and children to stay with him as he grows older and to dedicate her life to the company.
Through the years, we watch Joan's son Harry blossom into a stunning dancer, one who initially took up ballet only to impress Chloe, a neighbor he has a crush on and whom Joan has taken under her wing. Joan recognizes herself in Chloe, a girl who isn't perfect but has many gifts (like so many real-life dancers). We also see Arslan through his marriage to Ludmilla, another defector from the Soviet Union, and his continued rise in the American dance world.
All the storylines come to a startling conclusion in a dark theater in New York City nearly 30 years after Joan and Arslan's story began. No spoilers from me, but the ending is not a perfectly happy one. It is, however, a realistic one.
One of the most challenging aspects of a novel that deals with a very specific dance idiom like ballet is that it runs the risk of appearing rarefied and incomprehensible to others who are not privy to its inner workings. In some books, if you don't know dance terminology or the details of the environment in which these characters live, you will feel lost.
Not so with Shipstead's novel.
For the balletomane, it is filled with thinly-veiled yet recognizable characters from the real dance world.
For the technician and student, it is filled with correct dance vocabulary and believable studio and stage situations.
For the romantic, it is filled with love stories and heartbreak.
But you need not know anything about dance to enjoy this book. Shipstead has crafted such a beautiful story – a page-turning, fast-paced read – that will appeal to a broad variety of readers.
A few of my favorite lines:
Elaine, on ballet's place in her life:
"Love for ballet is necessary to survive it, but she doesn't know if she survives because she loves to dance or if the love comes from a need to survive." (p. 72)
Campbell Hodges, the company manager, to Joan:
"You can't be weak in the ballet or it'll crush you." (p. 129)
Young Harry, frustrated by his unrequited love for Chloe:
"Girls always seem to be straining and crying for some invisible thing they recognize and want but that seems completely obscure to him. They seem to want to have something to want, as though wanting was an end in itself." (p. 162)
Leigh Purtill is a ballet instructor, choreographer and coach in Los Angeles where she lives with her husband and dog. She received her master's degree in Film Production from Boston University and her bachelor's in Anthropology and Dance from Mount Holyoke College. She has published two novels with Penguin's Razorbill imprint. She currently teaches all levels of ballet to teens and adults in LA and Pasadena. Zombie ballet is her passion. She can be reached through her blog: www.fitballet.blogspot.com.
Kindly follow, like or share: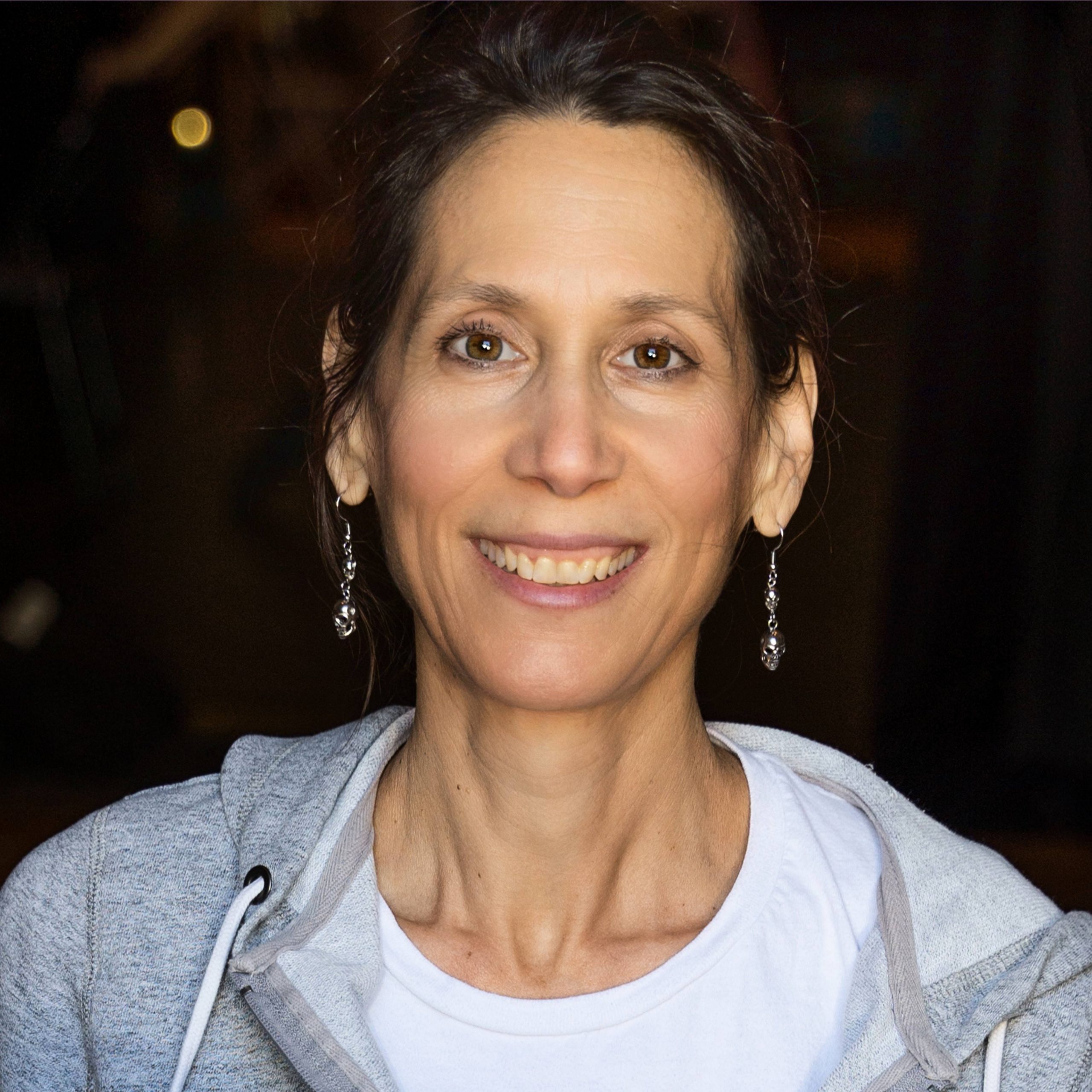 Leigh Purtill is a ballet instructor and choreographer in Los Angeles where she lives with her husband and charming poodle. She received her master's degree in Film Production from Boston University and her bachelor's in Anthropology and Dance from Mount Holyoke College. She is the author of four young adult novels from Penguin and HarperCollins. She is the artistic director of the Leigh Purtill Ballet Company, a nonprofit amateur ballet company for adults and she teaches ballet and jazz to adults both in person and online, Leigh Purtill Ballet. Read Leigh's posts.