In Paddy Eger's novel, 84 Ribbons: A Dancer's Journey
, young Marta Selbryth travels from the small town where she lives with her widowed mother to Billings, Montana to join the Intermountain Ballet Company, a fictitious second-tier ballet company. From the start, she makes awkward mistakes, such as arriving several days late because of an error in a letter and later, being caught mimicking the company's stern artistic director, Madame Cosper.

But Marta is determined to make her mark and she believes that it will take accumulating 84 ribbons, or 42 pairs of pointe shoes, before she will get a solo role with the company. Considering how quickly dancers go through shoes, that number seems awfully low – to her credit, Marta does realize the naivete of that statement later on in the book.
84 Ribbons is a very sweet story about a young ballet dancer. Marta doesn't face a tremendous amount of adversity when she transitions from her small town to Billings. Every obstacle is overcome rather quickly and by someone else, rather than Marta herself. For instance, she has no place to live but then magically finds a boarding house where the owner, Mrs. B, not only sets her up with her own basement dance studio, but also lowers Marta's rent when Marta offers to bake for the boarders. With the exception of Carol, the only other woman in the boarding house, every single person in Marta's life finds her charming, beautiful, talented, kind and worthy of every possible wonderful thing that could possibly ever happen to an individual.
Marta quickly makes two best friends in the company, who only want good things for her and who don't seem to ever be jealous of any role or attention Marta gets. And she very easily catches the eye of a newspaper reporter who falls head over heels in love with her almost instantaneously. As for that nasty Madame Cosper, she does give Marta roles that allow her to stand out from the rest of the corps, even if they are not the roles Marta wants, but honestly, getting Mother Ginger during your first season with a ballet company is pretty outstanding! In short, Marta has a really good life.
In 1957.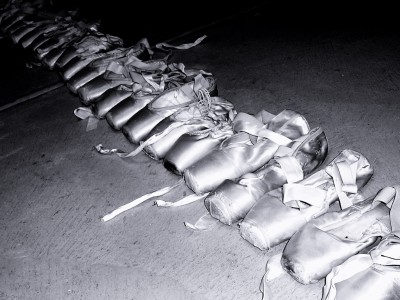 Certainly there are events that provide minor tension in this story which would be solved today by cell phones and voice mail. Modern readers might chuckle a time or two and perhaps they will wish Marta didn't always get what she desired in the easiest way possible.
But that's missing the meat of the story: Marta is just like every other dancer who has lived since 1957. She has weight issues and worries about injuries. She sees one of her very best friends struggle with anorexia but doesn't see how that could happen to her. She is a typical teen who can't see the big picture, who feels like every small hill of a problem is an insurmountable mountain.
While most dance students won't relate to the ease in which Marta finds herself in a ballet company, they will find a lot in her story to identify with, including what happens when your career is plagued by injury after injury. At the end of this first novel, Marta actually suffers a potentially career-ending setback which leads nicely into the second novel in the series, When The Music Stops.
Unlike other young adult novels, this book has very little in the way of sex or profanity or violence, so it's suitable for younger readers, perhaps 11 and up. However, they might need to be reminded that it's set a long time ago, before the internet and text messaging.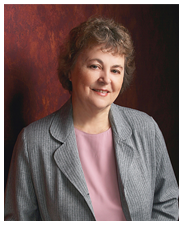 Paddy Eger's novels may be purchased on Amazon
or through her website. Parents and teachers will find a wealth of information about reading guides for her books, her workshops and public speaking, and more.
Kindly follow, like or share: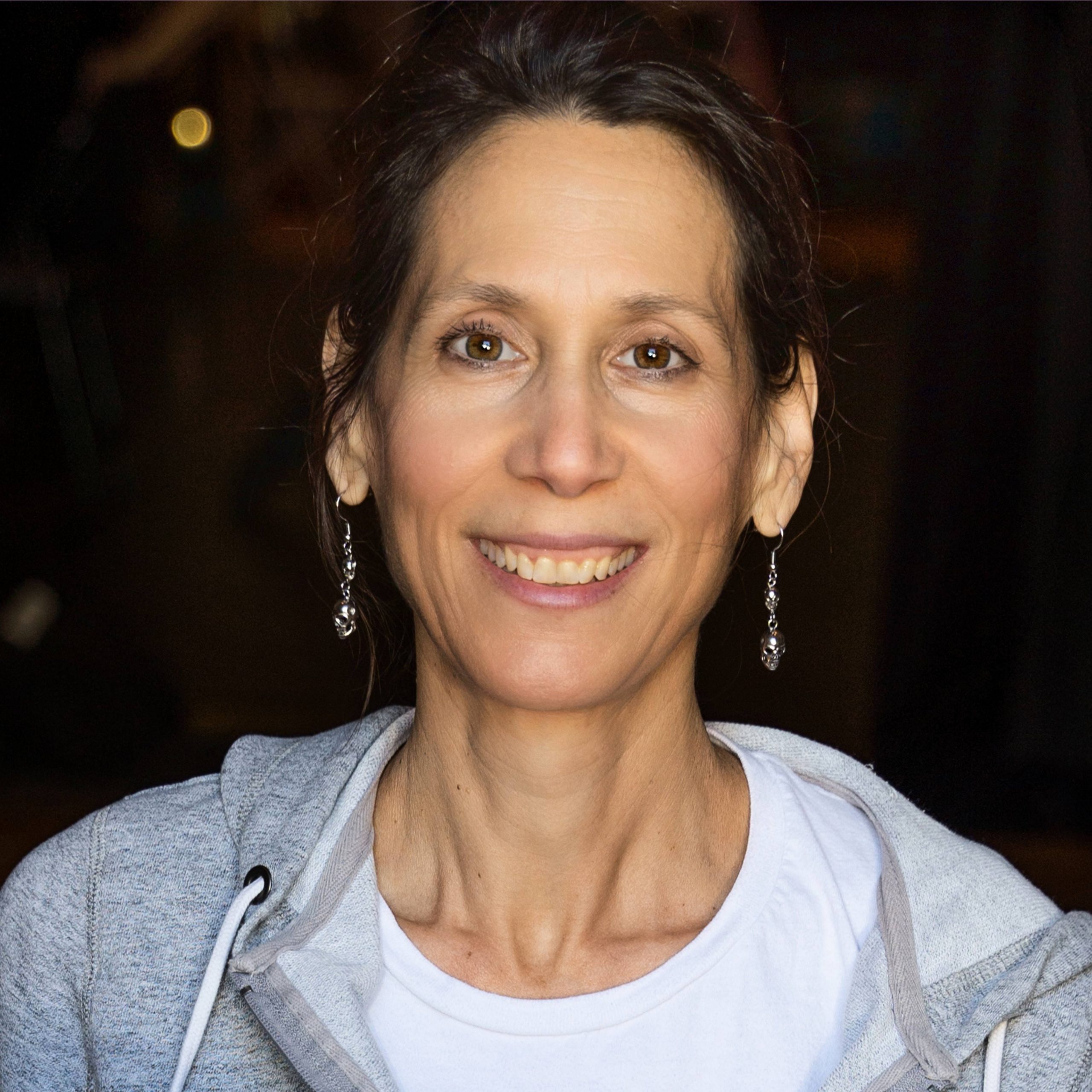 Leigh Purtill is a ballet instructor and choreographer in Los Angeles where she lives with her husband and charming poodle. She received her master's degree in Film Production from Boston University and her bachelor's in Anthropology and Dance from Mount Holyoke College. She is the author of four young adult novels from Penguin and HarperCollins. She is the artistic director of the Leigh Purtill Ballet Company, a nonprofit amateur ballet company for adults and she teaches ballet and jazz to adults both in person and online, Leigh Purtill Ballet. Read Leigh's posts.