The Top Dance Blog competition is still underway. Your favorite dance blogs are collecting your support at their sites as I write this and the voting round will begin on December 27 right here on Dance Advantage.
Over the next couple of weeks I will be posting some links that I think you'll find fun or interesting or useful. I know how busy things can get over the holidays and, like many of you, I will be taking a little break to enjoy time with my family. I am calling the links Holiday Link Candy and, to add a little fun, I'm not always going to tell you exactly what kind of story or article or video is on the other end. I'll usually give a clue and sometimes ask questions to encourage discussion but you'll have to "unwrap" the link to find out where it leads!
Here is today's link candy:
Your clue: Apparently, the vision that dances in your head may be different from mine!
Just click the image below!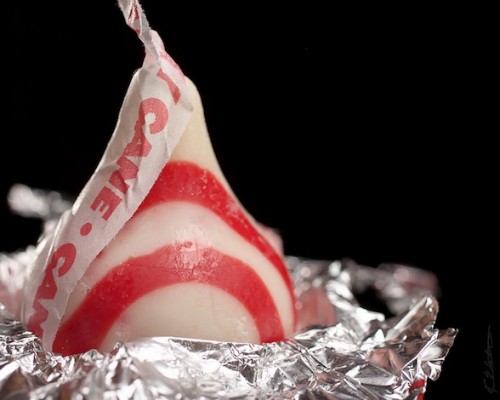 thanks to @theballetbag for pointing me to this link!
Image by Pantonality