Humans all make mistakes. And so do costume companies.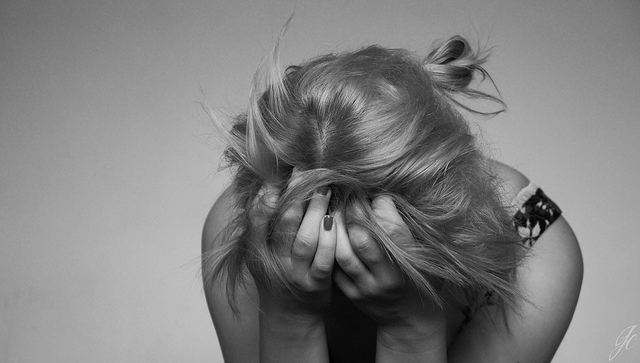 But what do you do when…  
Time is of the essence and a costume company from which you have ordered performance or recital costumes has made a mistake,
You've already tried everything with customer service (Dealing with Customer Service in a Costume Emergency),
AND customer service has failed to recognize or meet your needs?
Here's our best advice to deal with customer service in a crisis:
(And it comes from a Customer Service Relations Manager.)
Escalate
Call the company and demand to speak with the manager (or higher). Do not hang up until your request is granted or, if you must end the call, be persistent and continue to call back.
Write a Letter
Clearly state your problem and overnight it to the attention of the company president. Be sure to keep a copy for yourself. Add photos of your students wearing the costumes if they don't fit. You could probably also include photos of poorly constructed or damaged costumes if this suits your case.
Document
Keep all documentation of the order, shipping details, and keep a record of each interaction with company representatives. Don't forget to get names.
Threaten Legal Action
As a last resort, you can suggest that the company take care of your problem by the performance date or you will take legal action. Make sure you can and do follow through on any threats, however.
The Show Must Go On
Do what you have to make sure your dancers are costumed for their performance. If you need to have the costumes altered or if you've had to find replacements in a hurry, keep all receipts.
Go Public
Spread the word that you've had problems with this company, particularly if your issue is not resolved. Yes, you can take to social media. Yes, you can reach out to competitors. Yes, you can report them to the Better Business Bureau.
There's no guarantee that all will work out in your favor, but if you stay organized, assertive, and keep your cool when following these steps, better results are more likely.
Have you had to deal with costume emergencies?
What did you do that worked?
Kindly follow, like or share:
Nichelle Suzanne is a writer specializing in dance and online content. She is also a dance instructor with over 20 years experience teaching in dance studios, community programs, and colleges. She began Dance Advantage in 2008, equipped with a passion for movement education and an intuitive sense that a blog could bring dancers together. As a Houston-based dance writer, Nichelle covers dance performance for Dance Source Houston, Arts+Culture Texas, and other publications. She is a leader in social media within the dance community and has presented on blogging for dance organizations, including Dance/USA. Nichelle provides web consulting and writing services for dancers, dance schools and studios, and those beyond the dance world. Read Nichelle's posts.