Welcome to the first Circle of 2013!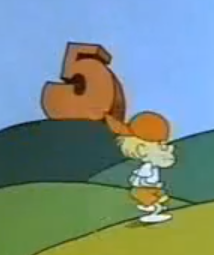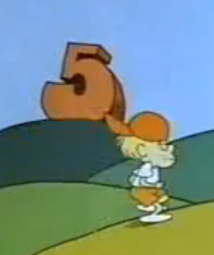 This month I asked bloggers to submit a post that celebrated their own work! Their top 5 posts and, naturally, why they rock.
These rockin' posts from Access Dance for Life invite you to explore dance through the realm of dancing giraffes, disability, anatomy & alignment, and a fantastic, informative, and thoughtful newsletter. Whether you are a dance teacher/studio owner, dance parent, or dance students, or just interested in learning more about dance – you will find something to tweak your interest in this post and on accessdanceforlife.com.
This post offers snippets from The Healthy Dancer's blog that explore the many ways that dance, science and health fit together to keep us all dancing longer, stronger & healthier.