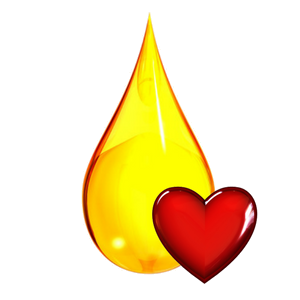 A recap (in case you forgot over the last 30 seconds)!
In this series you will discover essential oils and their potential for improving your dance life (or the dance life of another) and your everyday life, too. You will:
1. Consider your wellness needs and goals as a dancer and personally.
2. Understand the ways essential oils may be used to address these.
3. Learn how to get started, if you are ready to do so.
Here's how it will work:
• I will kick off the series in my next email with some questions. I know dance and dancers pretty well, so I can speak to common dance-related concerns, but I do not know you as an individual so my questions are not rhetorical! Feel free to reply to my email with your answers, or with more questions. That goes for any email I send to you.
• After that, I'll briefly share with you where I get my essential oils and why.
• Next, I'll tell you about my top 10 (most essential, most versatile) essential oils, letting you know specifics about how I and other dancers use them. This is really the meat of this series. We'll cover one oil per email so that you can also use them for reference later.
• Finally, I'll let you know how the dancers I know usually get started with essential oils. And how, with guidance and support, you too can gradually work the 10 oils we've covered into your daily dance life.
Once you've read the entire series, you are under absolutely no obligation to buy essential oils from me, my preferred company, or anyone else.
This initial series will be sent at a pace that suits YOU. You can expect to get the next installment two or three days after you've read the one before it. Once you've completed them all, you'll be given the choice to continue learning with more tips, best practices, DIY recipes and more.
Dance and be well!